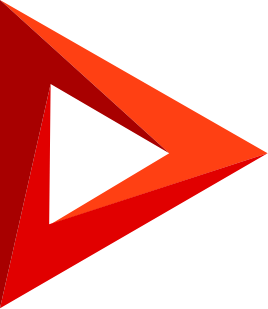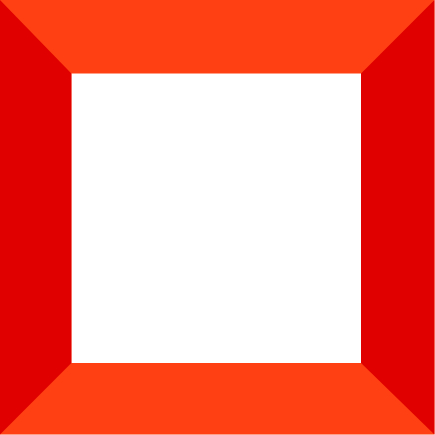 Terms and Conditions




#CreatioEverywhere

Challenge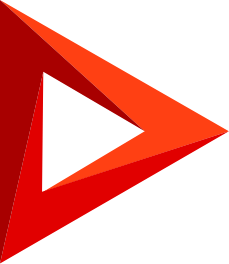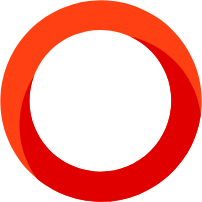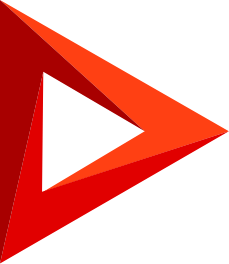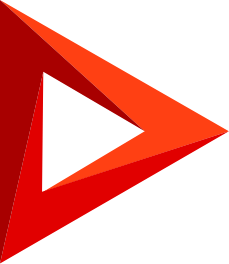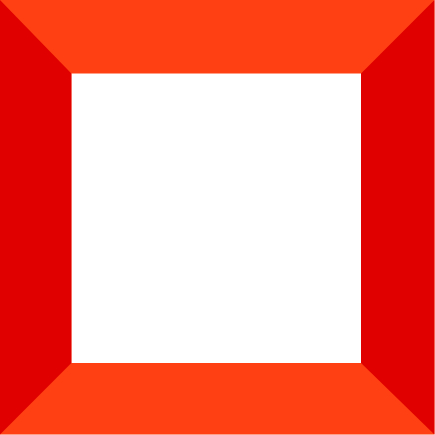 Overview
1. The promoter is: Creatio Americas, Inc. at 280 Summer Street, Boston, MA, 02210, USA (hereinafter - Creatio).
2. The competition: The Creatio Everywhere Challenge is a competition involving taking photos and posting them on social media (Facebook, LinkedIn, Twitter) that include some form of Creatio's logo within them. The goal is to get the most engagement (likes, comments, shares) in order to win prizes. The minimum amount of likes to qualify for the competition is 10. Participants must include the #CreatioEverywhere hashtag and make sure posts are public to everyone so the organizers can discover them. 
3. The competition is open to adults aged 18 years or older. Creatio employees can aslo participate in The Creatio Everywhere Challenge on the same terms as other participants.
4. There is no entry fee and no purchases are necessary to enter this competition.
Competition entries
5. The starting date for entry in the competition is December 2nd, 2019 and ends on December 27, 2019 . After this closing date, no further entries to the competition will be admitted.
6. A publication that meets criteria posted within the period of the contest will be treated as an intent to join the competition.
7. A valid competition submission will include a photo posted on one of the three aforementioned social media platforms which includes Creatio's logo within it in some form (e.g. t-shirts, flags, stickers, cakes, etc.) as well as the #CreatioEverywhere hashtag. The logo should be "Creatio" with an arrow that compliments the letter "i". Improper or inaccurate Creatio logo designs that do not meet this criteria will be disqualified.
8. Creatio is not responsible for entries not received for whatever reason.
9. Multiple entries from the same person on more than one of the mentioned platforms are acceptable, but only one valid submission on one of the three platforms will qualify for the participation prize, and points from multiple entries will be counted separately.
10. Any photos that do not meet the criteria outlined in section 14 will be disqualified.
Winners and prizes
11. Three prizes will be confirmed each Monday during the competition corresponding to the three acceptable social media platforms (Facebook, LinkedIn, Twitter) to the post with the highest number of points within each platform. Please keep in mind the number of engagements will be counted at 6pm EST (11pm GMT) every Sunday. Any likes, shares, comments received after that time won't be taken into account for the competition. Therefore, twelve $100 Amazon gift cards (or an equivalent certificates for $100) will be given to a total of twelve winners of the Creatio Everywhere competition, with one winner being selected from each platform each week.
12. The top three winners will be selected according to the posts with the highest number of points accumulated. Every post engagement (like, comment, share) equals one point. Points cannot be accumulated from several pictures, posts, platforms, or across accounts. They are not transferable to other participants or from other social networks.
13. The photo must be one single post on a single platform. Points of multiple posts and/or on multiple platforms from the same contestant will not be combined. Posts must include Creatio's official logo in some form within the posted photo.
14. The top three winners will be announced on Creatio social media pages and notified via direct messages on social networks. The winners' prizes will be handed out by January 17, 2020. Winners' posts will be shared publicly on Creatio's respective social media channel.
15. If a winner cannot be contacted or does not claim the prize within 7 business days of notification, Creatio reserves the right to withdraw the prize from a winner and pick a replacement winner.
16. All participants agree that their name and their photo/post submission may be used in Creatio's marketing materials.
Liability
17. Creatio reserves the right to cancel or amend the competition as well as these terms and conditions without notice in the event of a catastrophe, war, civil or military disturbance, any actual or anticipated breach of any applicable law or regulation, or any other event outside of Creatio's control. Any changes to the competition will be notified to entrants as soon as possible by Creatio via the official site.
18. By entering this competition, an entrant is indicating his/her agreement to be bound by these terms and conditions.
19. By entering the competition, entrants warrant that all materials they submit is theirs and it does not infringe on any copyrights.
20. Any personal data relating to winners or any other entrants will not be disclosed to a third party without the entrants' prior consent. About how we use and store your data you can read here.