WEBINAR DESCRIPTION
The pandemic has certainly challenged the global pharmaceutical industry, and companies need to adapt their strategies quickly, to evolve alongside these changes.
Today's sales representatives and marketers need to be faster, sharper, and more authentic, to follow the increasingly demanding needs of their clients.
To reach their business goals, they must rely on smart, progressive technologies that are tailored specifically to their new reality.
Sign up for our webinar for an overview of the latest trends, best-practices and technologies that help the pharma industry adapt to the post-pandemic wave.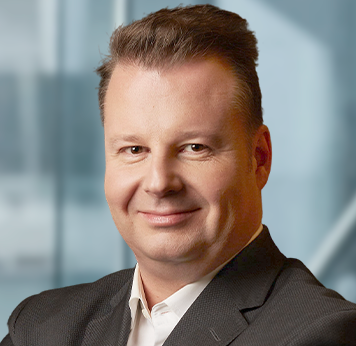 SEBASTIEN FORGET
President & Owner, Solutions Metrix
An engineer by training, an entrepreneur by conviction, Sébastien has always worked in the field of information technology, specializing in online sales and marketing. In 2001 he started Solutions Metrix. The company has implemented over 200 CRMs in North America and it continues to offer its services to several Fortune 500 companies. By always maintaining strong sustained growth, Sébastien leads Solutions Metrix to be a leader in the CRM industry, by helping customers achieve their sales and marketing objectives while improving their customer experience.
If you can't attend the live event, please register anyway—we'll send out the recording of the session to all registered users