The new normal, fueled by a never-before demand for connectivity and disruptive technologies, will continue to change the way Communication Service Providers (CSPs) innovate and adapt to changing consumer demands. Join us for an expert-led live discussion to learn how technology helps CSPs accelerate digital transformation initiatives in 2021 and beyond.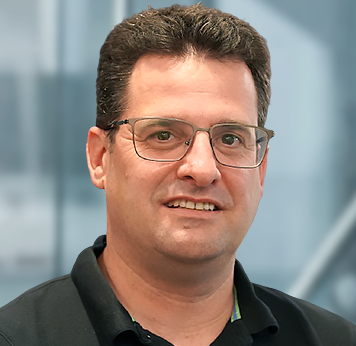 HAREL GIVON
Division President of EMEA, India & Telefonica global, Amdocs
Harel Givon is Division President of EMEA, India & Telefonica global, responsible for end-to-end relationships with strategic customers and multi-carrier galaxies in EMEA and India, as well as with Telefonica, a major Amdocs customer. He is a member of the Amdocs Business International Group's Management, as well as Amdocs' senior leadership forum.
Harel re-rejoined Amdocs in 2018, after serving as a chief business officer at RADCOM, holding overall responsibility for sales, marketing and business development, as well as strategizing and executing the company's multiyear growth plan.
Previously, Harel held a number of senior roles at Amdocs, including head of sales & regional VP customer business executive for the company's EMEA division; vice president & customer business executive for Vodafone Central; and vice president & customer business executive for Israeli accounts in the EMEA division. He also held a number of roles in company's finance and legal departments.
Harel is a proud father of four amazing kids and holds an MBA in finance from Tel Aviv University and a law degree from Bar-Ilan University, Israel.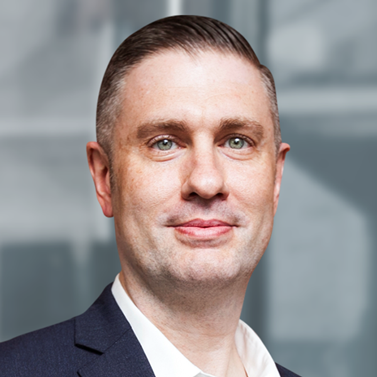 ERIK HALE
Global Head of Sales Enablement, Creatio
Erik brings more than 20 years of experience in the software industry with a deep focus in worldwide business development and customer success. Being responsible for global sales enablement at Creatio, he ensures strategic alignment across business and customer functions. Erik has profound domain expertise in low-code, business process automation and CRM technologies for the financial and banking industries.
Interested in attending digital events?
Explore dozens of live sessions on trending business, digital and tech topics