YOU CAN'T TURN YOUR CUSTOMERS INTORAVING FANS WITHOUT EXCELLENT PROCESSES
ACCELERATE MARKETING, SALES AND SERVICE WITH A UNIQUE SYNERGY OF UNIFIED CRM AND INTELLIGENT BPM PLATFORM
Register for a free trial to find out why Creatio was named as the onlyChallengerin Gartner's MQ for Sales Force Automation, 2018 and Gartner's MQ for CRM Lead management, 2018
As the fastest growing airline in the region, we need technology that supports our strategy of constant acceleration.

Creatio helps us transform and grow rapidly, servicing our customers at jet speed!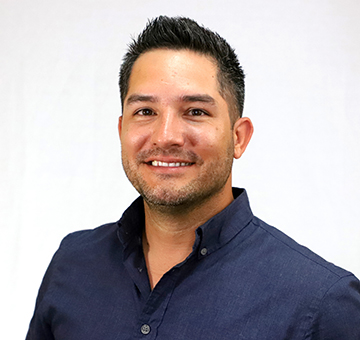 Thanks to its flexible platform, Creatio has provided Namu the ability to adapt processes as business needs develop. If I get a request from the executive team asking for a change in processes immediately, I can do it in 10 min without disrupting the day to day functions of the employees.
We believe accurate data should be at the heart of strategic decision making.

Creatio provided us with sales and service on a single platform, cultivating full data integrity and oversight to better serve our clients.
Before implementing Creatio, our field sales operations were bogged down by paperwork and decades-old practices.

Creatio allowed us to streamline our sales cycle training and team communication in a matter of weeks.