The rapid transformation of the business environment caused by the COVID-19 outbreak along with emerging technologies keep banks under great pressure. Financial institutions have to compete not only with digital banks, but with tech giants such as Apple and Amazon that are trying to monopolize the industry. Banks need to modernize their legacy IT architecture and enhance digital services programs, otherwise they risk becoming obsolete.
AGENDA
Erik Hale
Exploring the core banking systems constraints and the challenges of its integration with external customer-centric platforms. Why financial institutions have to invest in tech-heavy solutions to compete with fintech startups and tech giants successfully
Alex Petrunenko
How to build a real-time frictionless customer experience on a single platform instead of hundred applications. Best practices of Creatio platform integrations with the legacy IT architecture of the leading financial institutions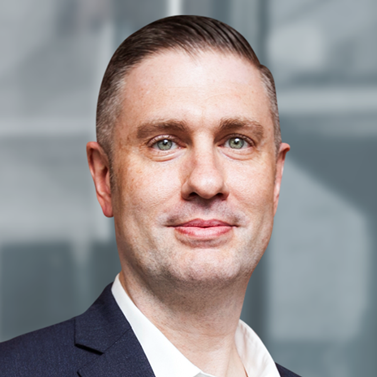 ERIK HALE
Director of Sales Enablement, Creatio
Erik brings more than 20 years of experience in the software industry with a deep focus in worldwide business development and customer success. Being responsible for global sales enablement at Creatio, he ensures strategic alignment across business and customer functions. Erik has profound domain expertise in low-code, business process automation and CRM technologies for the financial and banking industries.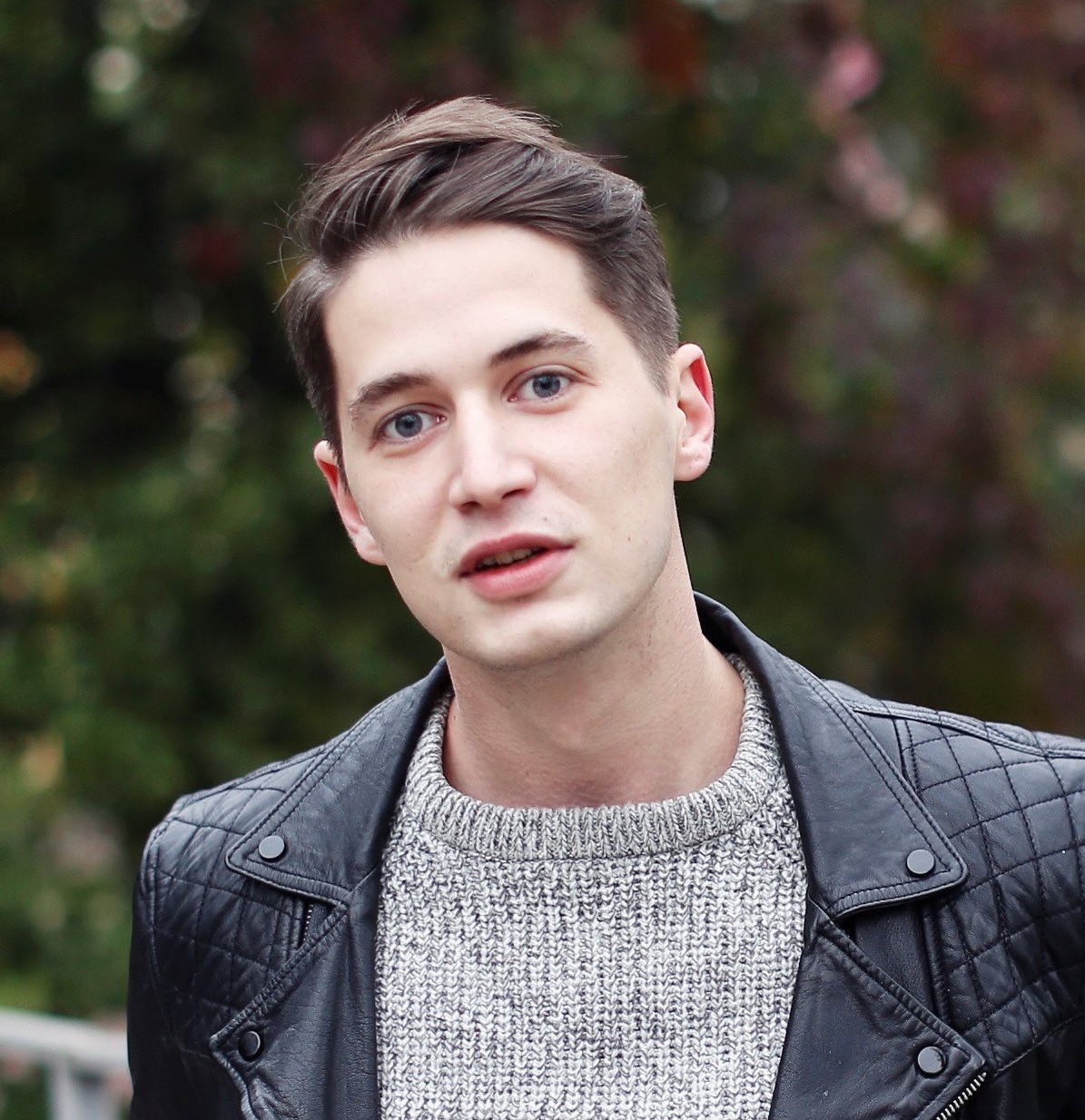 ALEX PETRUNENKO
Product Evangelist, Creatio
Alex has extensive experience in business analysis, product management, business development, and solution selling. He has domain expertise in low-code, process automation, and CRM technologies
REGISTER TO WATCH THE VIDEO RECORDING