What is iBPM software?
The iBPM (intelligence business process management) software is a new and improved version of a traditional Business Process Management software tool. It takes already great features found in BPM software and makes them better, or more intelligent, by introducing Artificial Intelligence and features enabled by cloud-technology.
It's been designed to give companies a competitive advantage by enabling them to take full control of their complex business processes. Beside the control, the companies can also benefit from the automation capabilities of the tool, which puts them in a position to increase efficiency and streamline repetitive and time-consuming tasks.
With this tool at their disposal companies are able to make use of the dynamic technology environment, designed to meet their complex needs. Thanks to the knowledge network which supports iBMPs, companies are also able to make data-driven decisions and increase accuracy in their day-to-day operations.

Studio Creatio is a BPM and case management platform powered with low-code technology enabling companies to easily build custom workflows and applications for the unique business needs while deeply customizing the system. Out-of-the-box best practice processes allow companies to boost productivity, gain maximum efficiency and reach desired business goals with little to no effort.
So how do you actually make your BPM more intelligent? It's simple, by integrating numerous different technologies and tools that are available now, that weren't before. iBPM takes your processes and further enhances them using technologies such as cloud computing, system cross-linking, and so on. The process basically overhauls your traditional BPM and evolves it by utilizing technology and forming an environment that is tech-based, all of which adds value to your business processes. Which is why it is considered to be the next big thing in the domain of enterprise BPM.
The iBMP platform relies on your input and the data it collects during its use to help you optimize and fine-tune your business processes to perfection. In addition, the intelligent part of the platform will analyze your processes and identify the ones that should be automated to increase the efficiency across the board.
This type of software also draws its power from the analytics module. Thanks to it, you will be able to monitor KPIs of all of your processes in real time on the screen of your favorite device and be able to react in time to improve the execution of your business processes.
Here are some key benefits:
Better integration with other tools to help you improve your process optimization efforts.
Access to accurate and valuable data thanks to the more advanced analytics tools.
It's ease of use will enable you to put this software to use almost instantly.
Support for complex events monitoring, optimization and management.
Team mobility and agility.
Check the pricing of Creatio and boost your business on top right now!
iBPM Key Features
Business process management

Gain access to multiple features designed to automate and manage internal processes. These tools are easy to use and you can leverage them to model and execute your processes according to the best practices in the industry.

Case management

Creatio iBPM features Dynamic Case Management (DCM). A feature that will help you dynamically select the process execution pattern to achieve more tangible results. With DCM at your disposal, you will be able to automate both structured and unstructured processes.

System designer

Our iBPM solution is completely customizable. Take advantage of this functionality to adjust every aspect of our system to bring it closer to your business needs and logic. Every department and every individual in your organization can have a unique-looking dashboard, one that contains everything you need to get a specific job done.

Core configuration

With access to our core configuration, you will be able to effortlessly manage your employee and customer data, and streamline communication with your clients via multiple channels.

Mobile application

Creatio iBPM comes with a dedicated mobile app. After you install our app on your mobile device, you will be able to use all the features just as if you were sitting at your office computer. We support Android, iOS and Windows Phone mobile platforms.

Security and administration

Rest assured that your data will be protected on our servers. We have several security levels in place. In addition, to make our applications secure, stable and reliable, we perform regular system updates, maintenance, and backup.
How to Make The Right Choice
Ease of use should be your primary concern. This means that you and your employees can use it immediately upon implementation and that you don't need technical and coding knowledge to use it.
Performance should be enterprise-grade. You should be able to benefit from the ability to change and improve processes on the go, with no need to invest heavily in a platform, both in terms of time and money.
Furthermore, the solution should be scalable to meet the changing needs of your company. And, at last, such a platform should be agile, enabling you to change processes as you want without the need to include experts from the IT department.
Agility also comes from analytics, as it enables data-driven decision-making, and ability to make changes to the processes without the need to pause or stop them.
Our software enables its users to do everything we have mentioned so far. It's a completely mobile and agile platform able to automate processes, extend the usage to mobile users, provide you with powerful data, and allow you to optimize processes on the go.
Intelligent business process management and low-code platform with out-of-the-box solutions and templates
The mission of Creatio is to help companies ACCELERATE!
Creatio is a global business software company leading in the space of business process automation and CRM. The company has been highly recognized as a market leader by key industry analysts. Its intelligent platform accelerates sales, marketing, service and operations for thousands of customers and hundreds of partners worldwide. 
Creatio has been widely recognized by key industry analysts, receiving multiple awards.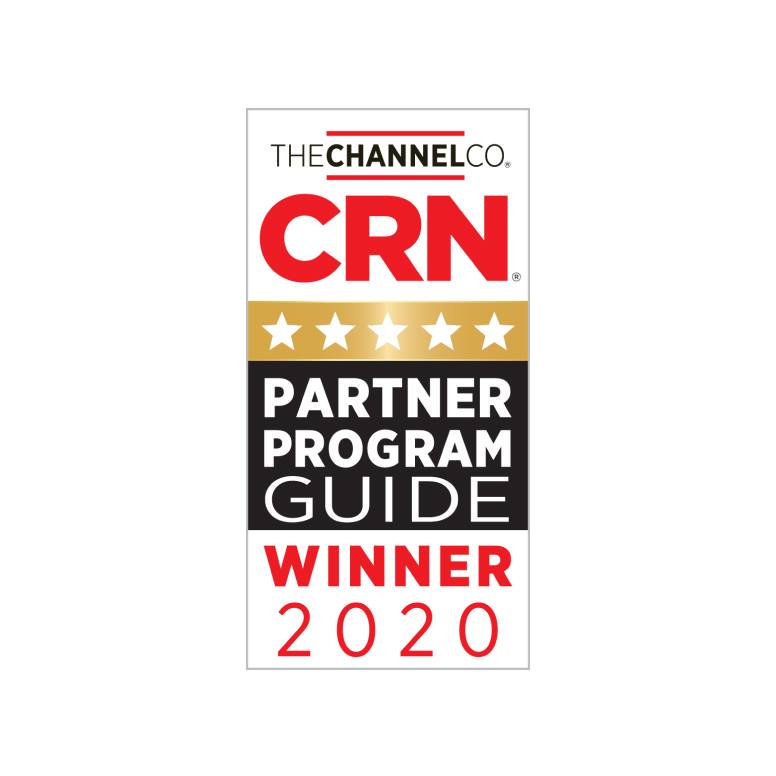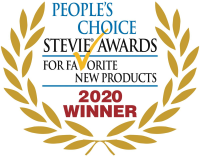 Сreatio named a Leader in the Gartner Magic Quadrant for Sales Force Automation (2020).

Creatio named a Leader in the Gartner Magic Quadrant for CRM Lead Management (2020)

Creatio has been included in the Gartner Magic Quadrant for the CRM Customer Engagement Center (2020)

Creatio has been included in the Gartner Magic Quadrant for Enterprise Low-Code Application Platforms (2020)

Creatio has been included in the Gartner Magic Quadrant for Intelligent Business Process Management Suites (2019)
Creatio named a Strong Performer in The Forrester Wave™: Digital Process Automation for Wide Deployments, Q1 (2019)

Creatio named a Strong Performer in The Forrester Wave™: Customer Service Solutions, Q2 (2019)

Creatio named a Strong Performer in The Forrester Wave™: CRM Suites, Q4 (2018)

Creatio named a Strong Performer in
The Forrester Wave™: B2B Marketing Automation Platforms, Q4 (2018)

Creatio named a Strong Performer in The Forrester Wave™: Cloud-Based Dynamic Case Management, Q1 (2018)

Creatio named a Strong Performer in The Forrester Wave™: Sales Force Automation Solutions, Q2 (2017)
Creatio has been recognized in the LCAP Technology Value Matrix 2020 by Nucleus Research.

Creatio has been recognized as a Leader in the CRM Technology Value Matrix 2020 by Nucleus Research.
Creatio named a Leader in the Grid® Reports for Business Process Management and CRM | Winter 2021 by G2.
Creatio named a winner of the CRM Watchlist 2020 award led by Paul Greenberg, one of the most influential thought leaders in the CRM industry.
Creatio named a 5-Star Partner Program Award Winner among Cloud Vendors by CRN Magazine for the third consecutive year (2020).
Creatio named a winner of a People's Choice Stevie® Award for Favorite New Products in The 18th Annual American Business Awards® (2020).
Creatio named a Leader in three categories of the 2019 CRM Market Leader Awards - Enterprise CRM, CRM for Midsize Companies and SFA.
Creatio named a winner of a Gold Stevie Award in the Digital Process Automation Solution category in The 17th Annual American Business Awards. (2019).
Creatio named Market Leader in the Summer 2020 Low-Code Development Platforms Customer Success Report.
Creatio named a Top 1 business process management solution by FinancesOnline for the second year in a row (2019).
Ready to get started? 
Thousands of customers worldwide use Creatio to accelerate their business processes.