Now more than ever, having an efficient and effective CRM solution is critical for your organization's continued success. Join the webinar to learn why many existing capabilities of your CRM system no longer enhance and empower your team to deliver the best possible customer journey and why it may be time to look for alternatives.
REGISTER TO WATCH THE VIDEO RECORDING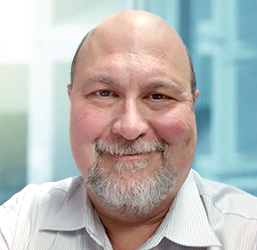 SAM BIARDO
Founder Technology Advisors & StarfishETL, University Professor, Podcaster, & Avid Golfer
Mr. Biardo provides creative solutions to solve unique technology problems. In 1991, he left academics to start Technology Advisors with the goal of helping customers improve sales, marketing, and customer service. TAI has since grown to a digital transformation company that strategizes the deployment of low-code solutions. Mr. Biardo is on the advisory board of a ½ of dozen CRM companies, co-host of a weekly CRM talk show, is continuing his research on streamlining the software delivery model, and continues to golf on weekends.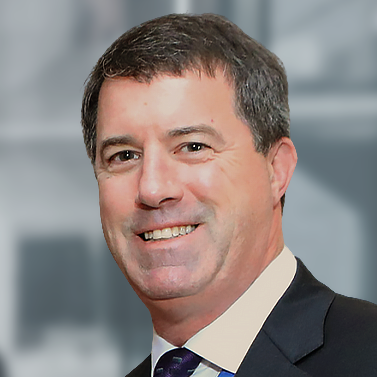 JOHN BINDA
Strategic Account Executive, Creatio
John has extensive experience in CRM sales. He has worked for a variety of CRM vendors and resellers. John has been with Creatio for over five years and has a successful track record of introducing Creatio to a number of enterprise accounts in North America. He has helped many companies in different industries go through a complete digital transformation.
Interested in attending digital events?
Explore dozens of live sessions on trending business, digital and tech topics