One of the largest it service
providers in South-Eastern
Europe – ASEE (ASSECO SEE) –
streamlines sales workflows
with Creatio
ABOUT ASEE
ASEE (Asseco ASEE) is the largest operator in South-Eastern Europe in terms of revenue derived from sales of its software and services, and is a top player in banking. The company came into being as a result of the amalgamation of experience, knowledge, and solutions of major, segment-leading IT companies operating in the SEE region and Turkey. ASEE Group, which is listed on the Warsaw stock exchange, was founded in April 2007. With more than 3,400 dedicated employees, the Group, including Asseco SEE and Payten, operates in 23 countries.

ASEE is part of Asseco Group, one of the top ten software vendors in Europe, which offers comprehensive, proprietary IT solutions for all sectors of the economy. Own solutions account for over half of Asseco Group total sales revenues. The Asseco Group operates in most European countries, Israel, USA, Africa, Japan, and Canada. The Asseco Group companies are listed on the Warsaw Stock Exchange, Tel Aviv Stock Exchange and American NASDAQ Global Markets.
Key facts
ASEE Group employs over
3,400 people
in 23 countries
10+ banks out
of the 15 largest
ones in Southeastern
Europe are customers of ASEE
The shares of ASEE Group
have been listed on the
Warsaw Stock
Exchange since 2009
KEY DELIVERABLES
Improved account management
Refined cross-company opportunity management
Accelerated time-to-market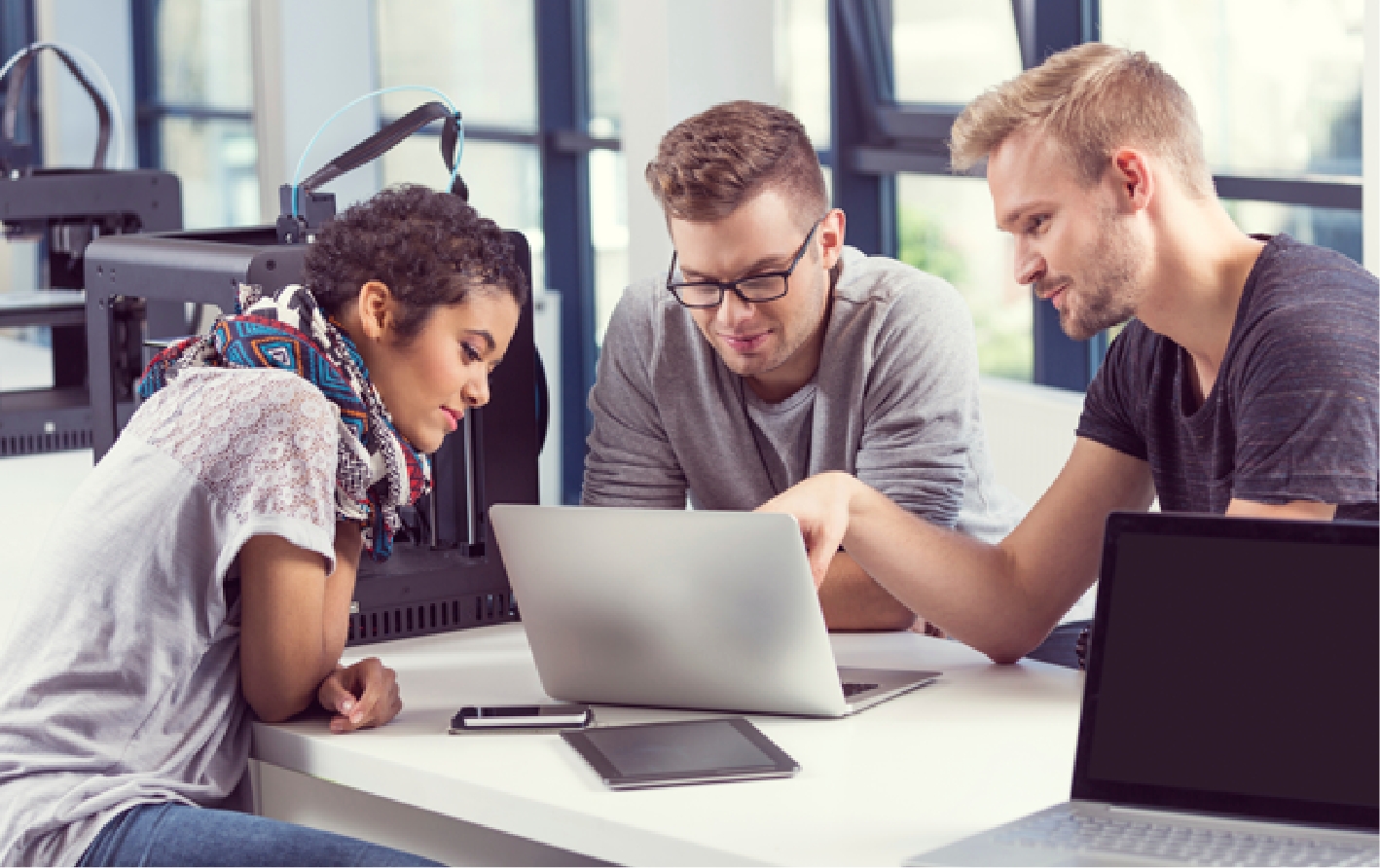 Embarking on a journey
of continuous sales
transformation
As technology accelerates with skyrocketing speed, implementing solutions that can help build better business practices have been on the minds of most global companies. Being a software provider themselves, ASEE considers digital transformation a strategic decision. Therefore, once ASEE realized that their outdated CRM solution could no longer support the required sales automation and operational efficiency level, the company decided it was time to embark on a digital transformation journey.
It is crucial for every company to map a digital transformation strategy that paves a path from the current business outlook to future long-term goals. Not by silos, but by end-to-end. Embracing the journey, not just taking a walk around the corner.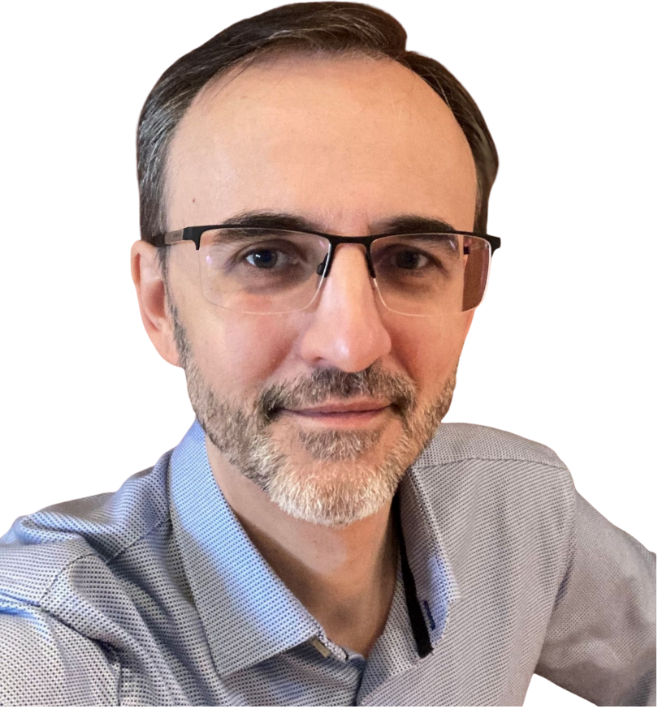 ASEE had a legacy on-site solution in place provided by a well-known CRM market player. However, when choosing between an upgrade to a newer version or switching to a new vendor, ASEE opted with the latter. The main reason behind the change was the flexibility a more advanced solution could offer. ASEE wanted to minimize development efforts and easily scale. Creatio's cloud-based solutions and a no-code development approach appeared to be the perfect match.
We knew exactly what we needed from the business side. We were looking for an easy-to-adopt solution that doesn't rely heavily on developers and can be further adjusted as we grow. With the legacy system, we practically had to rewrite the code to change one small element. If we decided to improve what we had before, it wouldn't take a few months, it would take a few years.
One platform
for multiple
geographies
ASEE strives to establish a single market approach among multiple group companies with different cultural and technology backgrounds. The group is rapidly scaling, investing in new businesses and technologies. Embedding this complex and growing ecosystem into a unified platform was one of the project challenges. Creatio's partner Optingo took over the project implementation and delivery.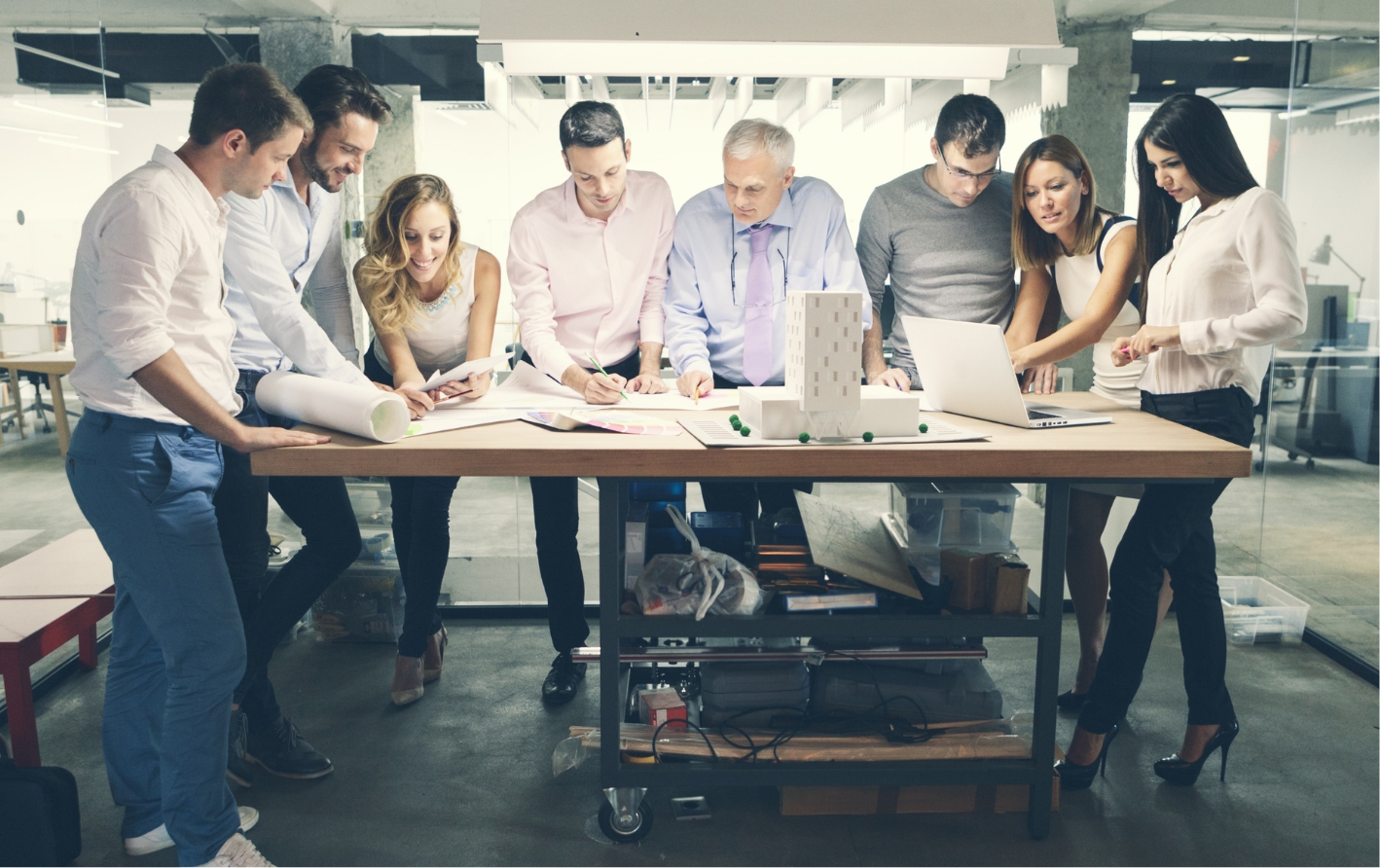 It was an exciting project for us. First, we worked with an IT leader and wanted to meet their high work standards. Another factor is the complexity of company processes. We successfully implemented the solution with the ASEE team as we worked as true partners.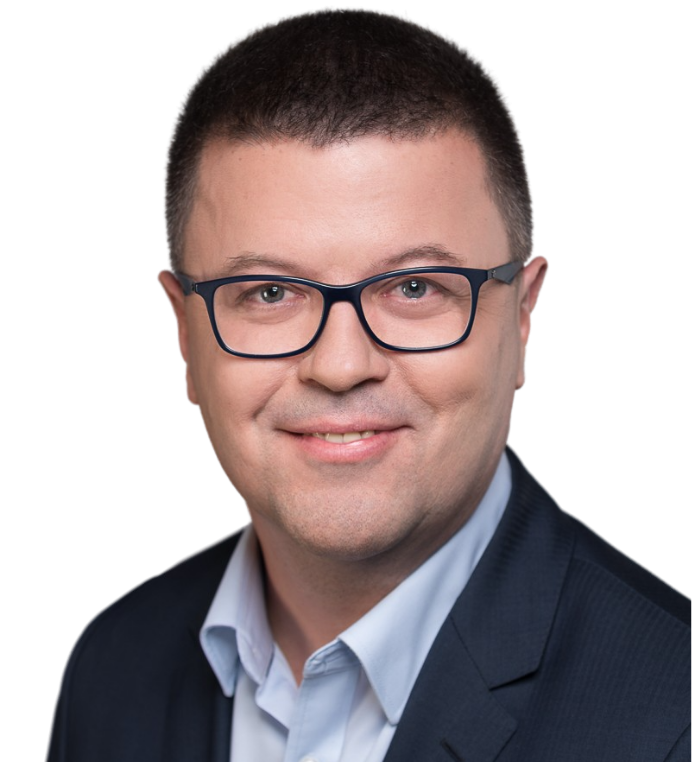 Optingo built end-to-end sales management workflows for the ASEE team by utilizing Sales Creatio and no-code development tools. Sales reps now have access to 360-degree customer views with complete communication history to better understand customer needs and interact with them more effectively.
Guided by the system's tips for required activities at each stage, the team can swiftly move their leads and opportunities through the funnel.
No-code workflow automation
of any complexity
With 23 countries on board, ASEE's organizational structure is quite complex and consists of multiple business units. Every unit has its profit center and the users allocated to a particular center. This structure was mirrored in Creatio by setting up access rights so that employees of a certain unit work with accounts and opportunities bound to it. Besides opportunities within one unit, the company also manages cross-unit sales through custom-built workflows in Creatio. When one unit sells the product developed by another, the system automatically calculates the margin for both entities and distributes the cost according to ASEE's policy.

Another dedicated custom solution was developed, this time, to help ASEE plan the next steps for their business.
In addition to pre-set system forecasting, the board members and profit center managers can predict opportunity likelihood based on specific criteria. Creatio allows them to adjust the automatically calculated data by changing the opportunity value across periods.

ASEE is heavily regulated in reporting and presenting its financial standing as a stock-listed company. Creatio's analytic tools help the company track where potential customers stand in the sales funnel and how productive the team has been. In addition, end-to-end platform integration with the finance controlling system Tagetik, helps the company move data from Creatio directly to Tagetik and generate the accurate and timely reports for the stock exchange.
Empowering
business users
and reinforcing
the organization
Hundreds of users at ASEE use Creatio daily, performing multiple tasks and building solutions that work best for the organization. Highly configurable UI, cloud environment, rapid user adoption throughout the organization enable ASEE to innovate and transform while demonstrating maximized sales efficiency. With a no-code platform, the company can focus entirely on meeting customer and business needs and thrive strategically as a leading organization.
Creatio platform makes us more flexible, and it easily scales as our organization grows. The no-code technology allows us to train our CRM business analysts to build processes. It's not a pandora's box for coders only. Business people also have their say in solution development. The no-code platform has helped us significantly accelerate our time to market.

About Optingo
Optingo specializes and develops competences in B2B CRM (Marketing, Sales, Service). Optingo mission is to help its clients achieve business objectives by means of digital transformation and improved customer facing processes comprising marketing, sales and service as a result of the successful implementation and adoption of leading CRM solutions.