December 13, 2022
10 AM EDT | 4 PM CET
Creatio
no-code platform:
introducing composable
architecture
Unveiling the revolutionary composable approach to app design and a brand-new Freedom UI
Components
Blocks
Applications
Products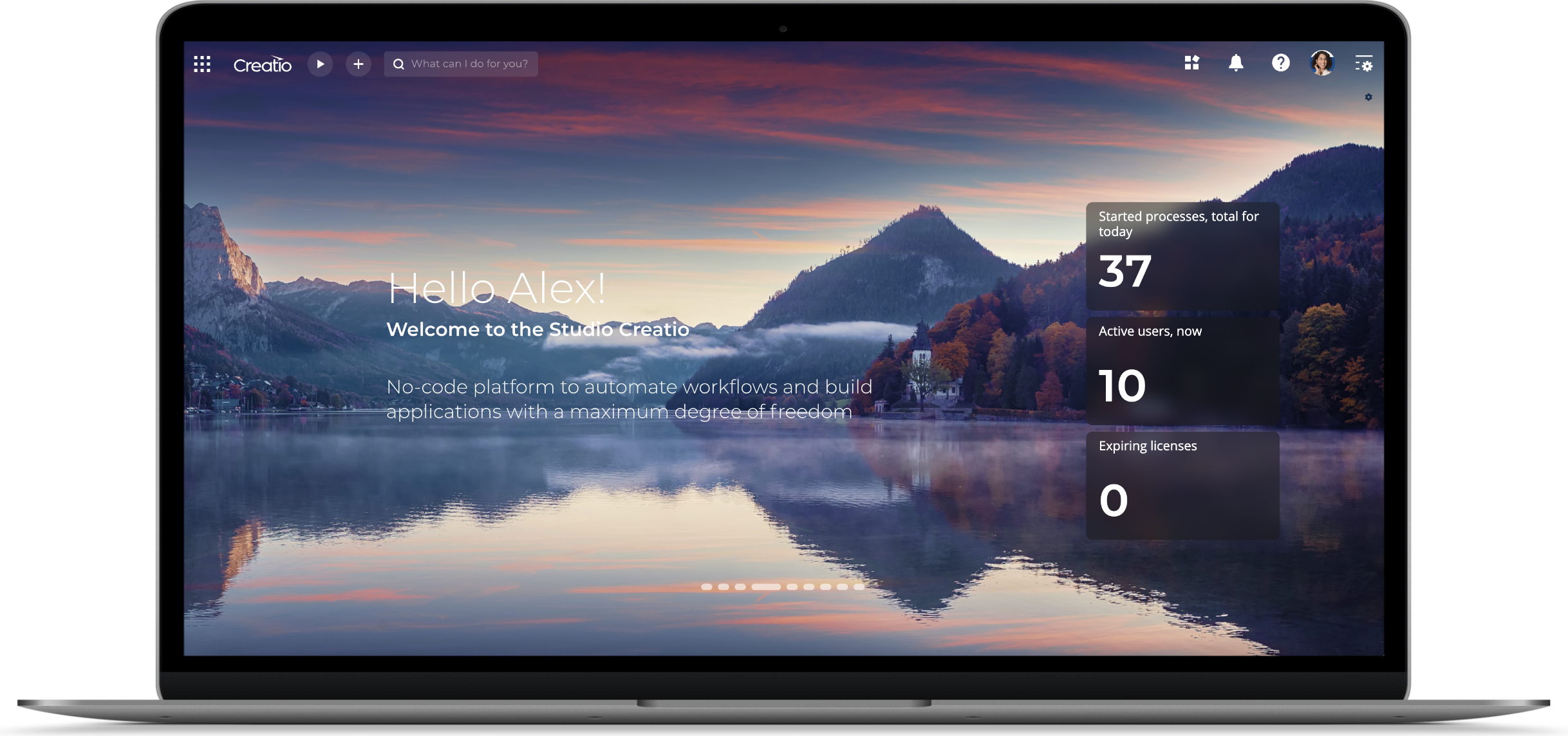 FREEDOM UI
1
Discover why composability will disrupt the enterprise software market
2
Explore how Creatio's no-code composable architecture supercharges the app development process
3
Dive into the new capabilities of Creatio's 8.0.6 platform
4
Get inspired by Creatio's R&D vision and strategy
Join
Creatio
for a platform update event to discover the next-gen composable architecture with a brand-new Freedom UI designed to enable enterprises to automate workflows and create apps faster than ever before.
10:00 AM
CREATIO NO-CODE PLATFORM: INTRODUCING COMPOSABLE ARCHITECTURE
11:00 AM
CREATIO 8.0.6 ATLAS
DEEP-DIVE SESSION FOR CREATIO CUSTOMERS AND PARTNERS
Speakers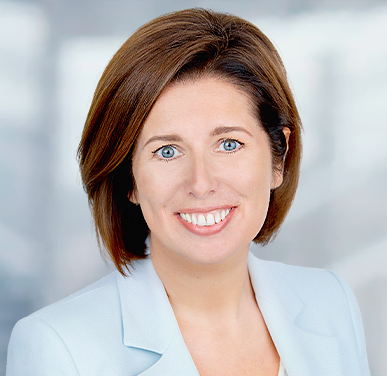 Katherine Kostereva
CEO, Creatio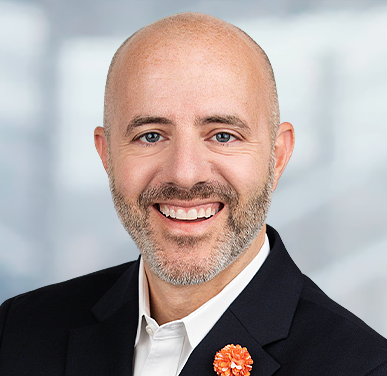 Andy Zambito
Chief Sales Officer, Americas, Creatio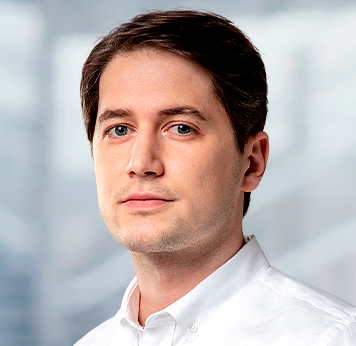 Alex Petrunenko
Pre-Sales Director & Evangelist, Creatio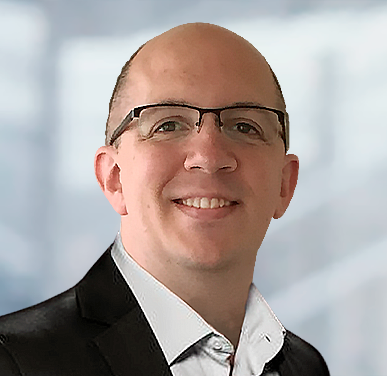 Jason Miller
Head of Pre-Sales, Americas, ​Creatio​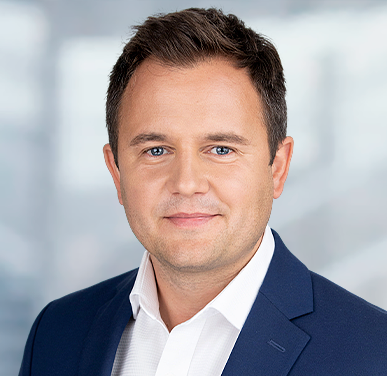 Alex Donchuk
Senior Vice President, Creatio
Topics to be covered
Explore the latest Creatio version with new composable capabilities and Freedom UI
Get to know how Creatio's platform significantly simplifies the app development process and provides end users with a slick and engaging experience.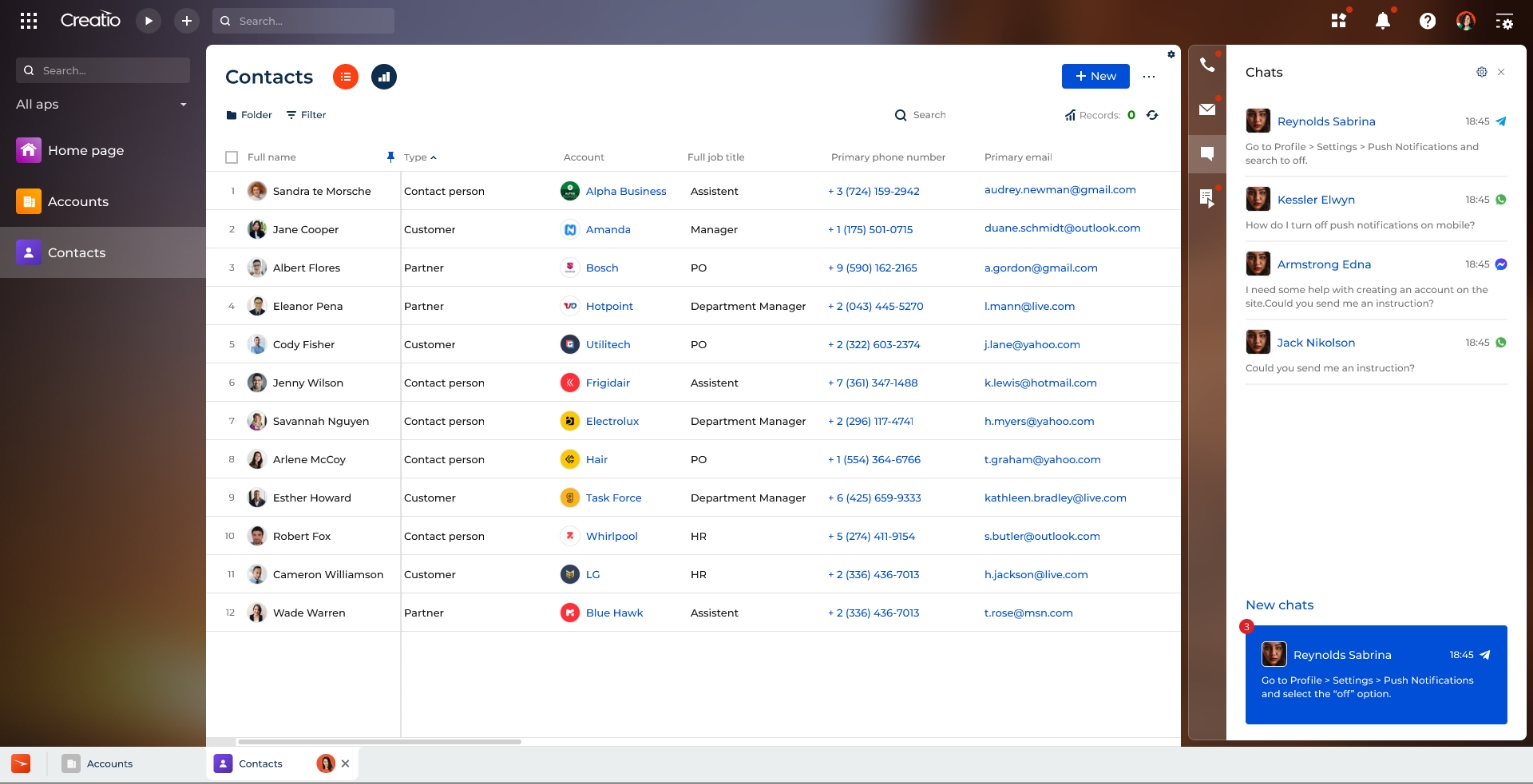 Get inspired by Creatio's R&D vision and strategy
Learn more about Creatio's innovation roadmap and how the no-code composable approach will democratize the app development process.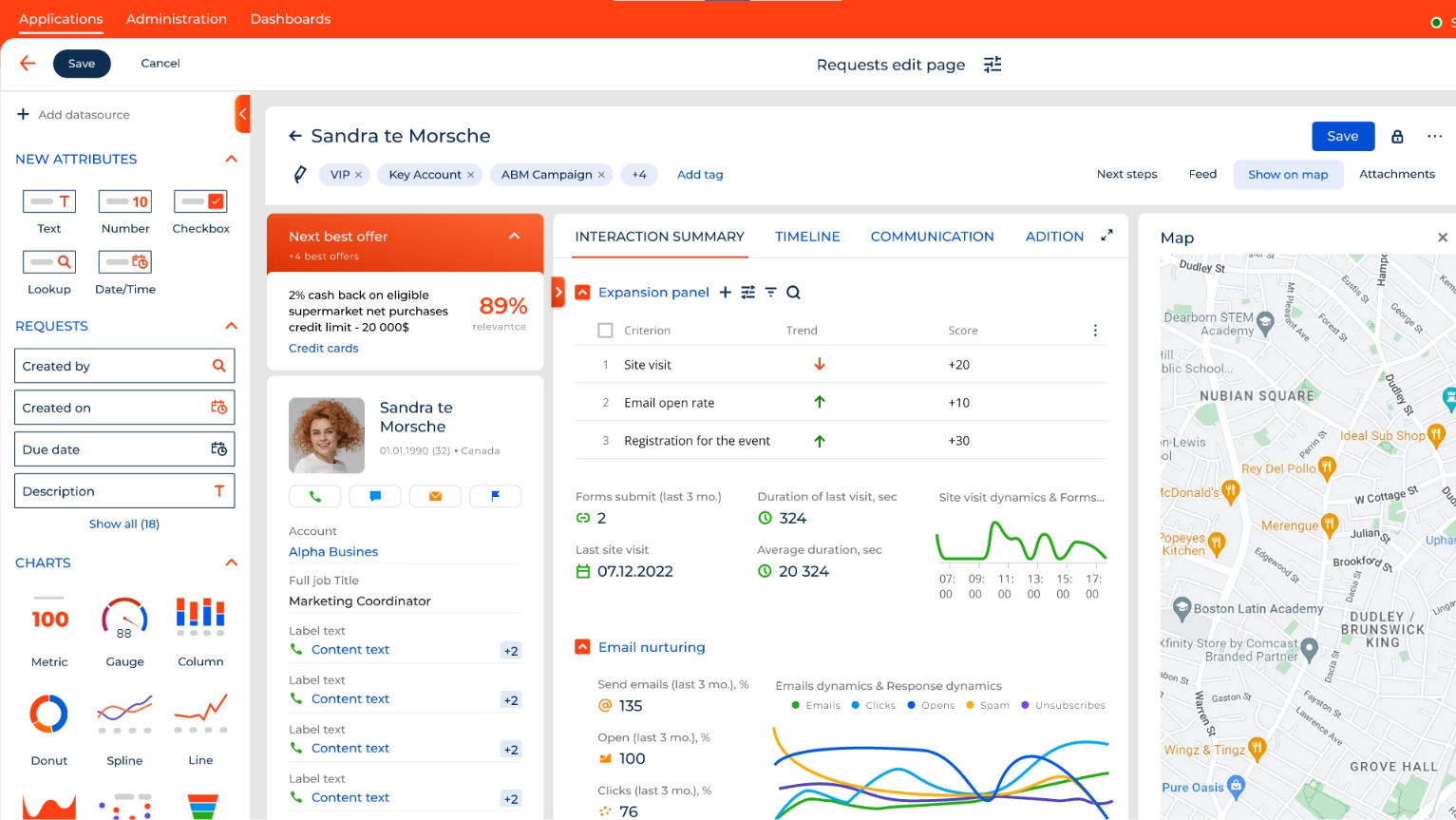 Explore the latest and hottest apps on the Creatio Marketplace
Get a tour of the new marketplace solutions created by our community to accelerate time-to-market.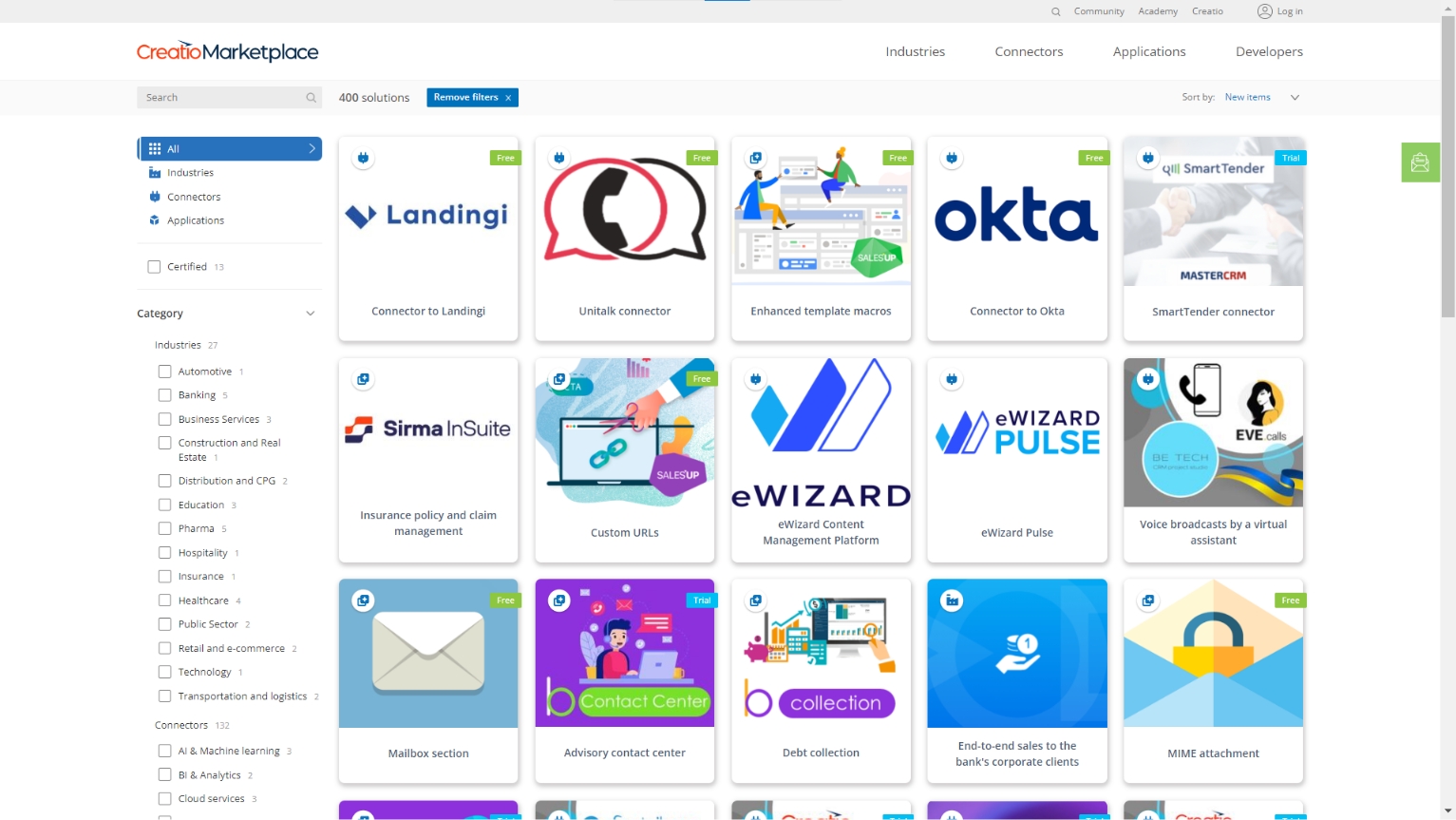 Join the in-depth overview session of Creatio 8.0.6 capabilities for customers and partners
Connect with the Creatio product team and dive deeper into the new features of the Creatio version 8.0.6 – explore how to maximize adoption of the new capabilities.