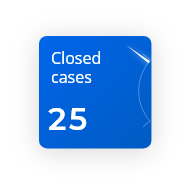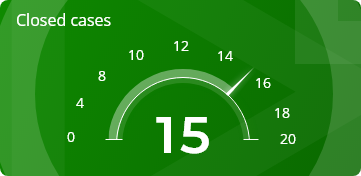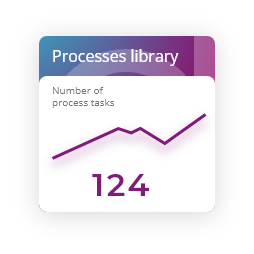 Join the Creatio Freedom Release to:
1
Learn
how no-code can become a game-changer for your business
2
Experience
the freedom
to own your automation with Creatio's 8.0 platform updates
3
Get inspired
by Paul van Dyk's Freedom set dedicated to the release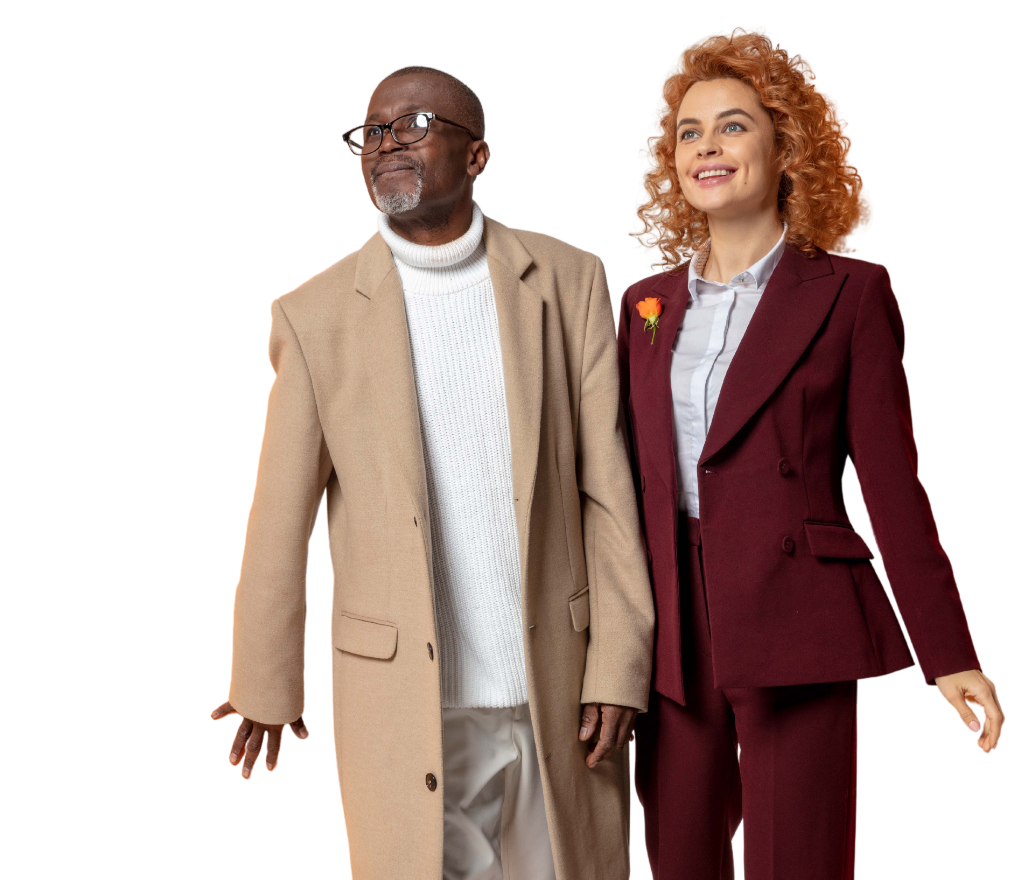 Dynamic educational session delivered by the Project Management Institute, Creatio's global partners and executives covering:
Why no-code is a strategic capability for the digital era.
How no-code drives change and innovation.
How to set up, empower, and align your no-code development team.
What freedom to own your automation means to your bottom line.
CREATIO 8.0 MAJOR UPDATE
Creatio 8.0 is the evolution of the platform introducing next-level tools that empower creators to build enterprise applications and workflows with no-code and a maximum degree of freedom.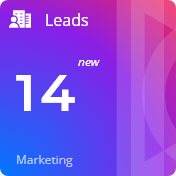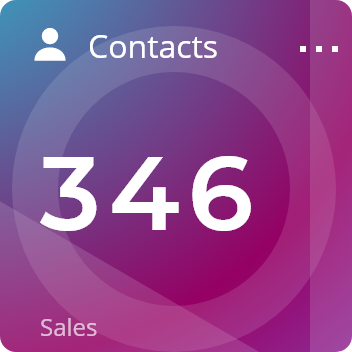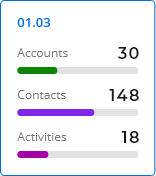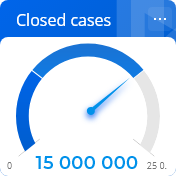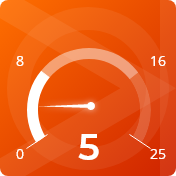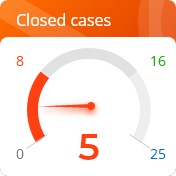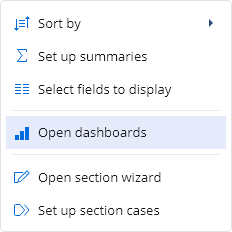 Create new user experiences with no limits and no-code
Manage your no-code development cycle through a unified command center
Assemble apps and workflows using composable elements
Easily deploy, orchestrate, and manage your no-code applications
To truly capture the essence of freedom, the digital show will feature guest star Paul van Dyk, a Grammy Award-nominated international DJ. Paul will perform a special freedom set dedicated to the release.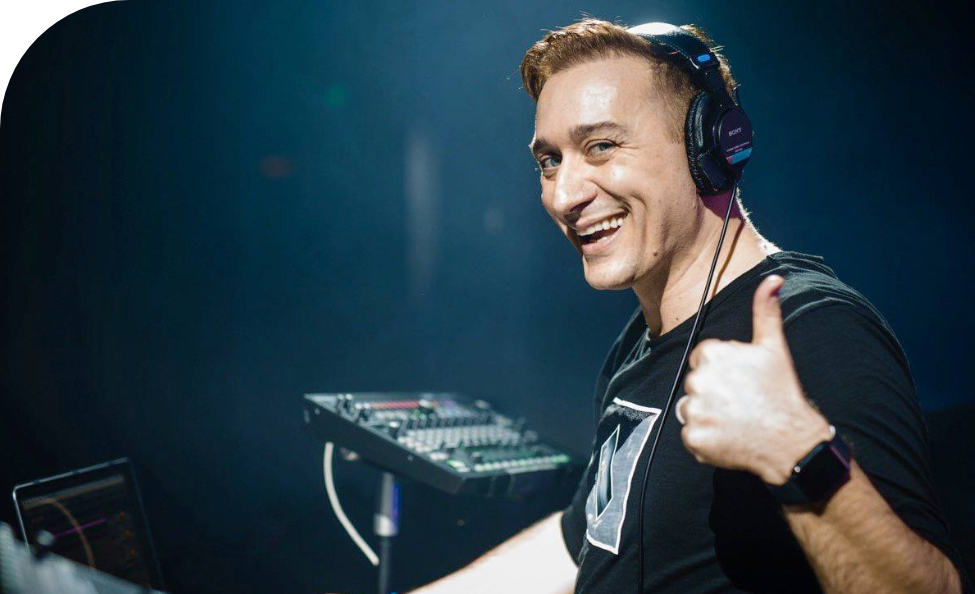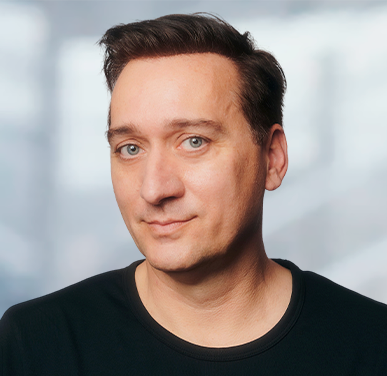 Paul Van Dyk
International DJ, producer, and Grammy-nominated artist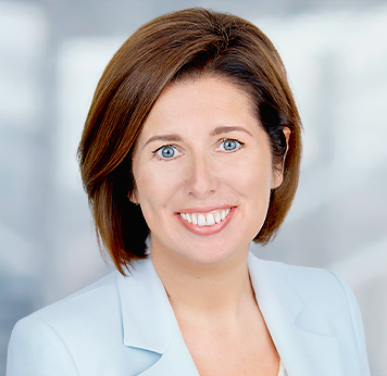 KATHERINE KOSTEREVA
CEO and Managing Partner, Creatio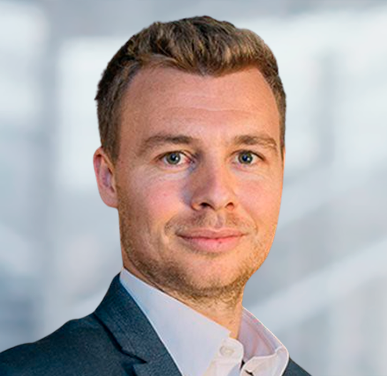 Sam Sibley
Global Head of Citizen Development, PMI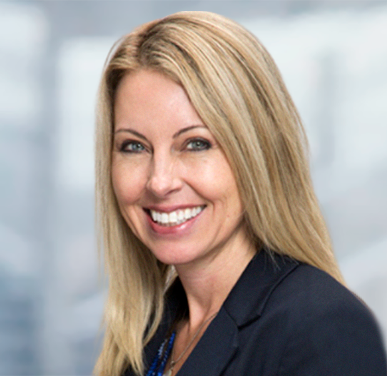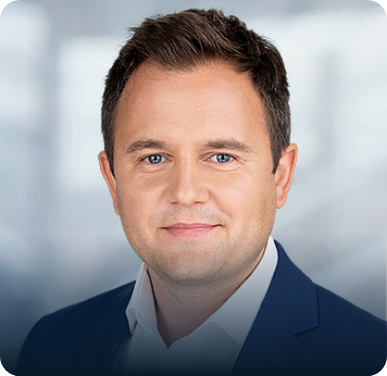 ALEX DONCHUK
Senior VP, Creatio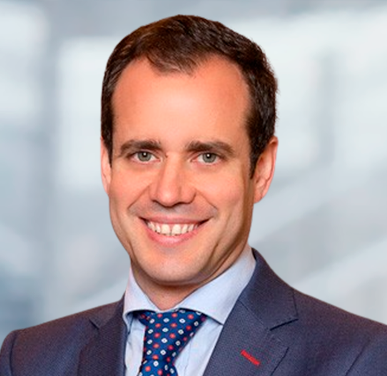 Antonio Diaz
General Manager, E-voluciona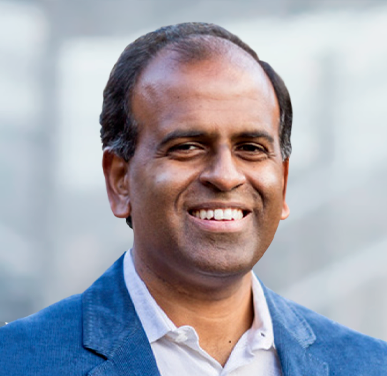 DR. ASHOK SUPPIAH
Co-Founder and CEO, Mitra Innovation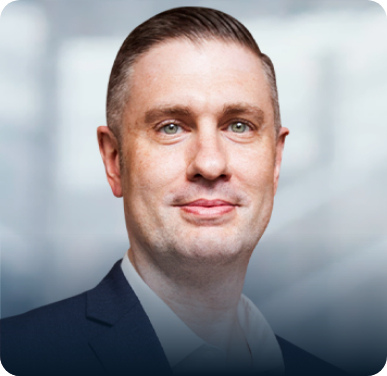 Erik Hale
Head of Sales Enablement, Creatio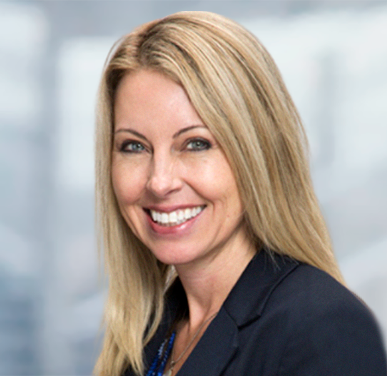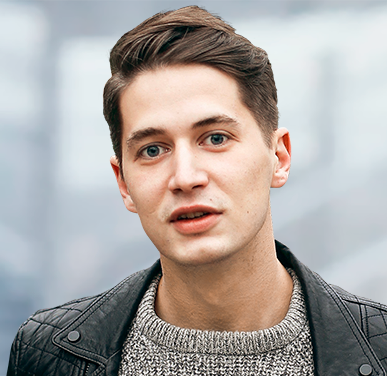 Alex Petrunenko
Product Evangelist, Creatio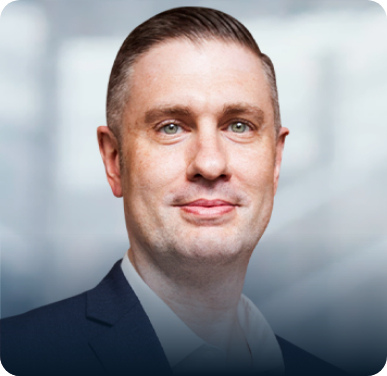 Erik Hale
Head of Sales Enablement, Creatio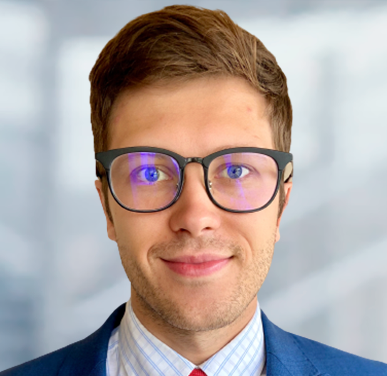 Mike Yudin
Director of Engineering, Marketplace, Creatio

One Platform.

Freedom.

Genuine Care.