Israeli Government Boosts Coordination of Infrastructure Projects with Creatio's No-Code Platform
The National Coordination Platform is built on top of Creatio and serves as a digital hub to send, approve and manage more than 9000 infrastructure-related projects, cases and requests.
Key facts
40+
infrastructure companies
adopted the system
4000+
users operate the platform daily
KEY DELIVERABLES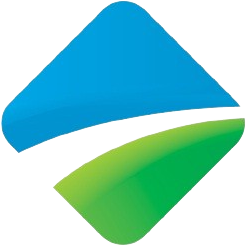 A 15% growth in project coordination completed within 30 days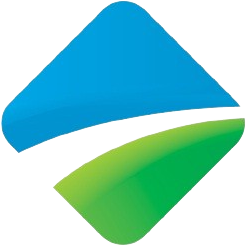 The average number of working days spent handling projects has been cut by 75% Enormous headway in Israeli infrastructure development
The development of efficient infrastructure is fundamental to every country's social and economic growth. Modern infrastructures ensure a vast range of public and private services for citizens. In the last decade, and in the coming 10 years, Israel is looking at the largest infrastructure development in its history. And indeed, wherever you turn your gaze in Israel, you will see cranes, construction machinery, and heavy equipment working around the clock trying to meet tight timelines.
To close the gaps and meet these challenges, Israel's infrastructure investment has reached $9.5 billion USD per year (7.5% of annual budget). Alongside other projects, these investments have been allotted for the construction of a brand-new network of lite-trains and underground trains in Dan metropolitan, cross-country highways, and heavy railways, seaports, water and gas pipelines, etc.
Building the digital infrastructure first
In a small country like Israel, where resources are limited, coordinating projects of a large scale can be a challenging task. The building of infrastructure implies the involvement of many related entities, while successful project execution requires proper coordination. Every new project goes through multiple approval stages by first services organizations such as the Israel Water Company or the Israel Electric Corporation, which might have existing infrastructures or plans of their own for a particular terrain. In addition to service approvals,all the projects need several federal approvals which can further prolong coordination times. These coordination tactics took place manually, thus resulting in inefficient paperwork, misunderstandings, and delays in the coordination process, in turn, delaying project delivery.
To tackle these complexities, Israeli government formed a joint venture of several state offices - Prime Minister, Ministry of Finance, and the Ministry of Transportation and Road Safety . A joint steering committee brainstormed ways to hone the facilitation of coordination into one national digital marketplace.Together they instructed Netivei Israel, Israel's National Road Company (INRC), to execute an ambitious plan for a rapid bidding process and improved project execution. Having explored the market, INRC chose Creatio's no-code platform to automate workflows and CRM with a maximum degree of freedom to manage national infrastructure projects. Creatio's partner in Israel, Proceed, provided the technical team to lead the execution.
National Coordination Platform
On the Creatio platform, Proceed built The National Coordination Platform. The interactive solution serves as a unified environment for Entrepreneurs, Project Managers, Engineers, and Constructors where they can work together and coordinate projects. Bespoke-built workflows outline infrastructure projects processes, from the initial research to the implementation, including all the approval roadblocks. Creatio is suitable for the infrastructure coordination project because it has powerful tools, which come right out of the box. These are tools, such as a sophisticated automated process engine, along with advanced CRM capabilities. Moreover, Creatio is a flexible low-code development platform that enables fast automation of any business idea.

Oren Diga
CRM & BPM Lead, Proceed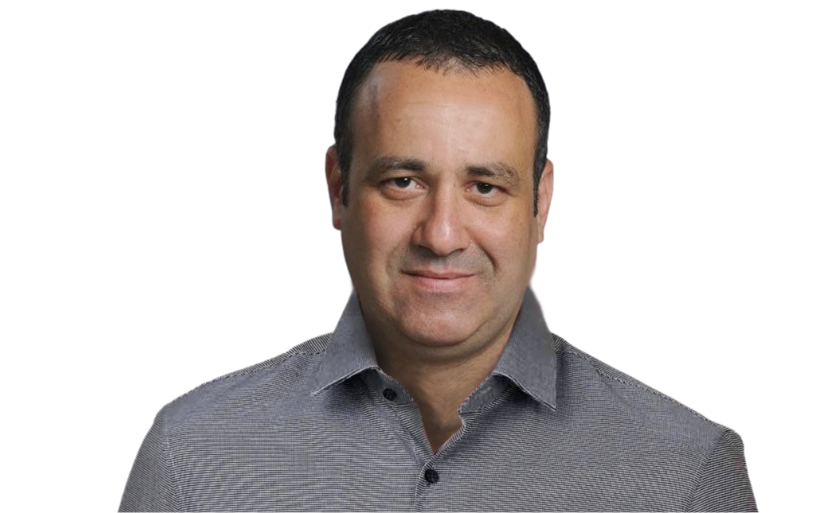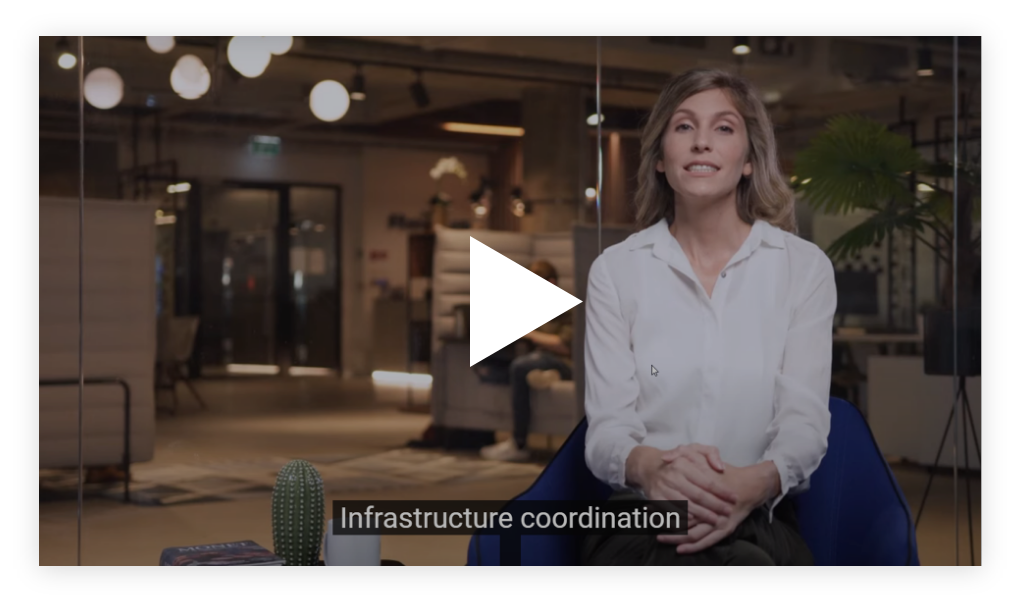 Watch the video to see how Creatio assists the Israeli Government in infrastructure project coordination
The National Coordination Platform is integrated with Israeli Map Services. Users can mark the place of interest on a map and download a list of companies with a shared interest in a particular geographical area. At which point, Creatio automatically generates the necessary documents for every company that influences decision-making. Once all the digital paperwork is filled out, the system requests authorized functionaries to make the necessary approvals.
All data is stored in the cloud and requires a web connection and a secured log-in based on 2FA. Only relevant stakeholders can control the multi-stage approval process thanks to the access management automation provided by Creatio. The application documents each process change, so, stakeholders can monitor the progress at every stage.
Additionally, Israeli Roads adopted Creatio's service module to manage internal support requests. Besides email, chat, and phone, the platform users can communicate and get assistance via WhatsApp, Telegram and Facebook. The system converts messages received through these integrated channels into cases, and the service agent team helps resolve them.
The Israeli National Roads Company was the first out of more than 300 companies to start working in the system three months after the project launch. Thanks to the rapid deployment methodology, 40 more companies have adopted the National Coordination Platform within the next two years. To maintain smooth and swift user adoption, Israeli Roads created its own Academy and released ten application-specific training videos in cooperation with the production company. Implementing such a system meets a strong need of digitization and a more transparent process. Creatio's system implementation in a full cloud configuration, SaaS, was implemented using Agile methodologies, which enabled us going live in a matter of a few months with effective MVP.

Ilona Brotman
Chief Information Officer, Netivei Israel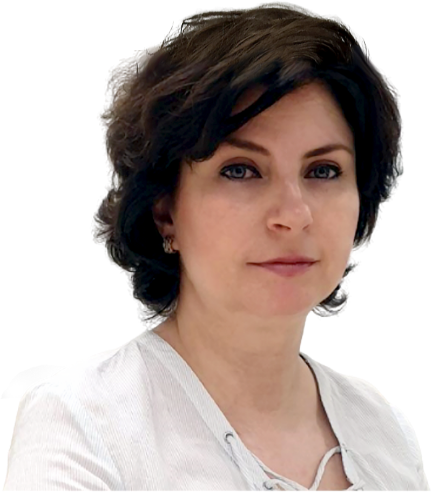 Powering project coordination for ultimate results
The National Coordination Platform streamlined infrastructure project management. Automation of multi-layered approval flows brought visibility to all the development stages. All the stakeholders work simultaneously in the shared environment, have a single source of truth, and can make data-driven decisions. Digitalization of processes eliminated endless paperwork, bureaucratic delays, and miscommunication. Not only do infrastructure companies optimize resources, but they shorten development schedules with Creatio. The platform has proved to be an efficient instrument for productive cross-company collaboration and governmental supervision of infrastructure projects.
The system is expected to be adopted by all local authorities and vital Israeli companies soon. Israeli Roads is constantly working on platform enhancements to ensure ultimate coordination efficiency. The future milestones include implementing the governmental SLA management and automatic project prioritization based on specific criteria. The team is also looking to integrate the platform with gov.il service platform, develop a semi-automatic approval mechanism, and set up ML-powered coordination handling time prediction. The decision of the Israeli government to choose Creatio to establish a national system for coordinating infrastructure works was the right decision at the right time. Undoubtedly, it contributes greatly to the rapid execution of complex processes in a digital way. Ultimately, all levels, from the government to citizens, benefit from the products of infrastructure works that are managed efficiently and done quickly.

Nir Ron
National Coordination Platform - Product Manager, Netivei Israel