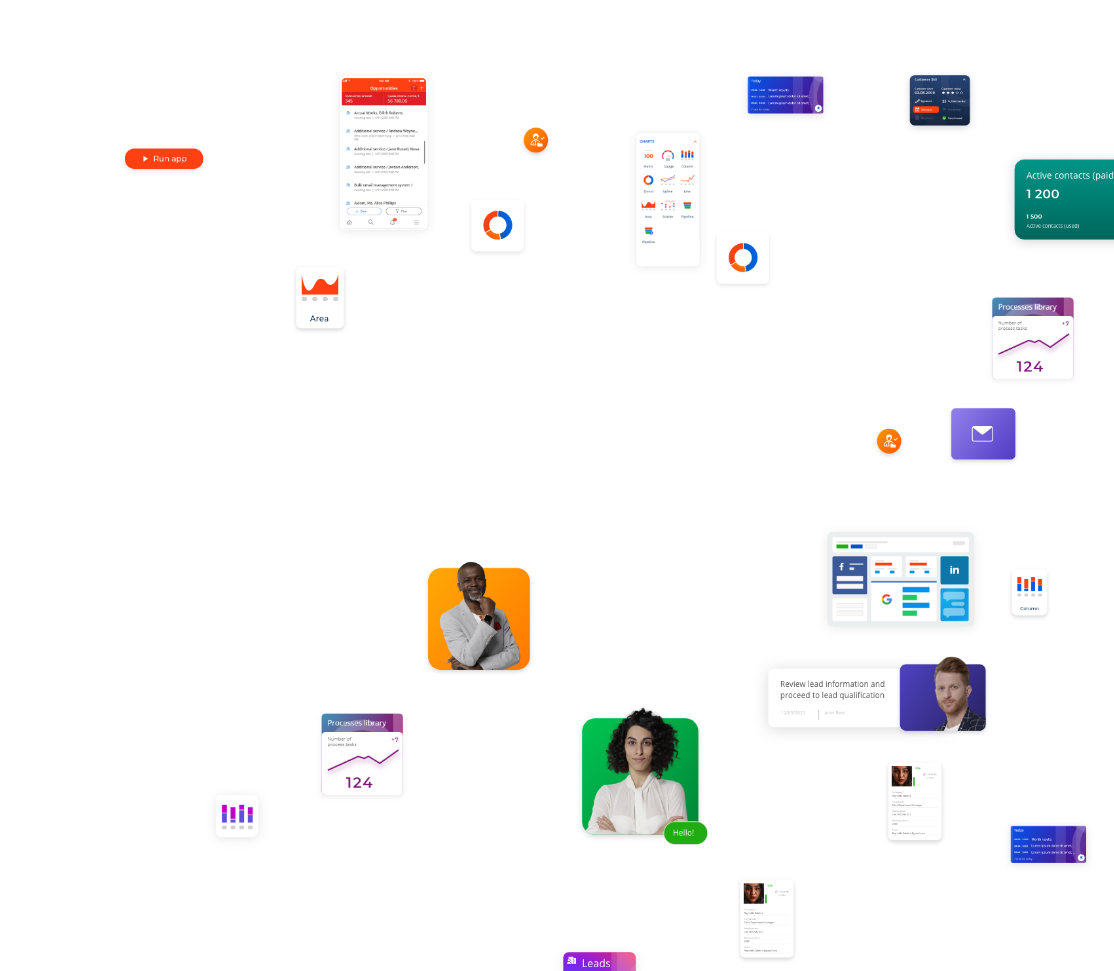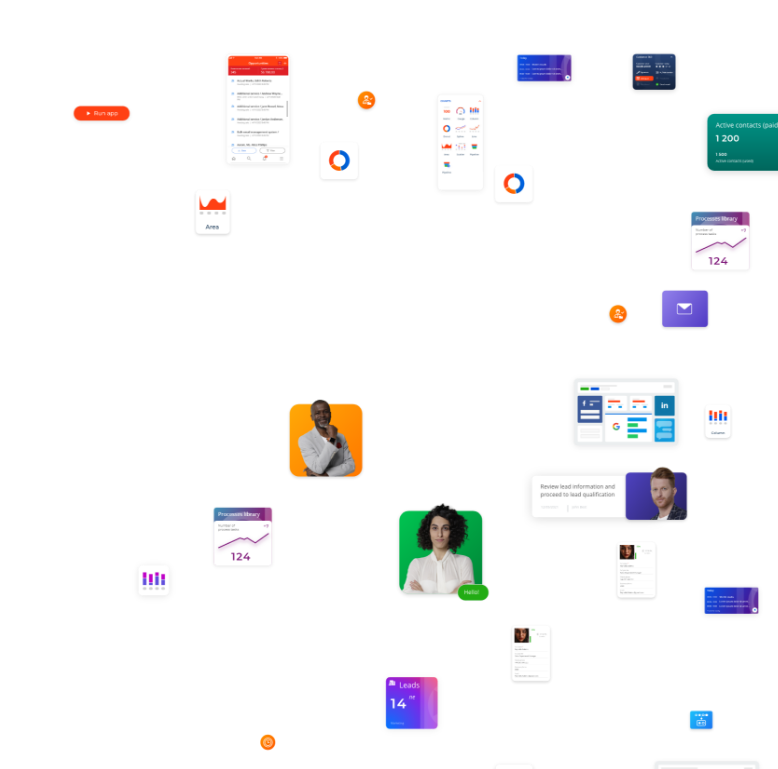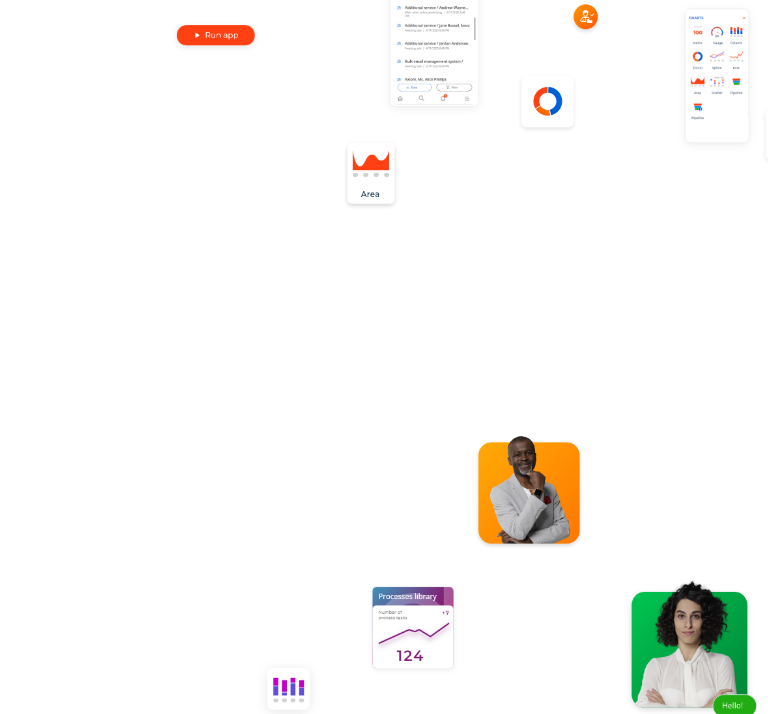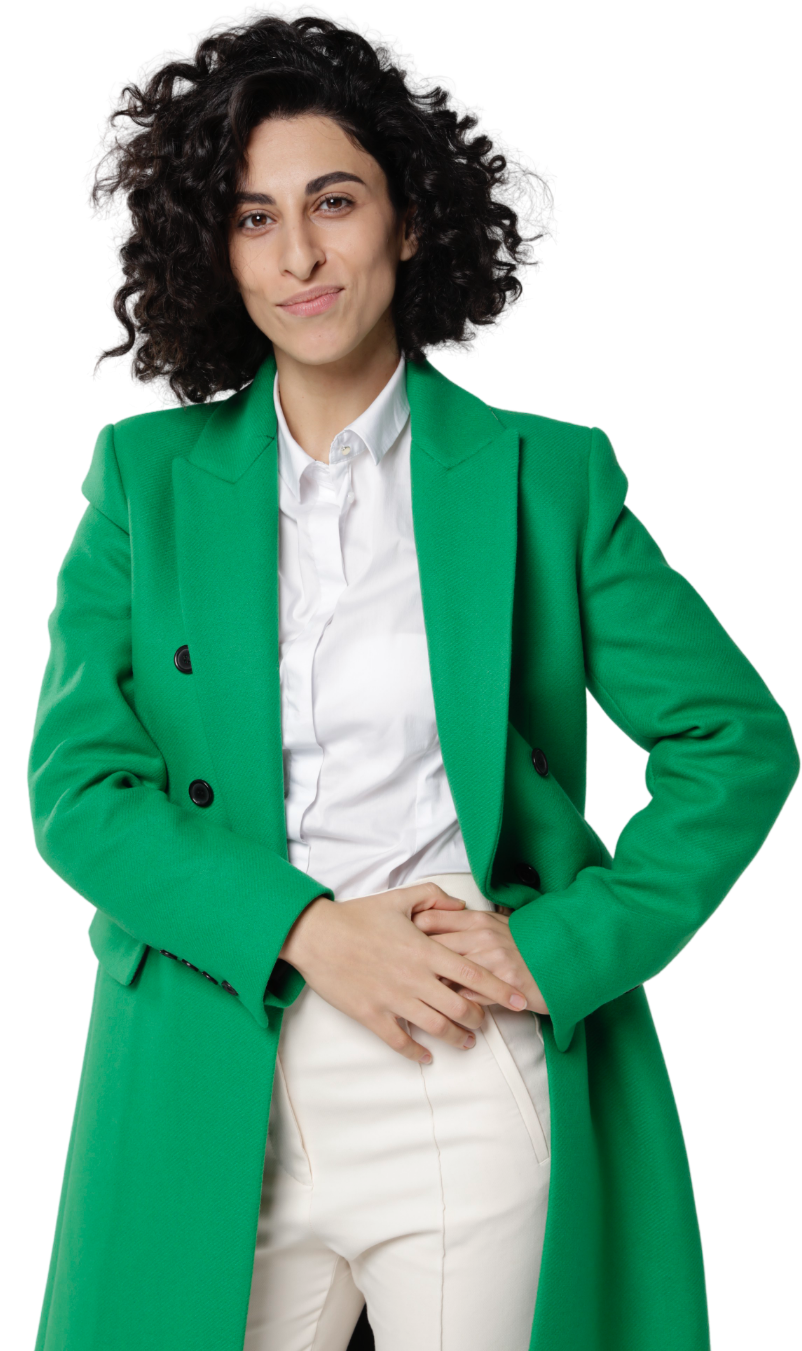 OTP Bank is Fueling Growth
by Leveraging Creatio's Low-Code Platform
ABOUT OTP BANK
OTP Bank Romania is a universal bank that offers complete financial solutions for individuals, SMEs, and corporations. The bank is a subsidiary of OTP Group, one of the largest financial groups in Central and Eastern Europe. OTP Group provides services to several fields including insurance, real estate, factoring, leasing and asset management, investment, and pension funds. With over 70 years of activity and a community of 40,000 employees, OTP Group takes care of over 16 million customers in 11 countries.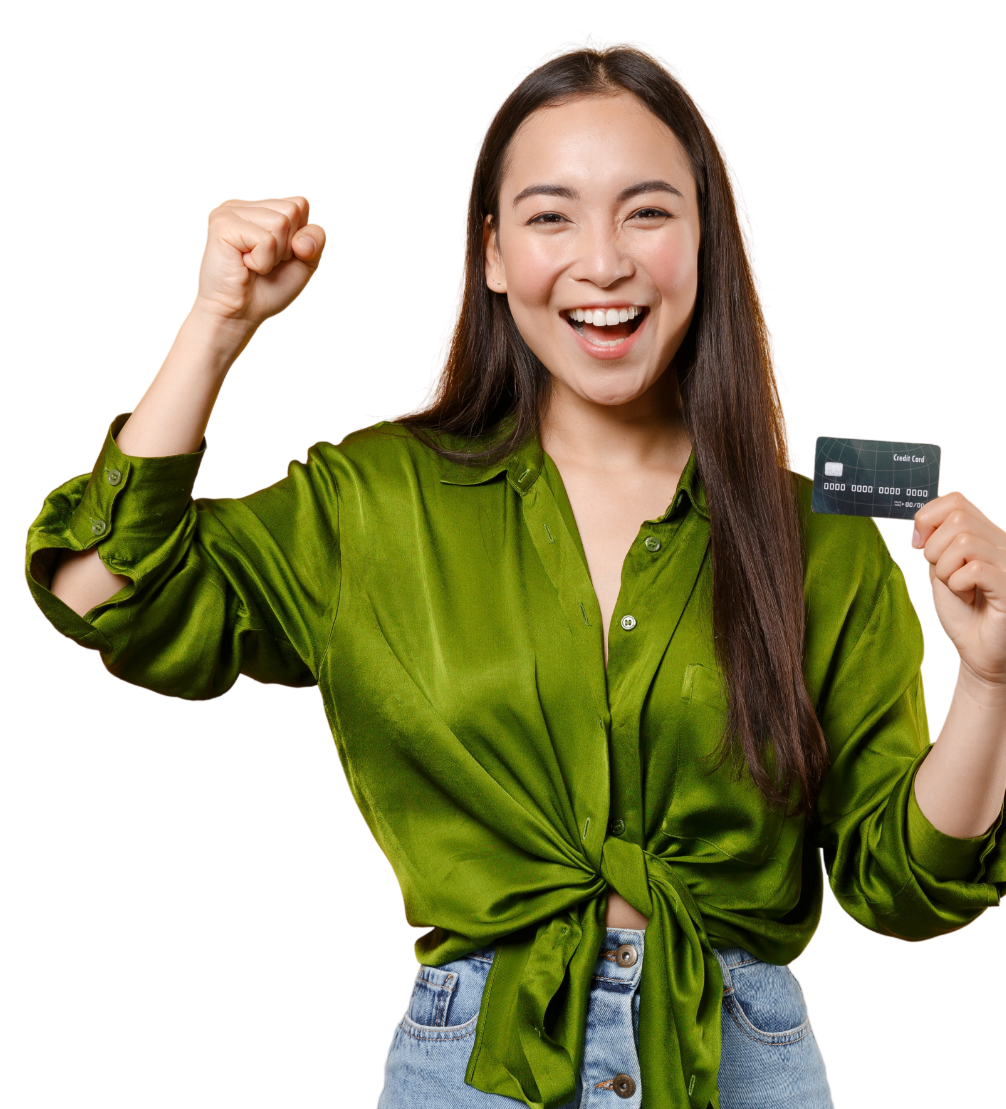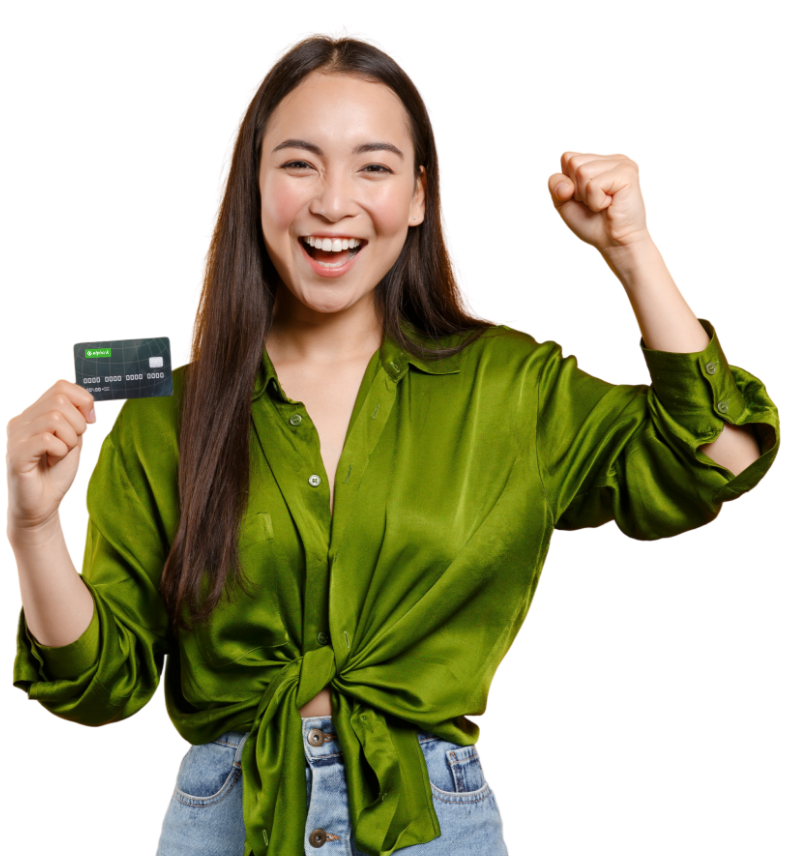 KEY DELIVERABLES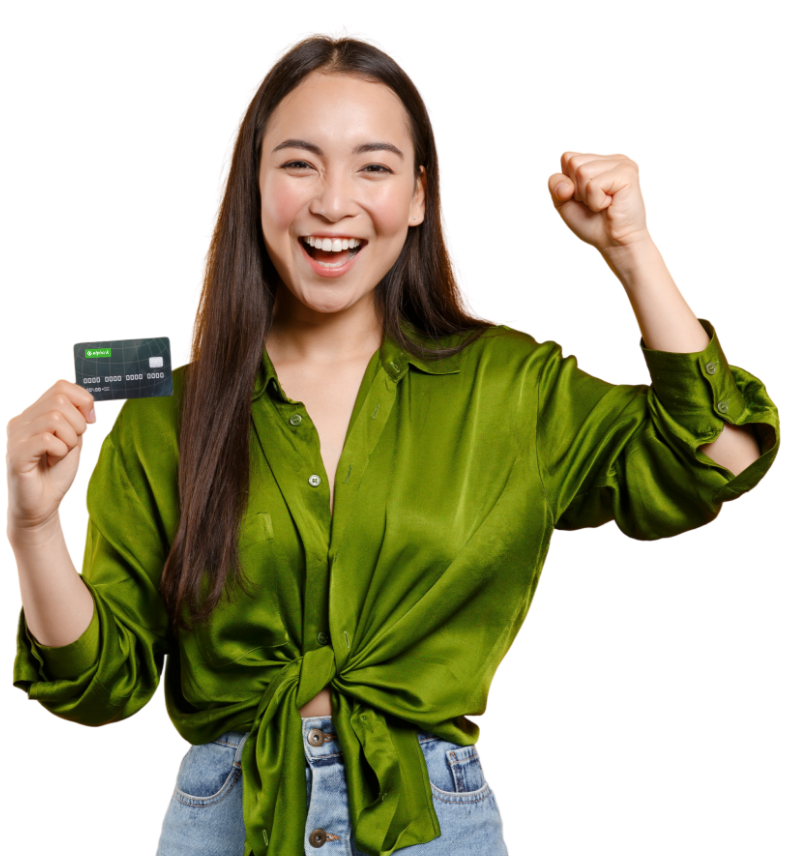 Increased transparency of internal processes and productivity of over 1,800 employees
Improved Customer Experience:
Faster time to yes
Online access to banking products and services
Modern communication channels
Timely updates and prepared for unforeseen circumstances:
Agile: Smooth delivery of required updates every 2 weeks
Ready for challenges: OTP Bank was one of the first banks that switched to serving remotely during the pandemic
The Transformational Era of The Bank
OTP Bank has always been committed to providing exceptional customer experiences. The company prioritizes staying close to its customers, understanding them, and proactively responding to their shifting expectations.
When the bank experienced limitations in scaling customer onboarding due to manual processes and disjointed technologies, OTP Bank started searching for innovative ways to manage operations.
By improving customer service through various banking services, the company intended to accelerate market growth. OTP Bank decided to reimagine its IT infrastructure drastically and make the customer experience the starting point for workflow designs. The company opted for Creatio's no-code/ low-code platform for workflow automation to support its digital transformation strategy.
Springing into Digitalization
The project team began working in sprints, gradually implementing efficient workflows. The agile approach allowed the team to act on project stakeholders' feedback and incorporate changes throughout the process.
The bank assembled a dedicated group internally to help the project team translate the company requirements into tailor-made solutions. Eventually, the group developed into an internal Center of Excellence that provides expertise for project support and creates solutions autonomously.


Creatio allows us to respond faster to customer needs, market trends, and industry regulations. When the need for a change appears, we easily communicate it to our Center of Excellence team as we speak the same language. The ability to make process changes on our own streamlines the time to market.
Constantin Mareș
Deputy CEO Digital Division OTP Bank Romania
Unlocking the Power of Workflow Automation
In partnership with the Creatio project team, OTP Bank launched a comprehensive solution to manage customer engagement, streamline interactions and automate lending workflows. The system has become a centralized solution consolidating customer data across various teams and departments.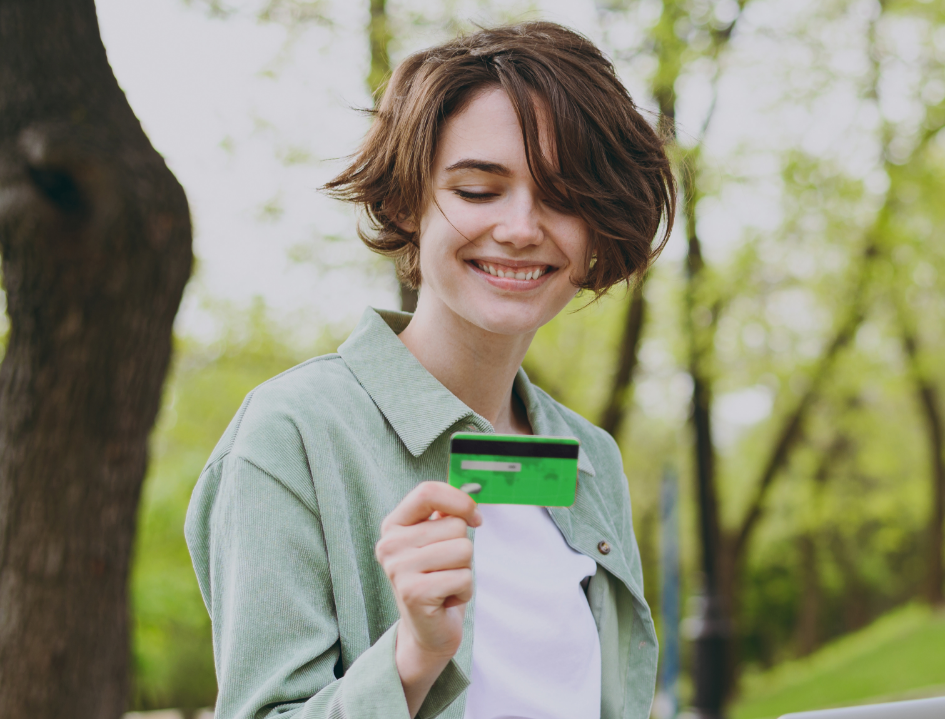 By integrating multiple applications with Creatio – Core Banking, Electronic Archive, Governmental Databases, and Front-End Online Platforms - OTP Bank has framed a unified ecosystem of banking solutions, standardized its operations, and established coordination of front and back-end applications.
While opening a new account, bank employees collect a vast amount of customer data and documentation, requiring verifications and multiple approvals.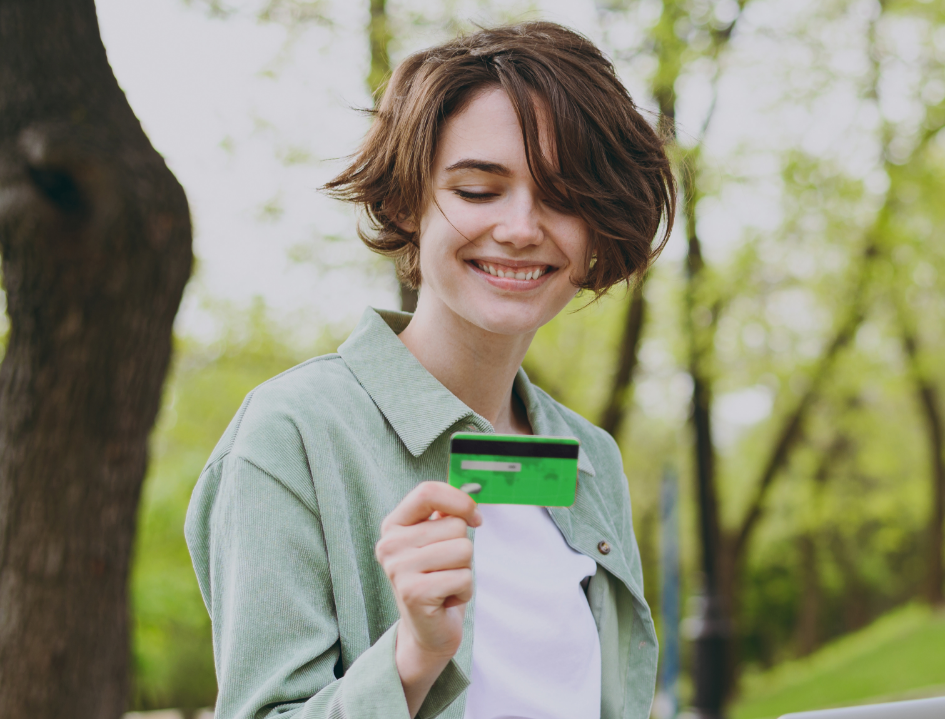 Combining turnkey solutions with custom-built processes, OTP Bank created a unified catalogue of bank products and services and automated bank sales from lead to contracting. The 360 customer profiles that include information on the products and cards in use, as well as a complete history of interactions, help managers better understand customer needs and address them.
Striving to streamline the customer journey and smoothen employee collaboration, the bank automated crucial client-facing workflows.
MAJOR WORKFLOWS AUTOMATED
CUSTOMER ONBOARDING
Traditional and digital channels to onboard the client
End-to-end Know Your Customer process
Digital application management
Approval management
Customer-centric approach
DATA ACTUALISATION
Customer identification
Document management
Individual client and legal entity management
Reporting tool
LENDING
Cash loan online tool
Application management optimization (traditional application / online application)
Verification and approval management tools
Scaling the Success
Creatio became central to the OTP Bank business development strategy. Through automated workflows, the bank made interactions seamless while taking customer care to a new level. In addition, digitalization supported virtual banking processes and faster response times by accelerating time to market. As a result, the bank managed to rapidly switch to online servicing when the pandemic hit.
Today, individuals don't have to visit the bank to become customers - OTP Bank can deliver all kinds of services virtually. Customers can open accounts or apply for loans online, using a digital signature for document signing.
OTP Bank aims to continuously enhance customer experience and make bank applications as simple and engaging as social networks. In the future, the company is going to scale the Creatio platform significantly by extending developed workflows for individuals to micro-companies, and SMEs.


Collaboration with Creatio was the centerpiece of OTP Bank's digital transformation and helped us build more successful relationship with our customers.

Constantin Mareș
Deputy CEO Digital Division OTP Bank Romania