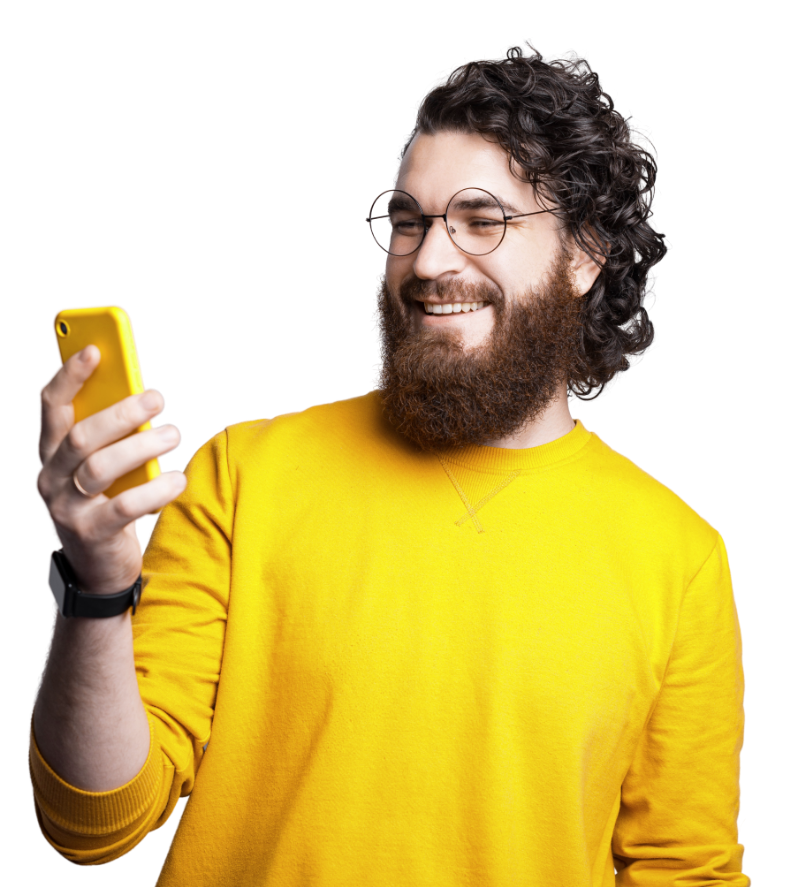 Business Lending workflow automation with Creatio's no‑code platform and at speed and scale
Raiffeisen Bank Albania launches "Business Lending is Now Cool" program leveraging Creatio's low‑code/ no‑code capabilities
About Raiffeisen Bank
One of the most significant and recognized banks in the country, Raiffeisen Bank Albania offers the full line of banking products and services to private individuals, micro, small and corporate businesses, and affluent customers. Having one of the broadest local branch networks with 74 outlets, the bank serves more than 465,000 customers. Raiffeisen Bank is a leader in innovation amongst local banks, continually introducing new products and services. The EMEA Finance Magazine acknowledged RBAL as "Best Bank in Albania" in 2021. Recognized by EMEA Finance Magazine as
"Best Bank in Albania" in 2021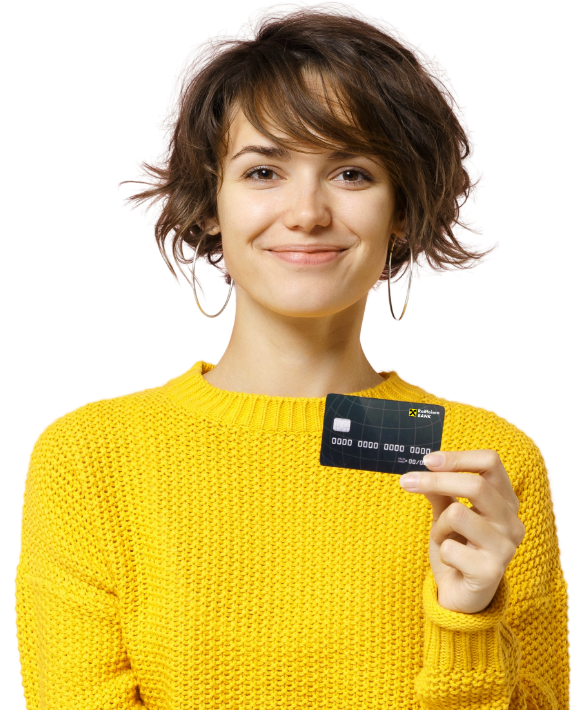 Key Deliverables
Improved customer experience
Streamlined loan approval workflow
Reduced application processing time
Increased operational efficiency Complex processes require complex solutions
Raiffeisen Bank's complex and dynamic business lending processes required the development of parallel workflows. However, their former LMS solution was outdated and could not support this. It lacked flexibility in terms of process automation and was mainly utilized as a data aggregation tool. The system didn't provide process transparency that was crucial for stakeholders. Limited integration with other interfaces deprived employees of a single source of truth. They had to check multiple systems before moving forward with loan applications, and they could not track stages.
The time-consuming approval process was negatively influencing productivity and customer experience. Driven by the goal to stay on top of the game when it comes to technology and ensure customer satisfaction, RBAL kicked off a search for a new solution. The company required a tool that would streamline the loan management process, and ensure transparency while making the best use of information flows and data input. A pre-set tools, ease of process configuration, low-code/no-code capabilities, and wide integration options facilitated selecting the Creatio no‑code platform to automate workflows and CRM with maximum degree of freedom.
Managing loans has never been simpler
RBAL chose to go with an agile methodology to make improvements step by step, learning along the way and inserting required changes to ensure the processes are well-adjusted. Understanding that having a team of system experts would allow them to keep pace with the ongoing changes of the business and technological environment, RBAL started their Creatio implementation by establishing an internal competence center.
In partnership with Creatio and guided by the consultancy of Qualysoft, the project team built a custom platform for lending process automation named BLINC – Business Lending is Now Cool. The platform's name speaks for itself as it is designed to fit the RBAL requirements perfectly.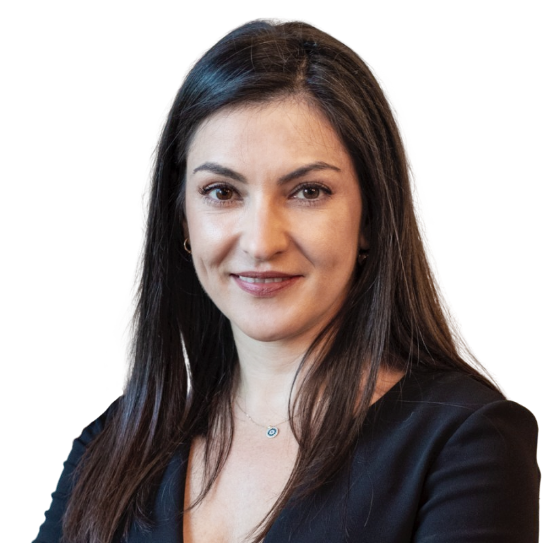 It is worth to be mentioned that even though we started deployment in the pandemic year, we were able to adopt the platform in record time, especially considering similar developments in our bank or other network units. This was mainly due to the low‑code/ no‑code platform. Glad we have made this choice. Thank you, Creatio!!!

Elona LLaci
Risk Management Underwriting Team Leader
Configuration-driven models provided by Creatio helped swiftly automate the corporate lending process. The system has a default application processing workflow designed for customer loans with preconfigured tasks and hints. Automated workflows ensured simplicity of the customer-facing operations. The intuitive platform guides users through every stage of the loan management process and accurately estimates the application processing time. Advanced analytics gives the ability to monitor operational performance and generate reports based on aggregated data.
Creatio serves as a single source of truth for all RBAL stakeholders and employees.
BLINC platform implementation greatly simplified the loan management process and facilitated customer satisfaction. With the newly adopted technology, bank managers enhanced the steering of their operations and portfolios. Workflow automation and digitalization of paper documents helped reduce processing time and make the lending process cool for RBAL customers and employees. Working with the Creatio platform has become a game-changer in managing our internal processes. We now have a powerful tool that helped us improve service quality, achieve transparency among stakeholders, better manage portfolios, and efficiently use resources.
Elona LLaci
Risk Management Underwriting Team Leader
About Qualysoft
Qualysoft is an independent IT consultancy and service company that supports its international customers by providing tailored IT solutions that are both flexible and innovative. Its primary focus is on providers of financial and energy services, industrial firms, media/ telecommunications companies, and institutions from the public sector.