School Populo Increased the Lead Conversion Rate by 2 Times with Creatio's No-code Platform
"We want to become a McDonald's in education in terms of global presence, quality, and speed of service. Together with the Creatio platform, we can keep our customer service standards high." — Jakub Rakusan, CEO, School Populo
ABOUT SCHOOL POPULO
School Populo is a private school offering professional online and offline tutoring services that meet students' individual educational needs and requirements. The school teaches all subjects taught in primary and secondary schools and prepares students for papers, tests, and entrance exams.
School Populo believes every student can achieve great results if the right teaching approach is selected. Therefore, the company works with every student individually and strives to create a pleasant tutoring environment where everyone achieves excellent results.
Maintaining a 96%
rate of successful graduates
Providing tutoring services in the
Czech Republic, Slovakia, England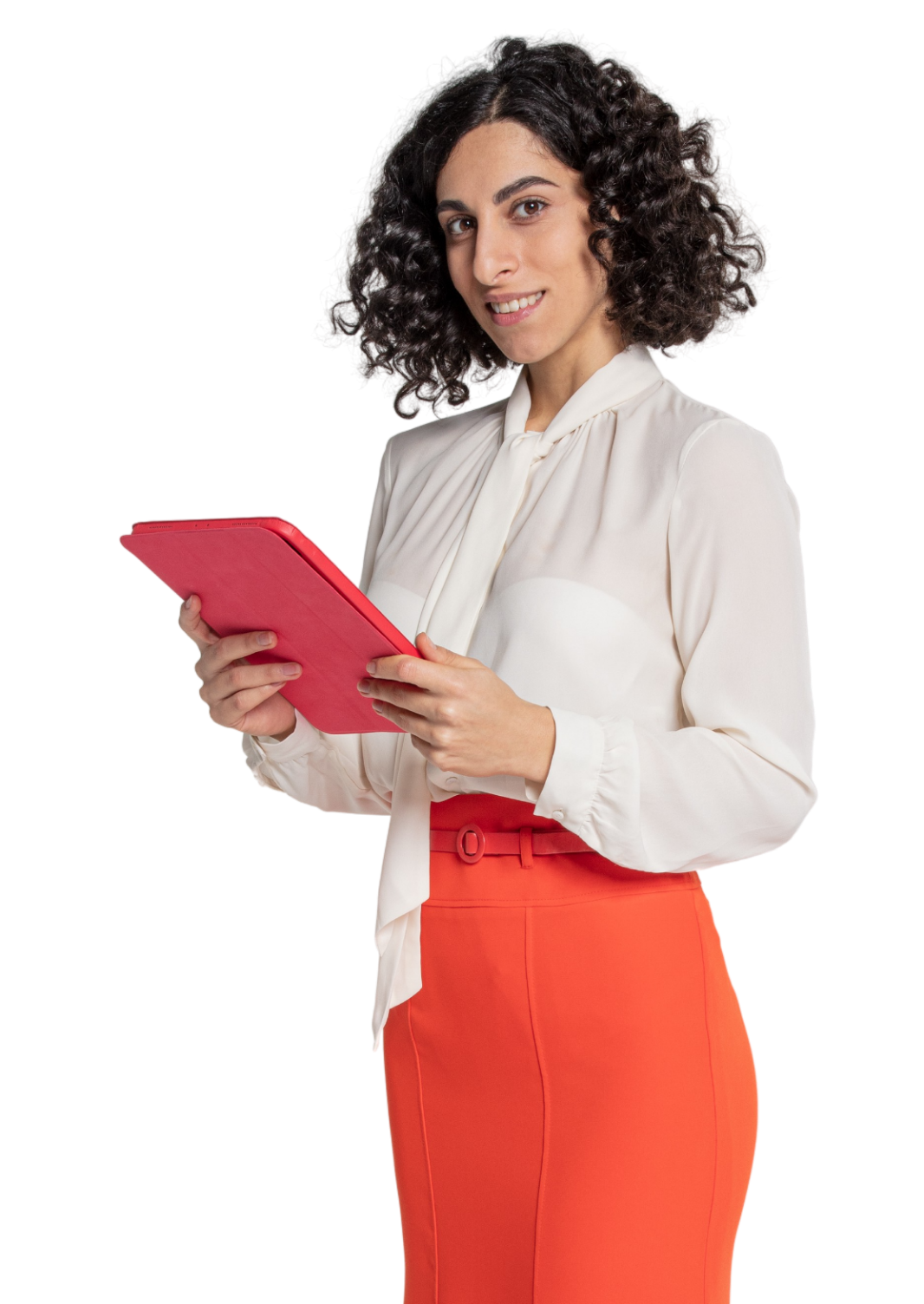 Key Deliverables
100% increase in lead conversion
Significant increase of employee productivity
Enhanced customer service
Empowering growth
with technology
At the beginning of its business journey, School Populo had numerous manual processes including managing payments via Excel and storing customer data in spreadsheets. However, as the company grew, this approach was no longer practical or sustainable.
A vast amount of data, numerous student applications from various sources, and complex learning schedules required automation and coordination.
School Populo decided to future-proof its business by digitally transforming its operations. It required a solution that would support its ambitious growth aspirations, as such, the company prioritized system flexibility and scalability during the vendor selection process. Ultimately, the professional tutoring services company opted for Creatio's no-code platform for the maximum degree of freedom it offers to streamline operational efficiency by building business-tailored workflows.
Transforming student and employee
experience
"When our business was young, we didn't understand how we would grow and what we would need back then. We started using Creatio as a customer base and we gradually added workflows, testing them, making adjustments on the way to design the processes that would meet the needs of our customers and employees," shares Jakub Rakusan, CEO, School Populo.
The company started its journey with Creatio five years ago. During this time, the system became an inseparable part of the business, the centerpiece of School Populo's ecosystem.
The end-to-end customer journey, from lead to student and from start date to class completion, is automated in Creatio. Custom-built workflows help the school to manage processes at an accelerated pace. "Every day we get hundreds of different leads. With Creatio, none of them get lost," said Jakub.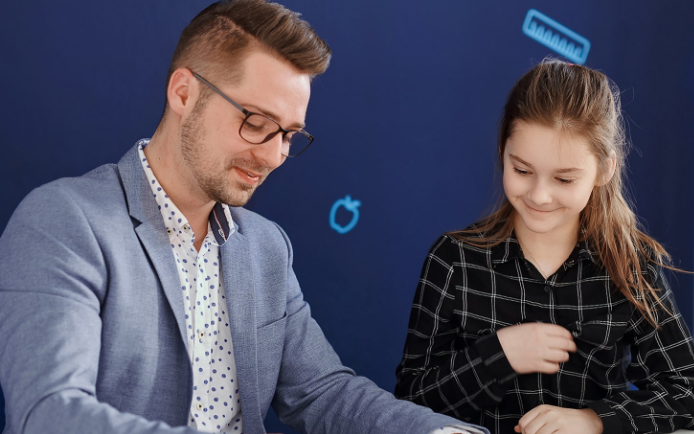 Students looking to enhance their knowledge in a particular subject, learn a new language or prepare for exams fill out the web form on the School Populo website or Facebook indicating their tutoring needs, location, and contact data.
Through integration, the data automatically syncs with Creatio, and the system creates a new lead. After qualification, based on customer requirements and location, the system generates a proposal with local currency pricing, and the sales rep sends it to the prospect.
The sales rep creates a new order if the prospect approves the proposal. Then the system generates a payment plan for a particular student. The order data is then synced with an ERP solution, and it assigns a variable number that identifies a specific agreement and links all future related payments.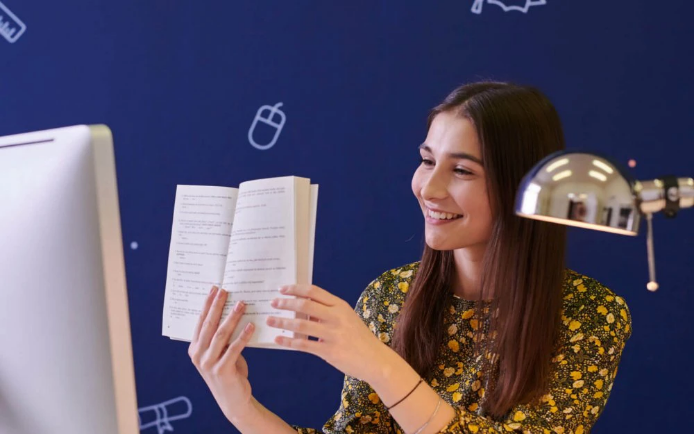 Meanwhile, the school managers work on creating a tailor-made course in Creatio, considering all customer requirements. Each course curriculum is a separate project in the system with activities, calendar planning, and task assignment to responsible teams with deadlines. The account manager can easily track the preparation progress and navigate the process through Creatio.
Once the course is prepared, the best suitable lector can be found from the company database filtering via multiple parameters. When the tutor is assigned, the system creates a tutoring schedule factoring the time zones of the participants and synchronizing their calendars and uploads the course to the student's account.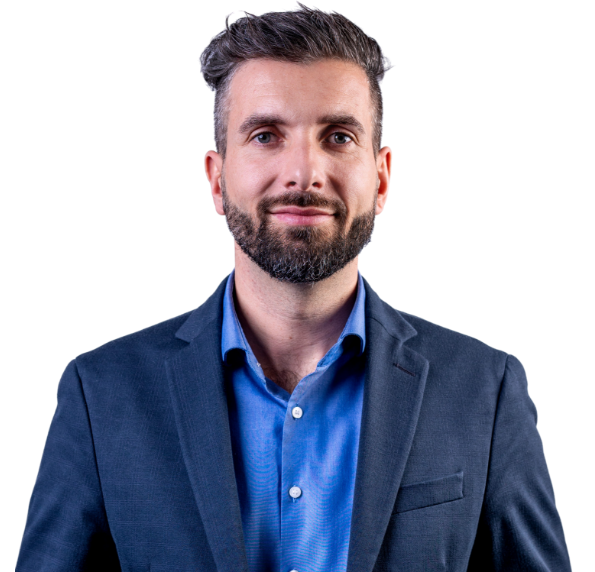 Creatio's platform allows us to manage large volumes of data, develop complex workflows, and keep track of numerous tasks that need to be accomplished to ensure a positive experience for every student.

Jakub RaKusan
CEO, School Populo
Besides schedule management, the system tracks lesson payments and notifies students when a payment date is looming. Additionally, the system supports multicurrency and converts international payments to a national currency.
Moreover, Creatio is integrated with the servicing bank to automatically populate the system once a transaction is complete, therefore simplifying the payment tracking process for company employees.
Throughout their learning journey, students take various tests to measure their progress. The online assignments, tests or exams are synced with Creatio, and tutors can view their students' results right in the system. To maintain customer experience excellence, School Populo asks the students to evaluate their classes and tutor interactions. The system keeps track of students' feedback and allows company employees to act on them, increasing satisfaction.
Conquering new heights
with Creatio
Creatio has become the driving force behind the company's growth. The system helps the company provide personalized and highly professional services with centralized data and a complete picture of the customer journey.
Whether the prospect is exploring the benefits of education at School Populo or just starting out on their learning journey, it's the best-in-class service that wins them over, ensuring long-term happy customers.
School Populo's network started with one office in Prague in 2015. Today, the company is expanding its global footprint, striving to make effective individual tutoring accessible for everyone. Creatio's platform facilitates the company's growth and ensuring smooth system scaling across company offices. "We want to become a McDonald's in education in terms of global presence, quality, and speed of service. Together with the Creatio platform, we can keep our customer service standards high", shared Jakub.