a global survey of leaders in the telecommunications industry that have adopted or consider adopting low-code/no-code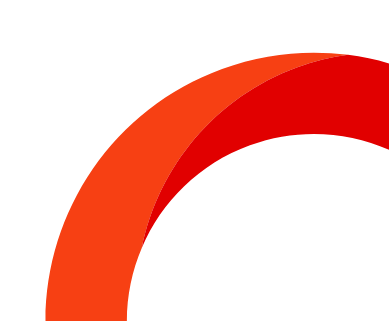 Strategic insights

for digital & IT leaders

on how organizations that have adopted or considering adopting low-code/no-code unlock digital transformation success

Download the research
<!>
All telcos companies surveyed plan to push forward with digital transformation initiatives
x10
Low-code/no-code development can be 10 times faster than traditional development
</>
Lack of integration is the biggest barrier in digital transformation for the telecommunications industry
<!>
Telecom leaders are focusing their digital transformation initiatives on the service department to digitize and re-design customer journey processes
</>
Lack of skilled resources is ranked as an obstacle in low-code/no-code technology adoption
<!>
Telecom leaders are focusing their digital transformation initiatives on the service department to digitize and re-design customer journey processes
</>
Lack of skilled resources is ranked as an obstacle in low-code/no-code technology adoption


Rebecca Wettemann,
Tech industry analyst and thought leader,
CEO at Valoir, CRM expert

As Creatio's research shows, companies are seeking to continue or accelerate digital transformation and automation in 2021. Beyond escaping the initial IT constraints, low-code/no-code technologies enable them to put tools in the hands of the business users who are best able to identify and enable process improvements and innovations, and continue to adapt them over time.
I applaud Creatio's efforts to be a thought leader in the low-code/no-code space. This research highlights the company's understanding of the innovations and challenges in the low-code/no-code space as well as its long history of providing no-code/low-code capabilities to business users around the world.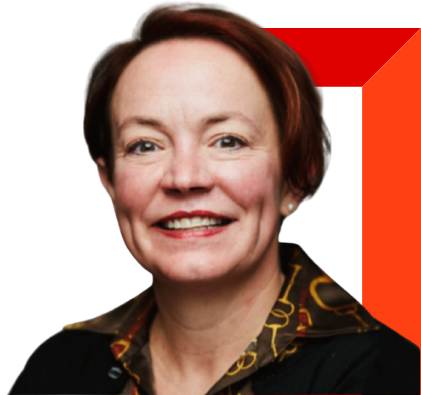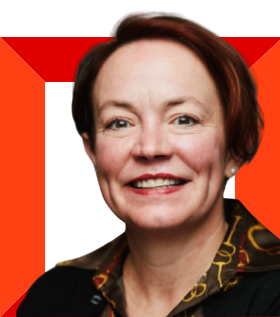 Download your

complimentary copy of the global market research to get strategic insightsDownload the researchDownload the research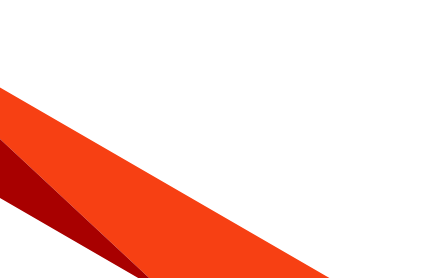 From December 2020 to January 2021, Creatio surveyed senior level decision makers in the telecommunications industry from varying geographies to gain an inside look at the goals and challenges of digital transformation and process automation.
Read about how ready organizations are to adopt low-code/no-code technologies as part of their transformation strategy and why.
TELECOMMUNICATIONS AND DIGITAL TRANSFORMATION
How digital transformation is creating opportunities and solving challenges
The shortage of software developers and how that affects the influence of digital transformation
Prioritizing change and adjusting company strategies to new realities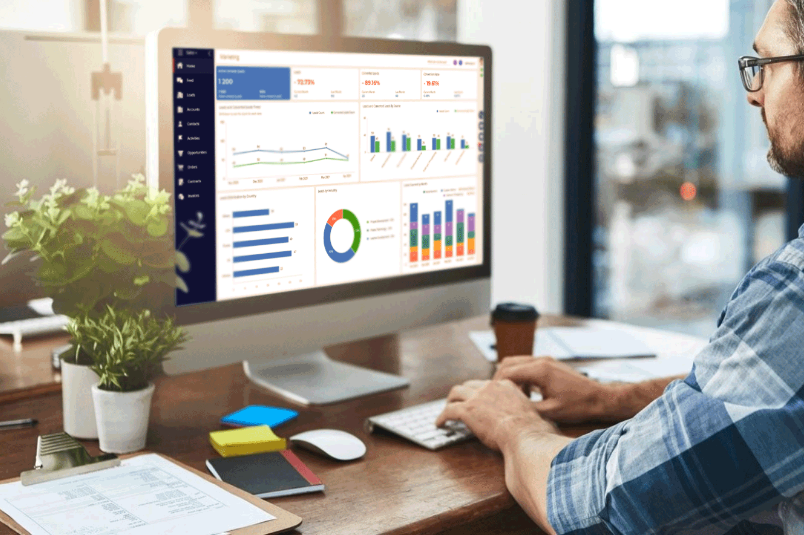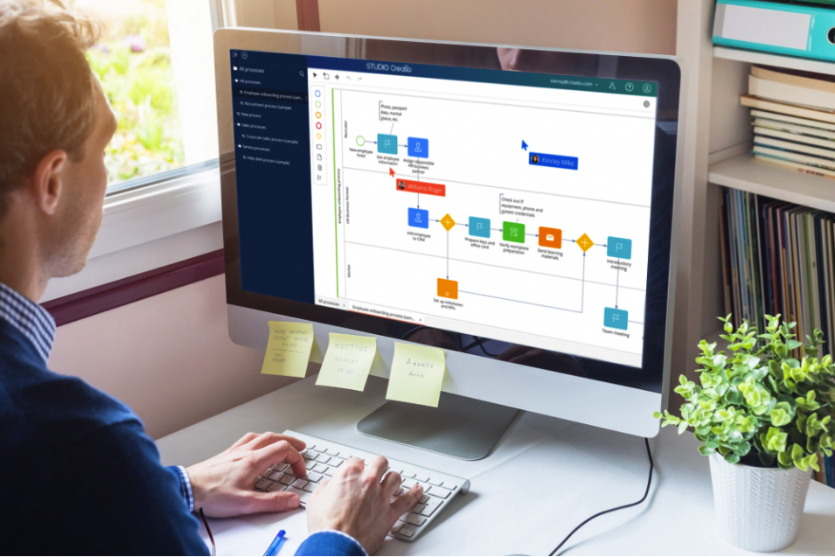 BARRIERS TO DIGITAL TRANSFORMATION
The need for company culture transformations to handle modern operational complexity
The changing role of IT staff in telco industry: taking ownership of security, system administration and complex integrations
Unagile legacy systems that are both time-consuming and costly process to maintain
ENABLING GROWTH WITH LOW-CODE/NO-CODE
How streamlining and automating processes can benefit operations in data-intensive areas
A positive correlation between the success of transformation initiatives and telecom companies' resilience and financial performance
Future-proofing organizations to better handle the onset of new approaches to data, ML, AI and automation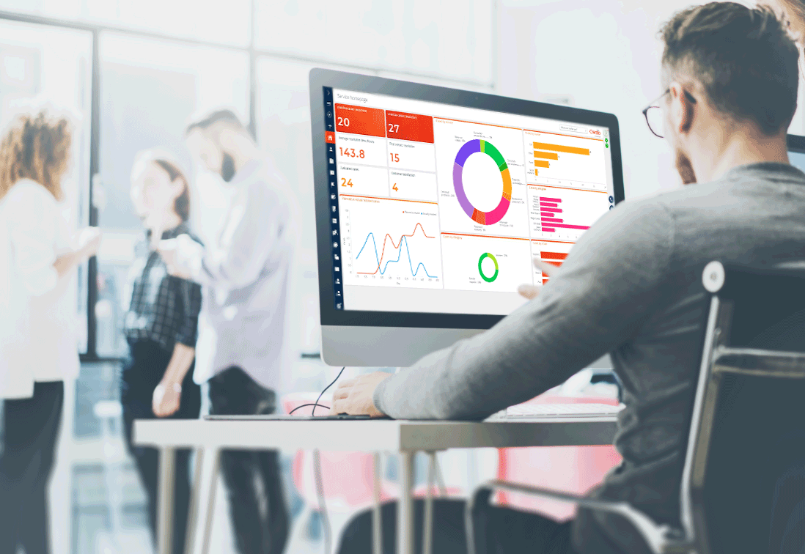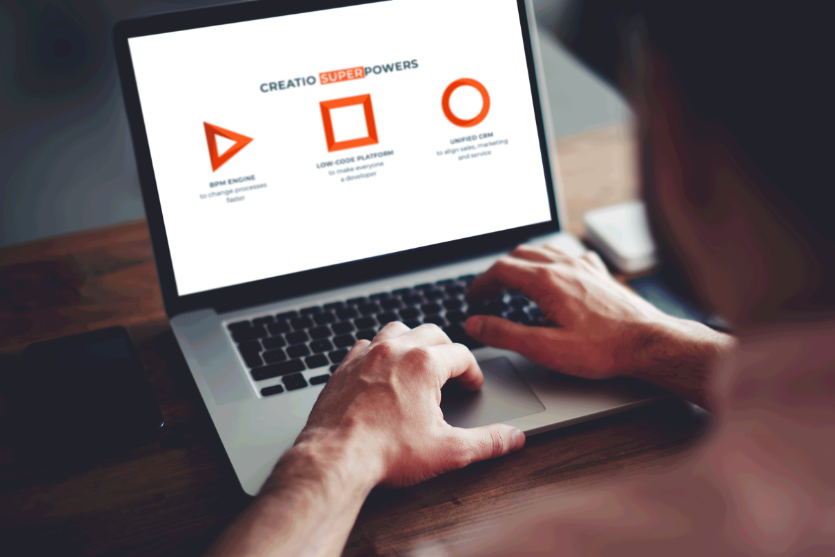 THE FUTURE OF TELECOM IN THE DIGITAL-FIRST WORLD
Low-code/no-code is a key enabler of transformation, enabling business users to drive automation at a scale and pace
Merging the lines between low-code and no-code tools
Why adapting at the speed of light should be top of the list for all industries


To find out more about digital
transformation
trends
and the future of low-code/no-code
Download the research
Download the research