 The World's Largest Christian Sports League Leverages Creatio to Grow Partnership with Church Ministries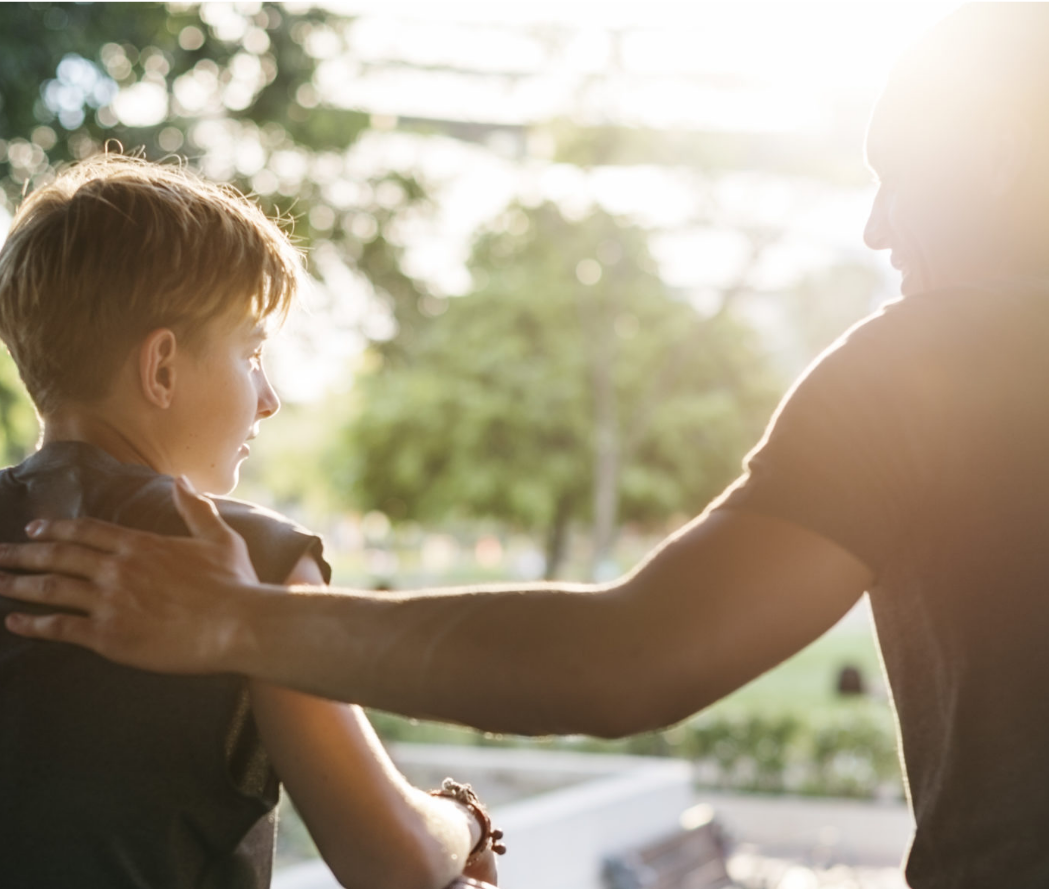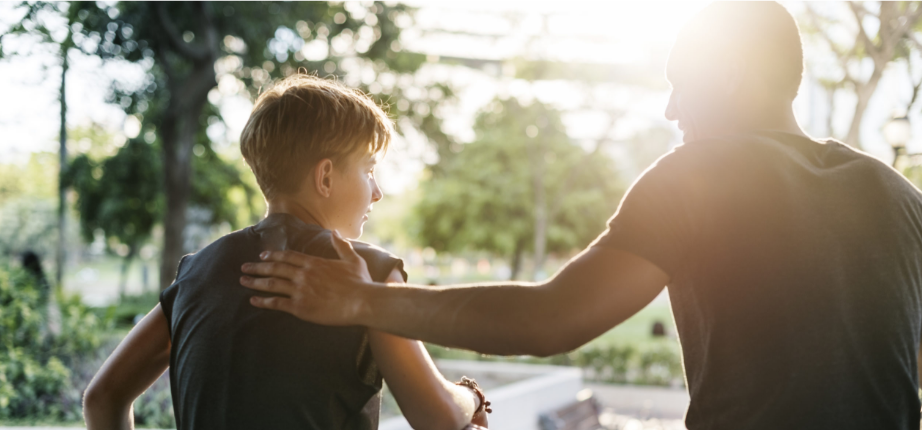 About Upward Sports
Upward Sports is the world's largest Christian sports league providing athletic experiences to millions of children in the U.S. and Canada. Promoting the discovery of Jesus through sports, Upward Sports partners with churches across the U.S. and Canada, assisting them in bringing youth sports ministry to their local communities. The organization equips local churches with everything they need to run their leagues, from training and sports apparel to player registration systems. Custom programs are keen to meet the needs of every community and help children develop skills for the sports arena and values for life. Key facts
7 000 000+
Children Playing
45 000
Sports Experiences
KEY OUTCOMES
Succeeded in retaining 92% of the company partners
Increased lead conversion by 32% thanks to dynamic case management workflows
5% increase in MQLs as a result of marketing automation
Reached an average marketing email open rate of 38%
Succeeded in retaining 92% of the company partners
Increased lead conversion by 32% thanks to dynamic case management workflows
5% increase in MQLs as a result of marketing automation
Reached an average marketing email open rate of 38%

Rethinking Automation
Upward Sports employees interact daily with church leaders interested in knowing more about the sports league or parents looking for a suitable sports experience for their children. In an effort to boost conversion and elevate partner experience, Upward Sports adopted Creatio's no-code platform for workflow automation and CRM.
The Creatio platform replaced the former CRM solution that was complex, code-based, and outdated. There was only a limited number of employees in the company who could operate it. Whenever the need for process automation arose, the development of a specific workflow took way too much time. In addition, the company sought to improve the time to market — another reason to move forward with a more advanced solution.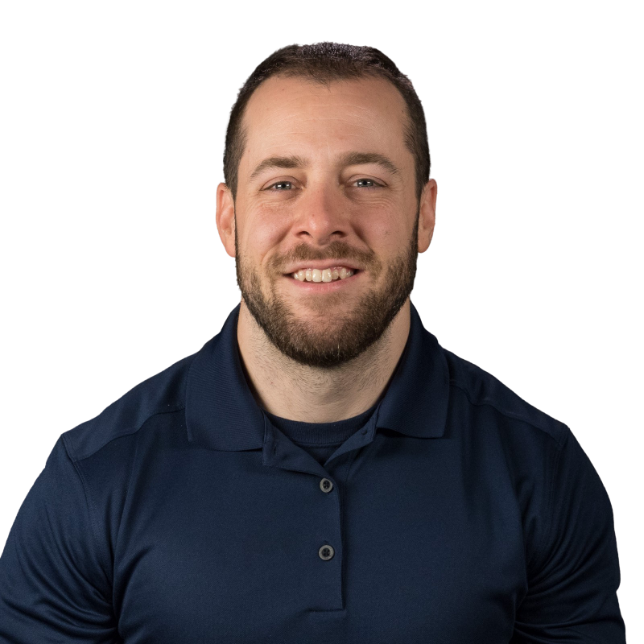 We don't have a huge IT department, so we needed something plug and play, the system that would be easy to use for everyone in our organization. Automation and customization were our key points, so we were utterly blown away by the simplicity of workflow automation and report building in Creatio. It felt like it checked all our boxes plus more.

Andrew Thompson
Technical Specialist at Upward Sports
Partnership for Success
Platform implementation was carried out by Creatio's partner Techosystems. Techosystems designed a best-fit application for Upward Sports by combining Creatio's turnkey solutions with custom-built workflows.


Techosystems was instrumental in the success we experienced using Creatio. They gathered our requirements, listened to our needs then laid out a highly effective solution that drastically contributed to our company success. Upward Sports has faced many changes and challenges in the past few years. Techosystems walked alongside us, applying Creatio's out-of-the-box and customized solutions to keep us afloat. We are genuinely thankful to the Techosystem team for everything they have done for us.

Andrew Thompson
Technical Specialist at Upward Sports
One of the first project milestones was marketing automation. The partner integrated Creatio with the Upward Sports website and set up trigger and bulk email campaigns. The Upward team monitors email click stats in real-time and optimizes outreach campaigns to increase lead engagement.
Having fired-up lead nurturing campaigns, Techosystems started automating sales management workflows in Creatio and mapping the partner journey stages, from church leader engagement to agreement signing. When a prospect becomes a partner, they get a unique Creatio identifier and receive access to the Upward Sports' proprietary system. The proprietary system is also integrated with Creatio and is used to manage ministry sports program schedules, process payments, register program participants, and set up teams for different games.
If partners experience any difficulties with the proprietary system, require program enhancement, or would like to share their feedback on Upward Sports services, they send a service request through the client portal. Creatio registers new cases based on the request type and assigns them to the responsible manager, ensuring quick resolution.
Additionally, Upward Sports uses tailor-made workflows for partner onboarding and program renewal. The onboarding workflow contains a sequence of activities to help church leaders develop and launch custom-built sports programs meeting the needs of their ministry. The renewal workflow helps Upward sales reps keep partner satisfaction and their program results. If the ministry experiences difficulties with the program or hasn't reached the desired engagement level yet, the sales team can step in and assist.
Self-sufficient no-code automation
Automating lead engagement and partner management workflows in Creatio and consolidating data in a unified environment helped Upward Sports considerably increase team productivity, boost lead conversion and maintain high partner retention. The Upward Sports team continues partnering with Techosystems post-implementation, working jointly on system improvements. However, by applying Creatio's no-code tools, company employees can make many adjustments independently. Building dashboards, setting up workflows, and making process changes have become feasible for all team members speeding up time-to-market for the new solutions.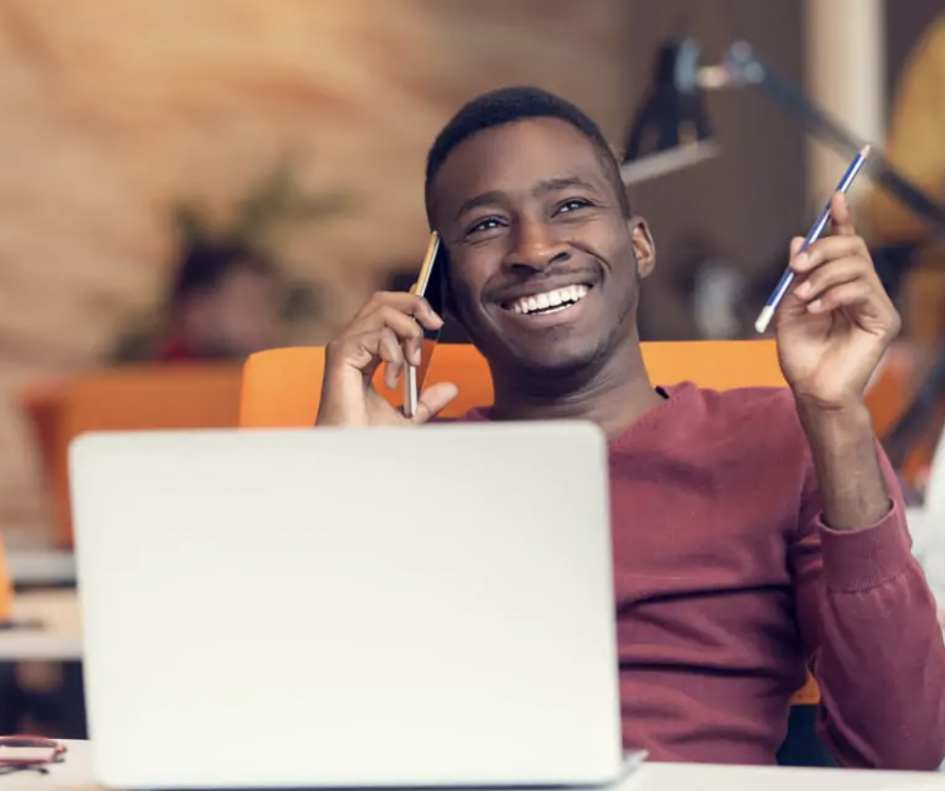 Customization with no-code makes system enhancement super easy. I go to the process designer, drag and drop what I would like to use, choose whatever object applies to the particular case scenario, configure the sequence of the steps and start process execution. There is always some solution that no-code can give us, so we love it!

Andrew Thompson
Technical Specialist at Upward Sports ABOUT TECHOSYSTEMS
Techosystems specializes in bringing people, processes, and technology together in an evolving process of effective information exchange to streamline and improve business results.With 15+ years of CRM experience and 20+ years of integration and automation experience, Techosystems has implemented 100+ systems of all shapes and sizes. The company uses that experience to provide best practices for success and make sure customers avoid the mistakes that can cause CRM systems to fail or not used.