Increases efficiency of its
prospect
engagement
workflows with Сreatio
Volition Capital is a Boston-based growth equity firm investing in growth-stage, founder-owned businesses across North America and Europe. The firm specializes in software, Internet, information services, and tech-enabled service companies.
It currently supports the scaling of 26 companies across the United States and Europe. Volition Capital provides business founders with the tools and partnerships, enabling them to build a road to success.
Challenging
technologies and
need for innovation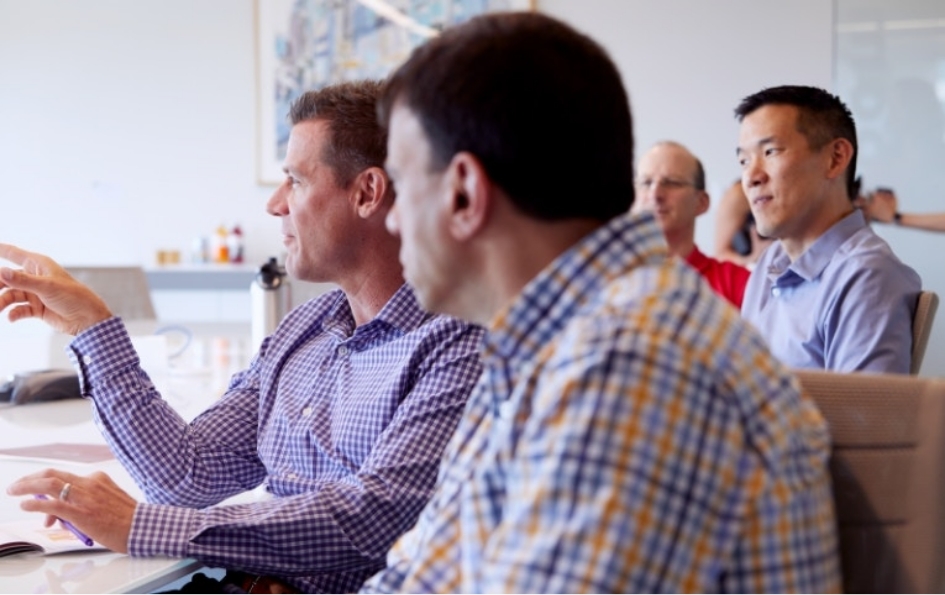 Volition Capital invests in a small number of capital-efficient companies that strive for leading positions in their industry and have proven the ability to reach the desired results. The firm is highly selective in its investment choices. To ensure the right companies are selected, Volition sorts through a massive database of companies they have been tracking. Investors from Volition reach out to company leaders to find the right fit. Developing relationships with executives from these companies can often take many years ahead of a fundraise, thus the process requires a great deal of effort and organization.
Formerly, the company had a lot of clunky software that prevented the tasks from being completed efficiently. It was inconvenient to log activities and keep track of all prospect interactions.
To lessen the software burden, Volition sought different consultants to optimize the CRM. Not only did those optimization projects not succeed, but they added another layer of complexity. Eventually, it was hard to keep track of activities and maintain reporting accuracy. Several employees resorted to Excel as a more transparent and efficient tool.
However, in February 2021, Volition led a $68M minority investment in Creatio and acquired a profound knowledge of Creatio's value proposition. The idea of leveraging Creatio's no-code capabilities to organize prospect engagement workflows seemed like a turning point for Volition's operational efficiency, and the firm made a decision to jump in with both feet.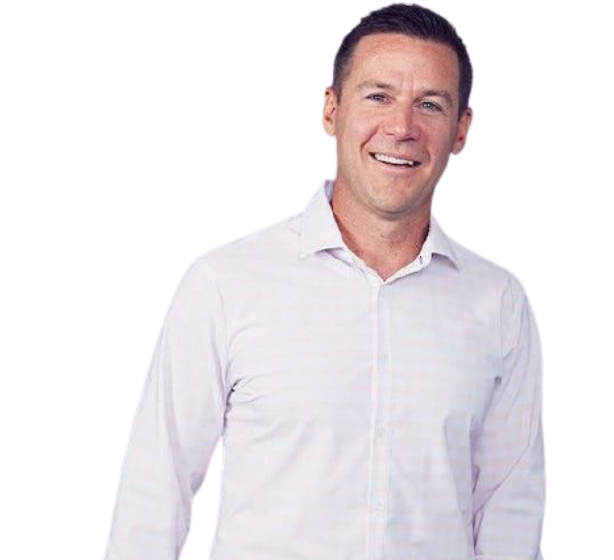 As investors in Creatio, the diligence we conducted and relationship we have with Katherine Kostereva the CEO and her entire team gives us immense confidence to use the platform for our own lead generation and engagement

A no-code platform
for high efficiency
The internal project team took on the implementation, and before long the system was up and running. With Voliton's business model specifics in mind, the Creatio team developed custom workflows to manage prospects' engagement process, keeping track of company status' and interactions with key company contacts.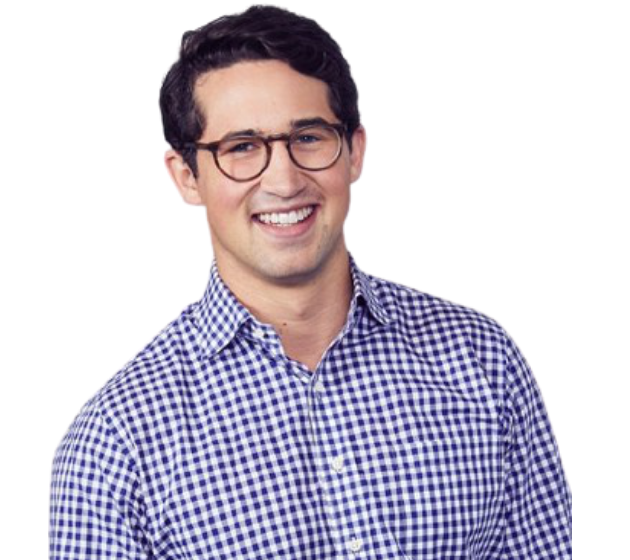 The team working on the project has been exceptional. Everything we suggested was accomplished. There was never "I don't know if we can do it," but always "We will find a way to get it done" attitude.

Searching for companies to invest in is a very time-consuming process. The prospect portfolio lists thousands of companies to contact to before finding the right business to fuel with investments.
Volition Capital has a team of Analysts and Associates working on prospective companies' research and engagement. Initially, every company undergoes checks via SourceScrub or Zoominfo to make sure it fits all the standards, is investor-friendly, and doesn't work with an investment firm yet. Aiming to speed up this process and automatically add company information to Creatio, the project team developed a Zoominfo add-on for Chrome. Having done the initial research, the analyst adds the company contacts to the CRM and reaches out to entrepreneurs to develop a relationship over time, ultimately leading to deal conversion. Every Analyst and Associate simultaneously tries to establish linkages with a multitude of businesses.
To add a personal touch to interactions with prospects and manage outreach, Volition Capital uses SalesLoft. The Creatio integration with SalesLoft allows for the adding of contacts to the sales cadences directly from Creatio. All the activities are automatically synced back to Creatio and logged in the activity history.
In order to monitor the Analysts' and Associates' activities and track engagement efficiency, Volition uses custom dashboards. As such, the following data becomes easily accessible to Volition employees: the number of companies the team is currently working with, Analyst and Associate pipeline information and company status. Thanks to the dashboards set-up this information is available in just one click. The improved transparency also helps Analysts and Associates see the companies that haven't been recently contacted.
Automation, transparency
and continuous optimization
The Creatio platform ensures a unified, shared view of every prospect and helps to maintain regular communication with potential portfolio companies. Engagement workflow automation will allow the Volition team to reduce the outreach workload and enable the team to dedicate more time to researching investment opportunities. Volition is confident it will be a real game-changer for them.