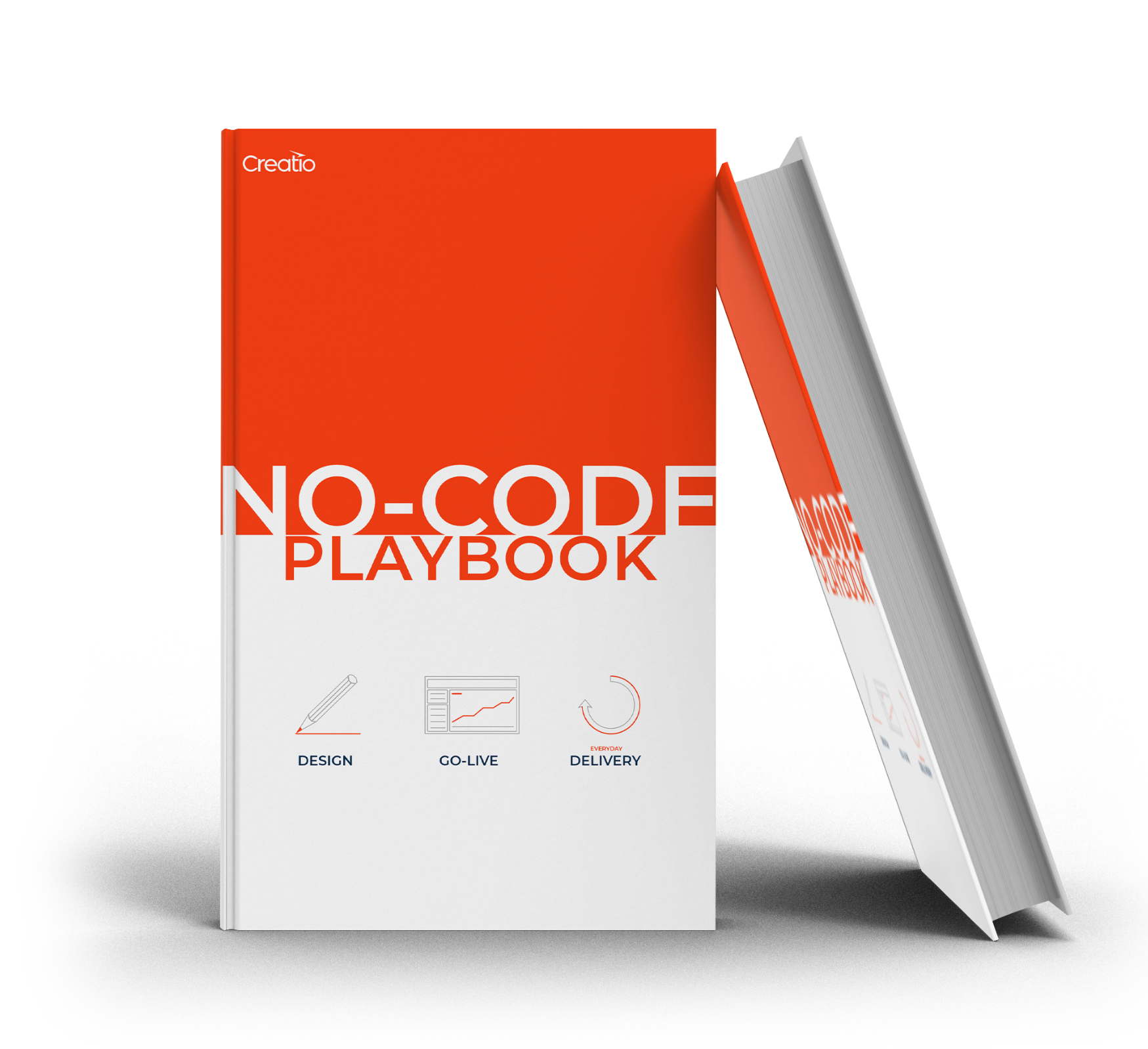 Virtual show featuring a presentation of the
No-Code Playbook
, a real-life no-code examples from
Virgin Media O2 Business
, and inspiring futuristic conversation with
Apple Co-Founder Steve Wozniak.
The No-Code Playbook is a hands-on guide that empowers teams to deliver business applications of any complexity by leveraging the no-code approach.
The event will be held in English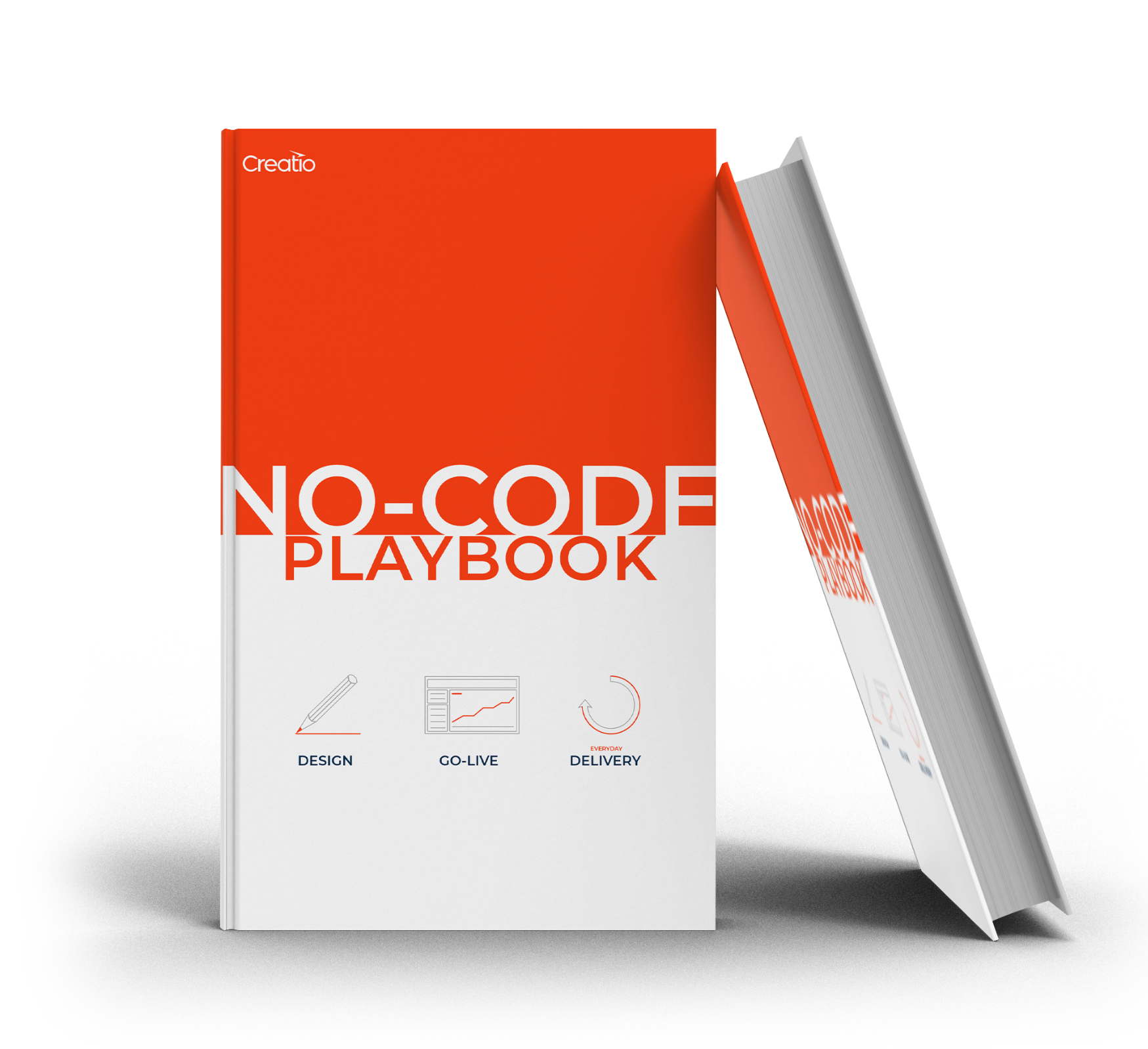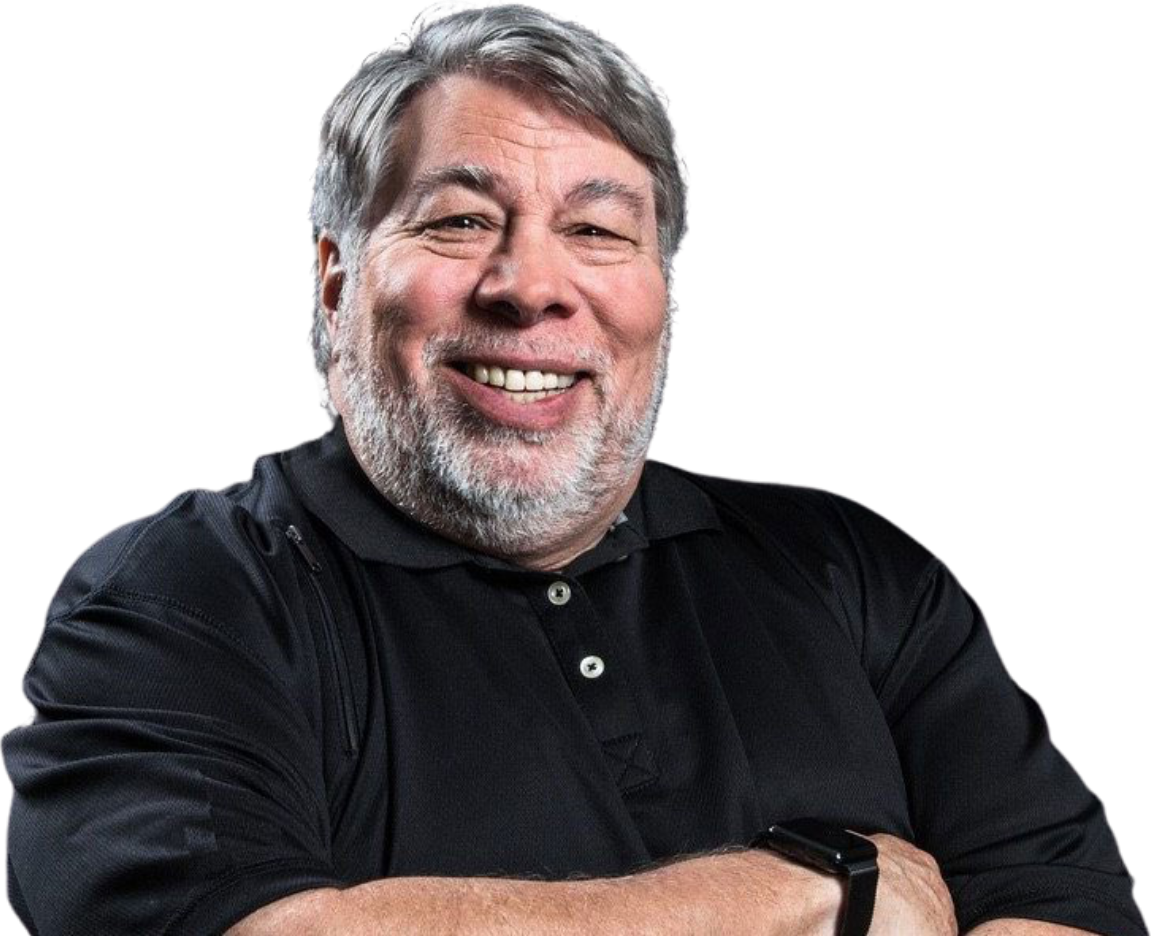 Get inspired by the Silicon
Valley icon, Co-Founder of Apple,
Steve Wozniak
explore how the software landscape is changing and what this means for the future of business.
Principles of no-code development
12 stages of the no-code development lifecycle
Complexity assessment framework
Building the Center of Excellence
Governance framework
No-code application audit and monitoring
Fusion team roles and responsibilities
Explore the Presentation of a

Vendor-Agnostic Framework
The Playbook addresses the industry's most pressing questions on how to organize efficient IT and business collaboration and deliver game-changing results leveraging the full potential of no-code capabilities while staying compliant with rules and regulations.
Re-imagining the no-code lifecycle
Design
Define the business requirements and prototype your application
Go-live
Deliver the first release as rapidly as possible
Everyday delivery
Collect feedback and iterate continuously to deliver everyday value.
Win an author-signed
No-Code Playbook
Attend the event for a chance to win the author-signed No-Code book
We'll randomly give away
Explore the no-code case study from

Virgin Media O2 Business
Learn how Virgin Media O2 Business is using
the No-Code playbook to create digital-first ways of working –
becoming more agile and meeting customer needs quickly and efficiently.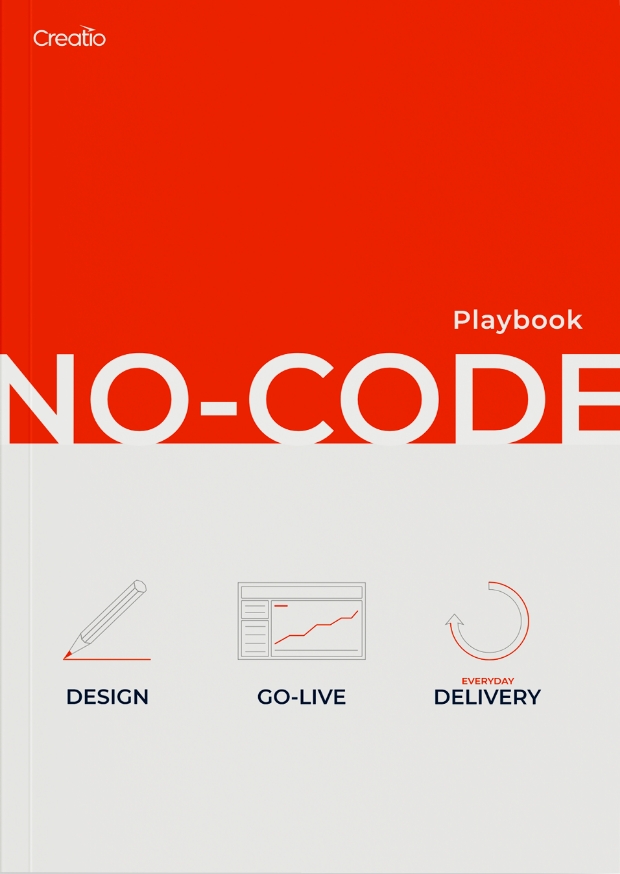 Explore
the way technology enables the freedom to create
Learn
how the No-Code Playbook can change the way you deliver digital projects
See
the world's leading telecom and media company leveraging the no-code approach
The
digital show

is designed for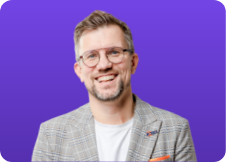 IT and Digital
Executives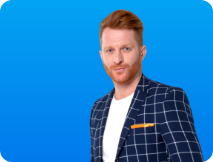 Operational
Leaders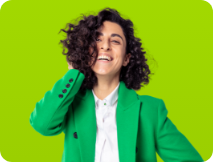 Project Management
professionals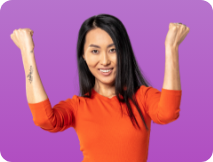 Business Analyst
and Developers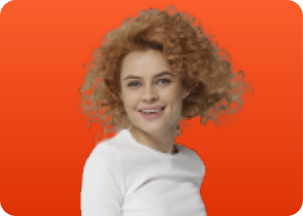 Anyone who wants to
master no-code skills
Explore Studio Creatio
No-code platform to automate workflows and CRM with no-code and a maximum degree of freedom