In the past year, the COVID-19 pandemic has dramatically accelerated digitalization and transformation, changing the capabilities companies need to thrive.
Join Sebastien Forget and Erik Hale for the webinar on top-notch technologies that transform the financial industry and learn how to reinforce your digital strategy for the upcoming years.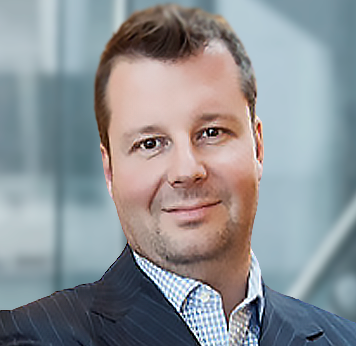 SEBASTIEN FORGET
President & Owner, Solutions Metrix
An engineer by training, an entrepreneur by conviction, Sébastien has always worked in the field of information technology, specializing in online sales and marketing. In 2001 he started Solutions Metrix. The company has implemented over 200 CRMs in North America and it continues to offer its services to several Fortune 500 companies. By always maintaining strong sustained growth, Sébastien leads Solutions Metrix to be a leader in the CRM industry, by helping customers achieve their sales and marketing objectives while improving their customer experience.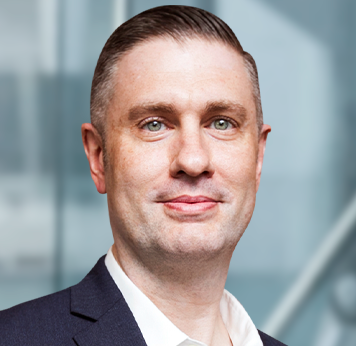 ERIK HALE
Global Head of Sales Enablement, Creatio
Erik brings more than 20 years of experience in the software industry with a deep focus in worldwide business development and customer success. Being responsible for global sales enablement at Creatio, he ensures strategic alignment across business and customer functions.
Interested in attending digital events?
Explore dozens of live sessions on trending business, digital and tech topics