Among the key strategic initiatives for organizations in 2021 are fast tech-enablement and company digitization.

Join this webinar to explore why Digital and Business leaders of various industries choose low-code powered customer engagement solutions with AI capabilities to make the most of their digital transformation journey.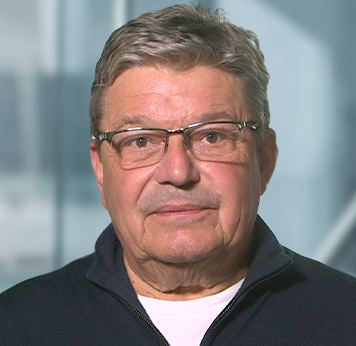 ALAN JOENN
Account Director at Collier Pickard
Alan's career in business systems automation spans 40 years and covers all business areas from engineering and manufacturing to legal and financial services. Since the mid-1990s he has specialised in CRM, marketing automation and business insights. This has covered a broad spectrum of data management tools from early CRMs like Maximizer, Saleslogix, Pivotal and Microsoft CRM (version 1!), through the rise of new tech spearheaded by Qlik and by Hubspot, to today's state of the art cloud tools including Creatio. His role as Account Director at Collier Pickard covers CRM consultancy, new business acquisition and long term customer success.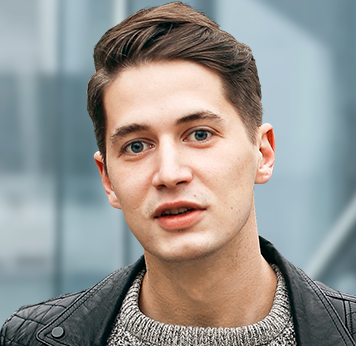 ALEX PETRUNENKO
Product Evangelist at Creatio
Alex has extensive experience in business analysis, product management, business development, and solution selling. He has domain expertise in low-code, process automation, and CRM technologies.
Can't make it this time?

If you are not able to attend, feel free to register anyway and we'll send you the webinar recording.
Interested in attending digital events?
Explore dozens of live sessions on trending business, digital and tech topics