In today's uncertain business environment, organizations are leveraging new tools and technology to stay relevant and competitive. Demanding customers, new competitors and a changing set of challenges are transforming the insurance industry.
Join the webinar to discover how to leverage a low-code CRM to unify all customer data into a single source of truth and provide top-notch customer experiences across marketing, sales and service units.
REGISTER TO WATCH THE VIDEO RECORDING
Registration is closed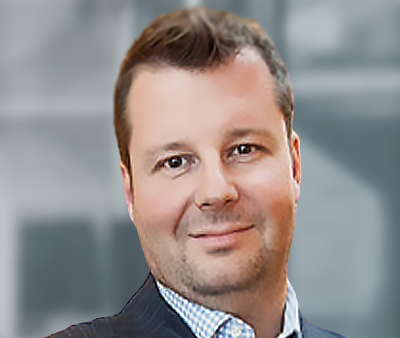 Sebastien Forget
President & Owner at Solutions Metrix
An engineer by training, an entrepreneur by conviction, Sébastien has always worked in the field of information technology, specializing in online sales and marketing. In 2001 he started Solutions Metrix. The company has implemented over 200 CRMs in North America and it continues to offer its services to several Fortune 500 companies. By always maintaining strong sustained growth, Sébastien leads Solutions Metrix to be a leader in the CRM industry, by helping customers achieve their sales and marketing objectives while improving their customer experience.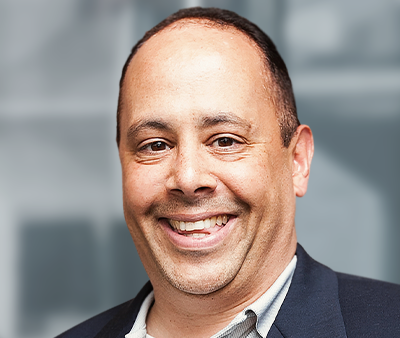 Darren Levy
Enterprise Account Executive at Creatio
With 20+ years experience in technical sales and business development, Darren drives sales and creates productive teams with confidence, ensuring quality service and products for clients and increasing company revenue. He has profound expertise in the low-code and CRM technologies domain, delivering innovative solutions and creating progressive change for enterprise companies around the globe.
Interested in attending digital events?
Explore dozens of live sessions on trending business, digital and tech topics