Discover how you can ensure your employees' well-being and how to make health and safety a priority during the "return to work" process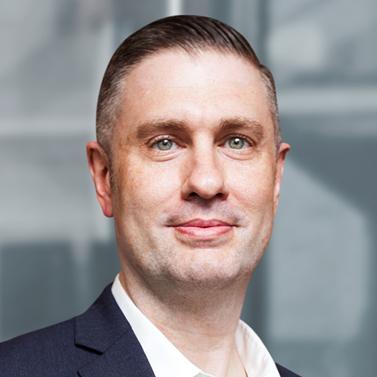 Erik Hale
Director of Sales Enablement at Creatio
Erik brings more than 20 years of experience in the software industry with a deep focus in worldwide business development and customer success. Being responsible for global sales enablement at Creatio, he ensures strategic alignment across business and customer functions. Erik has profound domain expertise in low-code, business process automation and CRM technologies for the financial and banking industries.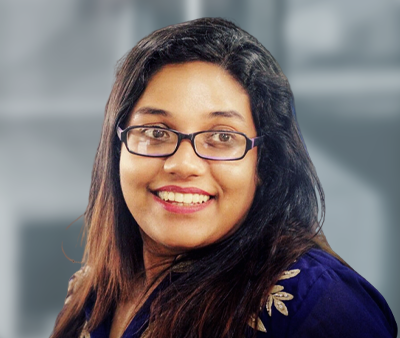 Ayesha Ansar
Product Manager, Mitra Innovation
Healthtech enthusiast advising on accessible healthcare services, with a focus on holistic treatment strategies for direct-to-consumer healthcare market. Ayesha has extensive experience reimagining the patient archetype in areas of prompt diagnosis, treatment and personalized health care across US, UK, Europe and APAC. She is passionate about making a social impact that is sustainable and scalable, by providing access to social, financial, health and education core services to niche markets that are often overlooked.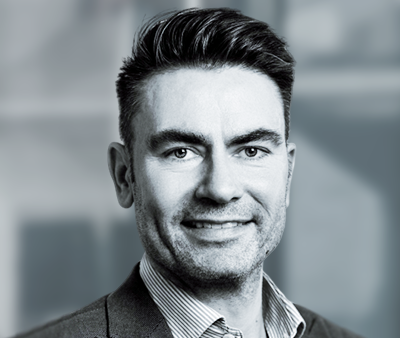 Ross Haworth
Non-Executive Director for several HealthTechs
Ross is a Non-Exec director on a number of UK healthcare companies, including private equity/angel investor backed digital health start-ups, mature occupational health services companies, global health tech businesses. Ross has worked in the health services sector since 2005, as Financial Director and then Managing Director of Abermed and subsequently taking on the role of General Manager, Medical Services, Northern Europe for International SOS until April 2013. In addition, he has guided number of projects involving the NHS in Scotland and NHS Digital in England re health innovation, remote and rural health and public health prevention strategies and has recently joined the Executive Committee of the Faculty of Remote and Rural Healthcare, hosted by the Royal College of Surgeons in Edinburgh. He is also a Chartered Accountant (ICAEW) and held many positions of corporate finance advisor (CFA FSA) within the international oil and gas industry.