03/28/2023
NO-CODE DEVELOPMENT: INSIGHTS ON STAKEHOLDER ENGAGEMENT, GOVERNANCE, AND COMPLIANCE
Tune in to the latest episode of the No-Code Playbook Podcast to learn about the importance of concurrent feedback and prototype-to-MVP development, selecting the right stakeholders, and the role of a product owner in no-code development.
Burley Kawasaki, Founder of Tachyon Solutions, and our host Jason Miller share their insights on governance and compliance in no-code development and why investing in no-code is the proactive strategy for organizations looking to raise the efficiency of their business teams.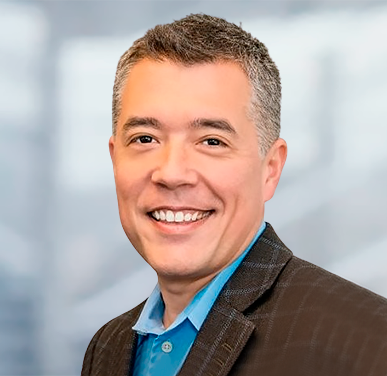 Founder, Tachyon Solutions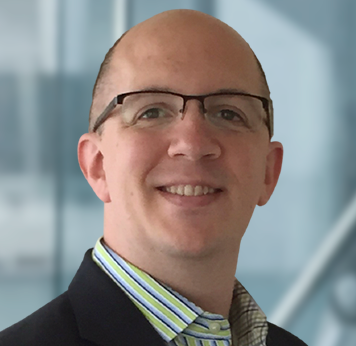 VP of RevOps and Sales Enablement, Creatio
Other episodes No-Сode Playbook: The Framework
02/09/2023
The No-Code Playbook: Application Matrix
Choosing a delivery model is crucial for any no-code project. Different kinds of apps need different skill sets and methodologies. Tune in to Creatio's new episode of the No-code Podcast to learn about the best ways to choose and customize a delivery model that meets your project needs.
BURLEY KAWASAKI
JASON MILLER
Listen to a podcast