The COVID-19 pandemic has vividly highlighted the pressing need for manufacturing organizations to build greater agility, efficiency, and resilience into their business processes. This webinar will help manufacturers update their best practices for improving business processes to maintain their workforces safe and their businesses solvent.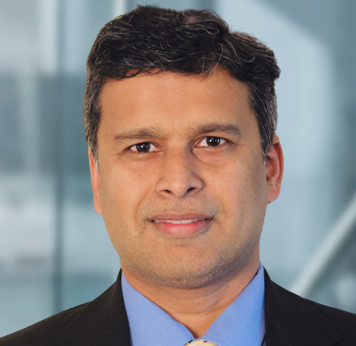 NANDEESH MADAPADI
Enterprise Solutions Manager, Creatio
Nandeesh has more than 20 years of experience in the software industry, building relationships with enterprises, helping clients to unify key lines of business and connecting customers across all channels of the customer journey. Nandeesh has extensive expertise with low-code, process automation and CRM technologies.
Interested in attending digital events?
Explore dozens of live sessions on trending business, digital and tech topics