¡Bienvenido!
Willkommen
Bienvenue
welcome
Ongi
Bem-vinda
Добро пожаловать
to a world where everyone
can automate business ideas in minutes
Join
any time from anywhere!
Join
any time from anywhere!
A unique 24-hour live stream filled with insights, trends, real-world cases and practical workshops on how to accelerate business transformation just at the click of a mouse. Join the event in your timezone and language and learn how to build a low-code enterprise.
Register free now

→
English
French
Spanish
German
Russian
Portuguese
Bahasa
Russian
Portuguese
Bahasa
Register free now

→


The future of enterprise software is low-code – dive into this one-of-a-kind experience to learn where the industry is heading
HOT TOPICS

TO BE COVERED

Enjoy over 200 sessions to get answers to your most pressing questions, learn about the most successful strategies for IT and digital leaders in the new world, connect with peers from various industries and locations, and be part of the 24-hour attendee-driven online conference.
BUILD A LOW-CODE
ENTERPRISE
Discover the advantages of a low-code platform for process management and CRM and explore how utilizing low-code can help transform your business and create a low-code enterprise.
ACCELERATE YOUR BUSINESS PROCESSES
Learn from business leaders and industry experts about how they transformed their front and middle office processes to deliver winning digital strategies in months, not years.
SCALE SALES, MARKETING AND CUSTOMER SERVICE
Discover how leading companies have transformed their sales, marketing and service with the #1 low-code platform for front-office and operational processes within just a few months and stayed competitive in the time of change.
LEARN REAL-LIFE SUCCESS STORIES TO ACCELERATE GROWTH
Listen to the success stories of how organizations achieve 10x growth by refining their front and middle office processes and leveraging the right technology to help them accelerate.
DISCOVER LOW-CODE USE CASES ACROSS DIFFERENT INDUSTRIES
Discover the practical cases from your industry peers on how low-code/no-code technologies transform their organizations by enabling them to build industry-specific applications.
EMBRACE THE "EVERYONE A DEVELOPER" CONCEPT
Discover key trends and expert insights on how to incorporate the "Everyone А Developer" concept in your strategy to build a low-code enterprise and facilitate digital transformation.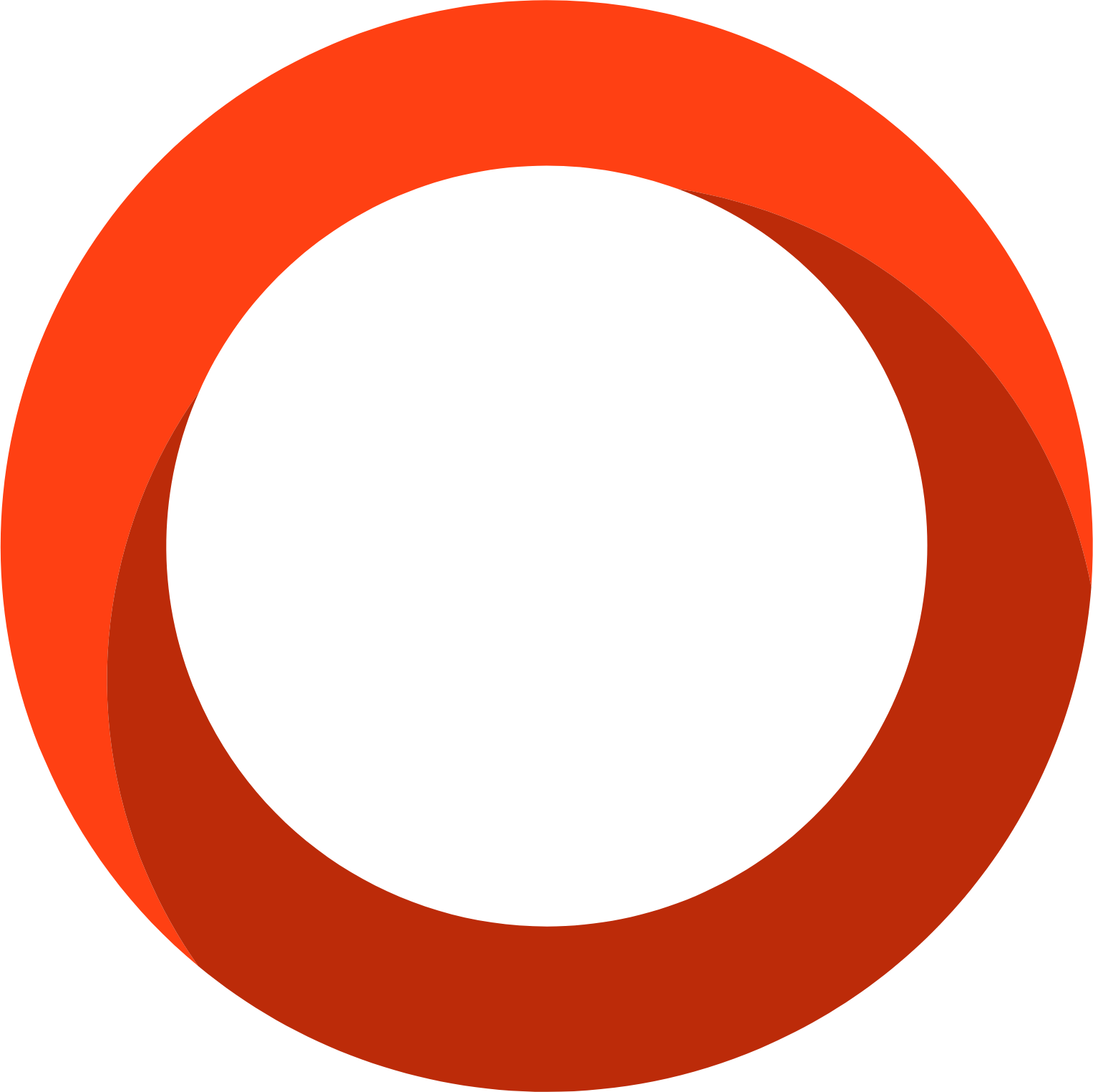 Industry

specific solutions track

Deep dive into practical cases and learn how your peers leveraged low-code, BPM and CRM technologies to automate multiple front and middle office processes and accelerate results across various industries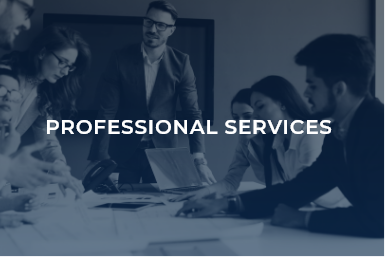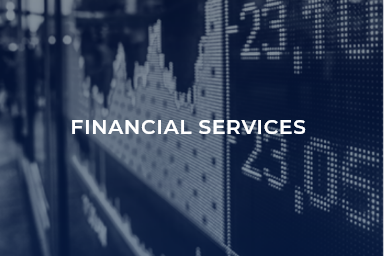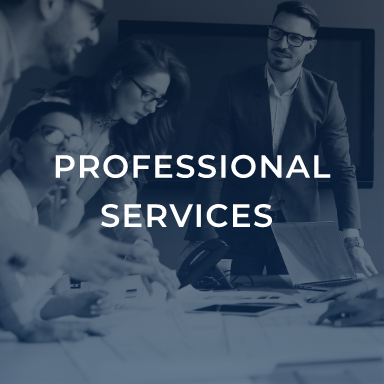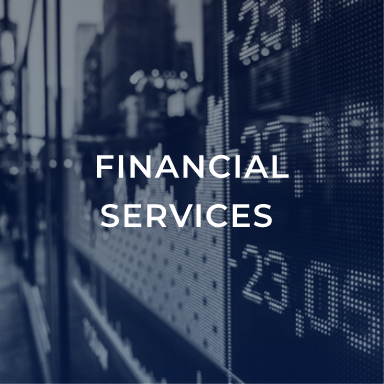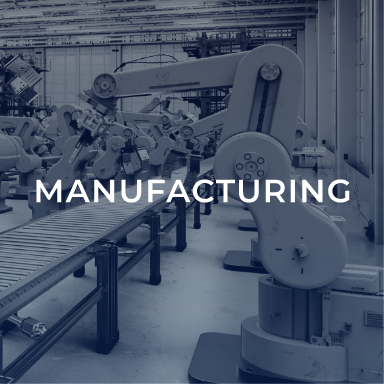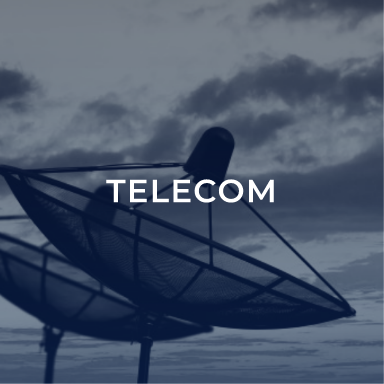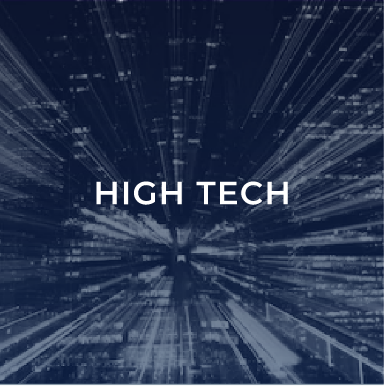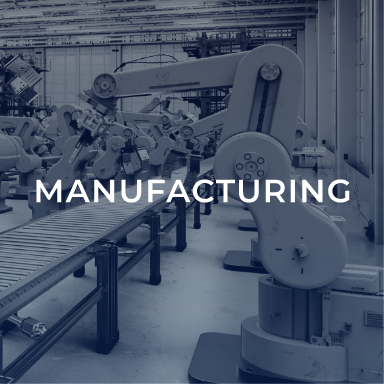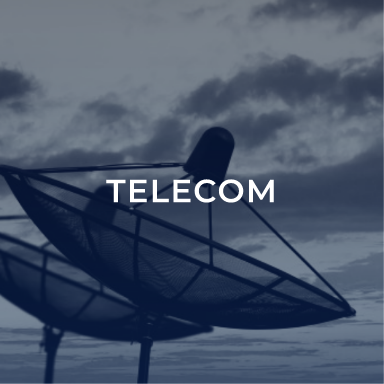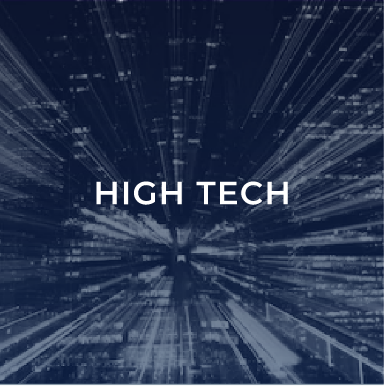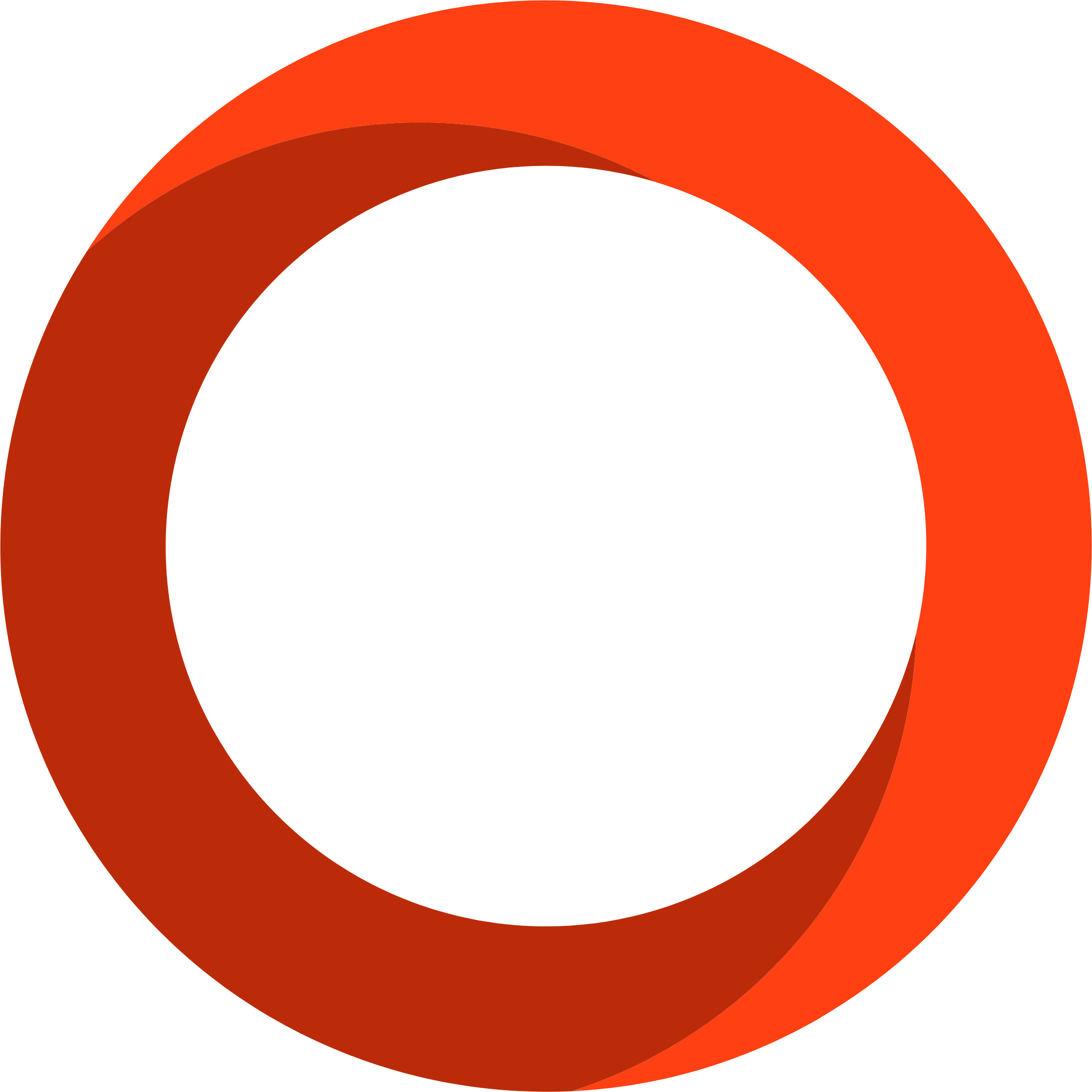 We've compiled insights of our 12+ offline Accelerate events in Americas, Europe, Australia and Asia and prepared one unique virtual 24-hour conference. Organizations and professionals from all over the world unite to share knowledge, inspire and drive the low-code industry forward.
PAUL GREENBERG

Managing principal, 56 Group, LLC, the author of the best-selling "CRM at the speed of light"

KATHERINE KOSTEREVA

CEO and Founder,
Creatio

BARTON GOLDENBERG

Founder and President,
ISM Inc.

DR CHRIS PARRY

Rear Admiral, CBE PhD,
Churchill College, Cambridge

JONATHAN GAINES

Director of Inside Sales,
BSN Sports

ALISA SHEYN

Technology and Operations Executive, 2019 CIO Executive Council "Ones To Watch" Award Winner, Pluralsight

ALEX DONCHUK

Global Channel Director,
Creatio

AINA NEVA FIATI

Managing Director,
iSystem Asia

ARNALDO FEDRIGO

Founder and Associate,
SmartYou

ERNESTO BIANCHI

Senior VP and Founder,
BGlobal Solutions

FREDERICO MUSSI

Co-founder and partner,
Taugan

ANDIE DOVGAN

VP of Global Sales,
Creatio

KEITH HARMEYER

Innovation Catalyst, Founding Partner,
SmartStorming

OLIVIER DE CHANTÉRAC

Associate Manager,
ProcessFirst

SASCHA KRAUSE

Founder and Board member,
Diligent technology & business consulting AG

STEFFEN DUDDA

Managing Director,
Germany Qualysoft GmbH

STÉPHANE BANON

Associate Manager,
ProcessFirst

VITALIY GDULYA

Chief Platform Officer,
Creatio

ALESSANDRO TEIXEIRA

Customer Success Manager,
Praxi Solutions do Brasil

MARCELO NERY

IT Manager,
Marcelo Tostes Advogados
PROCESS AUTOMATION IN
24 HOURS
The low-code approach makes apps and processes development up to 10 times faster. Observe it live during the conference! Business analysts from different parts of the world will collaborate with each other to automate process for organizations in just 24 hours.
agenda
Americas - EDT
An unprecedented experience of a 24-hour livestream event available in your timezone and language
Condensed knowledge on how low-code changes the game for enterprises
Deep dive into a #1 low-code platform for front-office and operational processes to help you build a low-code enterprise
Extended networking opportunities with brilliant minds from various industries from all over the world
A virtual expo zone to find solutions that will strengthen your organization's tech stack and help accelerate transformation
Join the ACCELERATE crowd and get an unforgettable Creatio experience!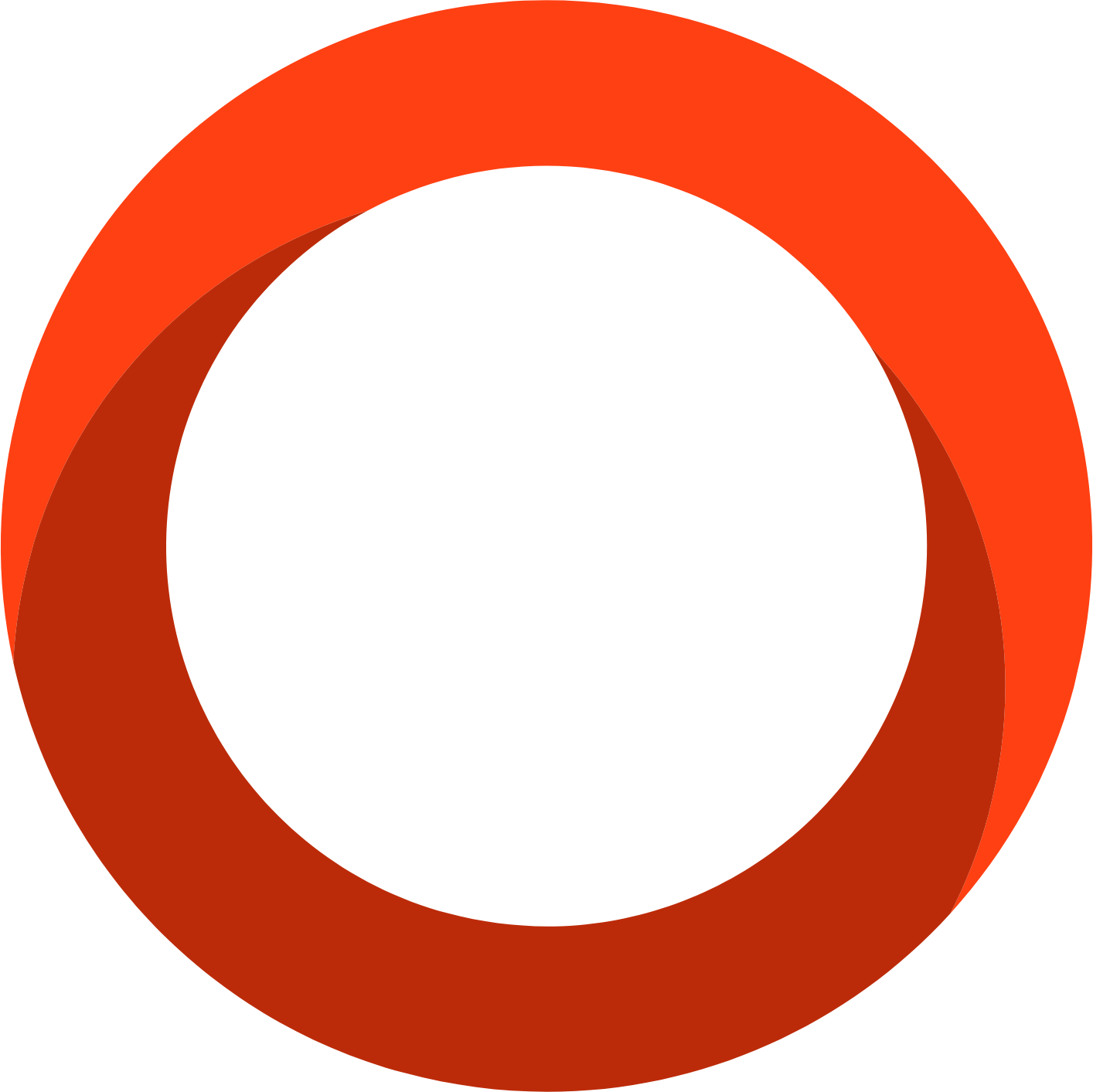 Register
Your unique experience starts here
October 28, 2020