The right tools can help companies optimize their workflows and improve operational agility. Market leaders are looking for agile tools that enable them to respond faster and more effectively to ever-changing disruptors.
Join our on-demand webinar to learn about the five strategies that create an agile operational model with no-code and a maximum degree of freedom.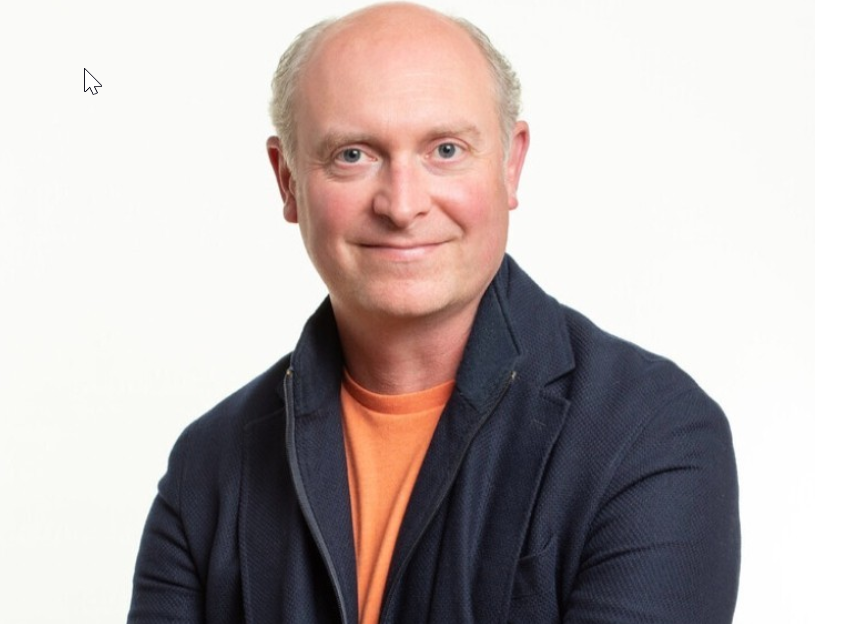 ANDREW FENTON
Chief Sales Officer, Europe & ANZ, Creatio
Andrew is an accomplished technology sales leader, with over 25 years' experience in helping clients utilize solutions for their success. From working on customer sites as a consultant and trusted advisor, to trailblazing sales of emerging technologies, Andrew relishes the challenge of executing a plan and nurturing the talent to do so. He also serves as a non-exec Advisor to the board of Snoop, one of Europe's leading FinTechs.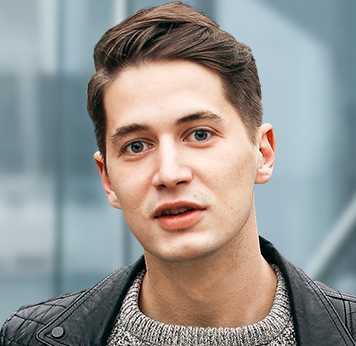 ALEX PETRUNENKO
Pre-Sales Director, ​Product Evangelist, Creatio
Alex has extensive experience in business analysis, product management, business development, and solution selling. He has domain expertise in low-code, process automation, and CRM technologies.
If you can't attend the live event, please register anyway—we'll send out the recording of the session to all registered users.