ONLINE DEBATES ON THE HOTTEST TECH TOPIC

Do you need an outsourced or in-house IT team in the 'Everyone a Developer' world?

 
ONLINE DEBATES ON THE HOTTEST TECH TOPIC


REGISTER TO WATCH THE VIDEO RECORDING

The question of whether to do IT tasks in-house or to outsource them has been asked by businesses for decades. Now as we are moving towards the 'Everyone a Developer' world thanks to low-code platforms, have doubts cleared? Should organizations foster in-house citizen developers? Or is outsourcing a better strategy while using low-code to ensure faster time to market?
Join Creatio Arena to weigh in on the arguments of both approaches and discover what suits your organization best.


ERIK HALE
Global Head of Sales Enablement,
Creatio

Alex Petrunenko
Product Evangelist,
Creatio

Watch how influential business, digital and technology leaders share their thoughts

Interactive live discussion - vote during the livestream to exchange your thoughts with peers and speakers

Enjoy a polyphony of views and get valuable insights on today's hot button issues

Find out which of the standpoints gets more supporters - see how opinions change as the discussion unrolls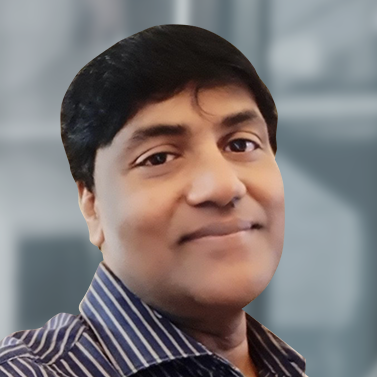 VENKY VIJAY
FOUNDER & CEO AT VIRTUOS DIGITAL
Venky has over 25 years of experience in sales, marketing, and leadership by working for Fortune 500 companies – Rockwell and Toshiba before becoming a serial entrepreneur. As an entrepreneur and investor, Venky has incubated several companies such as Indic and Giftcart.com. Venky is also credited with the launch of India's first mobility solutions with the internet on the go in 1997.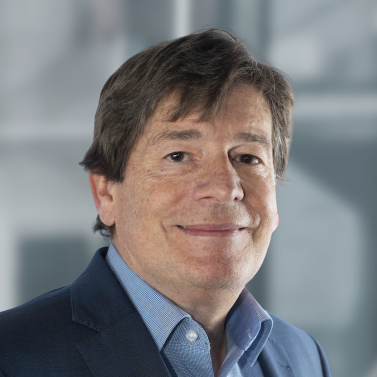 ARNALDO FEDRIGO
ASSOCIATE AT SMARTYOU
Executive with successful experience in the business solutions software market in both large and small companies. Strong background in marketing and sales. Demonstrated leadership ability in forging corporate vision and accomplishment of goals through the motivation and direction of others. Effective administrative skills proved by understanding organizational needs, planning and executing the strategic programs with attention to detail and accuracy. A fiscally conservative and ethical manager focused on maximizing resources.
Interested in attending digital events?
Explore dozens of live sessions on trending business, digital and tech topics