ONLINE DEBATES ON THE HOTTEST TECH TOPIC

Winning IT strategy: integrated unified system vs a range of best-of-breed apps
 
ONLINE DEBATES ON THE HOTTEST TECH TOPIC


RECORDING IS AVAILABLE UPON REGISTRATION!

During this debate we'll try to find out what IT strategy works best for businesses. Should CIOs and digital leaders focus on moving to a unified system? Or should leaders focus on specific best-in-class app for each particular task and division? Does this impact employees productivity? Which of the approaches shows a higher ROI?

Join Creatio Arena for an immersive discussion, and support opponents with your votes and comments!


ERIK HALE
Global Head of Sales Enablement,
Creatio

Alex Petrunenko
Product Evangelist,
Creatio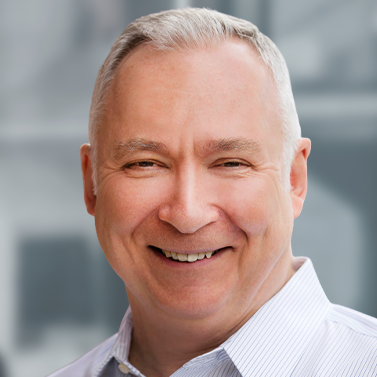 Mark Settle
Seven time CIO and two time author
His most recent book – Truth from the Valley, A Practical Primer on IT Management for the Next Decade – describes the talent, technology and operational practices that have been pioneered within the Silicon Valley and are transforming IT everywhere. Mark Settle has led IT organizations that support the internal business operations, product development activities and commercial web services of multiple Fortune 500 companies. Most recently he led the IT team at a highly successful San Francisco-based startup firm through its transition from private ownership to public operations. Settle serves on the advisory boards of several venture capital firms and multiple startup companies. Seven members of his prior management teams are currently sitting CIOs within publicly traded companies.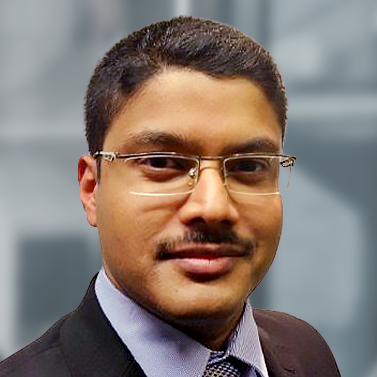 Amit Bhute
SVP, Global Head – Banking Practice, Virtusa
Amit heads the Banking and Financial Services practice at Virtusa where he is responsible for all aspects of practice building – solutions, skill-sets development, go-to-market, partnerships and thought leadership. With over 20+ years of technology experience in the financial services industry, he is regarded as a transformation agent who works with CIOs and Departmental Heads globally helping them navigate the rapidly evolving banking landscape. Amit is a self-driven business leader who provides business solutions around digital transformation, innovation and driving cost efficiencies leveraging technology.

JOIN THE CREATIO ARENA TO:

Watch how influential business, digital and technology leaders share their thoughts

Interactive live discussion - vote during the livestream to exchange your thoughts with peers and speakers

Enjoy a polyphony of views and get valuable insights on today's hot button issues

Find out which of the standpoints gets more supporters - see how opinions change as the discussion unrolls


If you are interested in the topic, but can not attend the live broadcast, register anyway:
We will send a recording to all registered users