ONLINE DEBATES ON THE HOTTEST TECH TOPIC

IS THE FUTURE OF BUSINESS DIGITAL ONLY?
ONLINE DEBATES ON THE HOTTEST TECH TOPIC


Register to watch the video recording

In 2020, digital business is more than just an opportunity for process improvement and cost efficiency. Moving to digital can be a matter of survival and operational continuity when a crisis closes down traditional business channels.
CIOs and digital leaders need to be prepared to keep their companies running and customer interactions flowing when normal business processes are disrupted.
During this debate, we will try to find out whether digital is imperative for the future of business. Does your organization have a clearly defined digital strategy? Do you think digital is the only way for businesses to survive in times of uncertainty? Or should companies stick to traditional business models?
Join Creatio Arena to learn what the debate opponents think on this topic.


ERIK HALE
Global Head of Sales Enablement,
Creatio

Alex Petrunenko
Product Evangelist,
Creatio

Watch how influential business, digital and technology leaders share their thoughts

Interactive live discussion - vote during the livestream to exchange your thoughts with peers and speakers

Enjoy a polyphony of views and get valuable insights on today's hot button issues

Find out which of the standpoints gets more supporters - see how opinions change as the discussion unrolls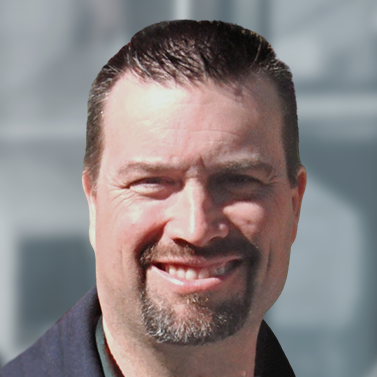 Brian Segers
President & Senior Consultant at Techosystems
As President of Techosystems, Brian brings over 25 years of CRM and business process experience. Getting in the weeds with his clients to understand their processes and business needs is where he shines.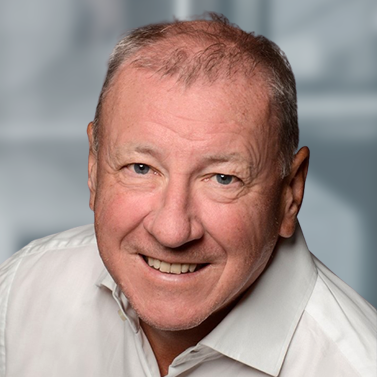 Peter O'Neill
Independent Analyst & Consultant
Peter has more than 39 years of experience in the IT industry. He is most known for his 12 years of service at Forrester Research as industry analyst and research director. Also, he had worked for 20 years at Hewlett-Packard in Germany and the USA and then joined META Group where he led the company's Vendor Consulting Group across EMEA.



If you are interested in the topic, but can not attend the live broadcast, register anyway:
We will send a recording to all registered users
Interested in attending digital events?
Explore dozens of live sessions on trending business, digital and tech topics