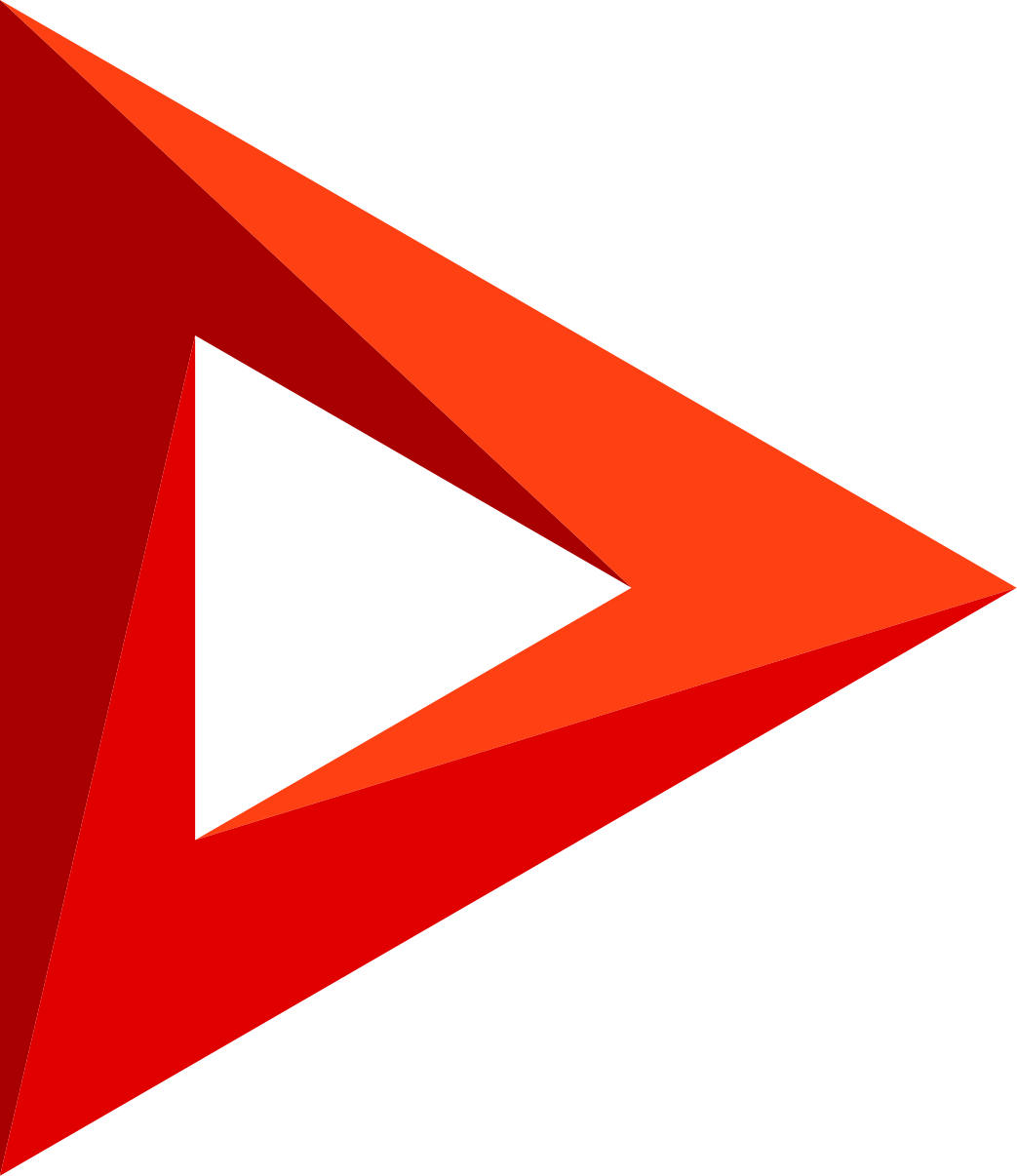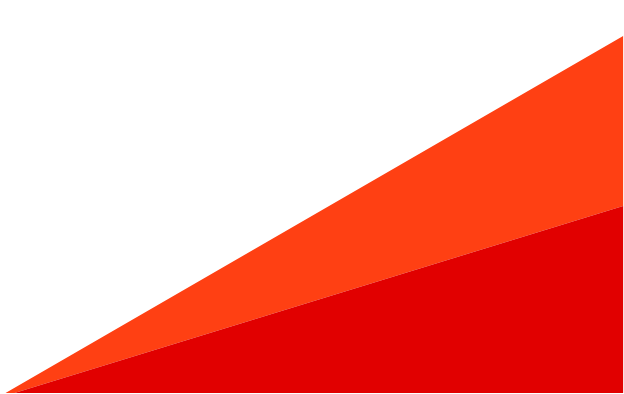 Healthcare CRM Software
Over time, the health industry has tremendously grown and become increasingly competitive. Patients are more informed thereby increasing the demand for accurate and timely customer service processes.
What is a healthcare CRM?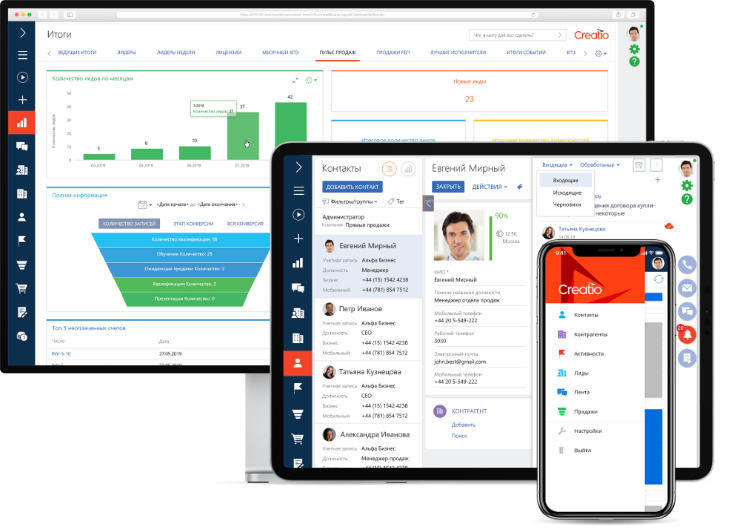 A healthcare CRM system is a specifically designed solution for any medical institution such as a hospital, laboratory, medical center, public or private clinic, etc. With a CRM in healthcare your institution, you can follow the best customer management processes and keep clients data up to date (medical history, visits, medical bills etc.). You can also set up an online medical portal to create and track medical appointments. Healthcare CRM provides useful reports & metrics for daily analysis of the clinic's work.

Benefits of CRM for healthcare
Enables you to learn more about patient behavior, needs, and demands to develop better relationships with them

Allows for instant assessment of the health of each customer relationship thus identifying the cause of recurring issues reported by customers and offering a faster resolution to them based on their priority

Helps to regulate administration tasks to focus on the needs of the patients
Improves patient satisfaction and help them with proactive management of their health status

Synchronizes care with more efficiency allowing groups to access patient information whenever needed

Minimizes time spent serving the patients and increasing efficiency of operations
Ensures faster and more efficient reaction to patient inquiries

Allows you to easily monitor your outreach pipeline to close new deals within a shorter period since you have a closer view of the progress of every deal in your team's pipeline. In addition, it allows you to monitor the risks of prospective outreach accounts via any device and reduce the manual effort that usually results in duplication and delayed access to information
Attaining success in the dynamic healthcare market
Did you know that over 30% of customers have considered switching clinics or doctors because of poor customer service experience? Well, it is now true that customer retention is becoming one of the most tedious things to sustain in the healthcare industry. According to statistics, most people choose a specific clinic or hospital-based on whether the employees understand their needs and provide personalized care experiences. For this reason, healthcare facilities lacking this crucial element are losing big. Poor customer experience is most likely to send away more of your potential customers. 
To support the changing trends in the marketing and customer relationship aspects, implementing the right tools and technology is necessary. That is where a medical CRM platform comes into play. The healthcare CRM comes with significant components, including integrated patient records and using electronic records to facilitate various functions such as check-in process, patient billing and care among others.
On the other hand CRM for healthcare comes in handy to facilitate integration to enterprise content management systems and back-office project accounting systems.
To satisfy the high demands and needs of patients and to offer the required satisfaction, your healthcare organization must adopt new software solutions, in this case, the customer relationship management (CRM) system. This system provides healthcare organizations across the world with the possibility to obtain and maintain good customer relationships by literally transforming every customer interaction into an opportunity. Besides, CRM for healthcare allows the healthcare service industry to get crucial customer information and use it more efficiently.

Ready to get started?



Improve the quality of healthcare services and deliver the corresponding level of medical care at an affordable cost with Creatio!
Key features of CRM in healthcare
360-degree customer view

Creatio helps you to create a single database of all contacts and accounts you work with to build a 360-degree view of all the customers. With the software, you will be able to keep a record of contact data and track connections between accounts in the organizational structure. You will be able to see a list of activities they are involved in and the entire history of interactions between your employees and the patients. This will help you in predicting the patient behavior and preferences thus managing to win their trust over time.

Collaboration tools

Creatio communication panel allows you to communicate with your team and customers with a lot of ease including making calls, managing emails and approving contacts, as well as collaborating in the enterprise social network using the panel. With all notifications here, you can be sure not to miss any important event. Tasks and calendar also help to properly plan your work through the creation of personal and group tasks linked to specific documents, opportunities or contacts. Ultimately, you will have to keep track of all operations taking place in your clinic as well as the overall performance and productivity of the employees based on the emails, phone calls, and their tasks.

Business process management

This feature enables you to automate all internal processes, including document approval and collaboration on complex tasks and projects, which may involve several teams. Creatio CRM offers a complete set of tools to effectively manage all business processes such as execution, modeling, monitoring, and analysis. This CRM for healthcare will ensure maximum efficiency of business process management at your healthcare facility.

Lead management

You always need to be on the lookout to capture and track your leads, and Creatio CRM offers precisely that. The software comes with the right tools to help you add leads from multiple sources into a single database within the shortest time possible. The software then does automatic verification of the data collected, creates new contacts and guides you through every step of lead management.

Opportunity management

Creatio offers out-of-the-box business processes that help in the management of opportunities by defining tactics for all opportunities, identifying decision makers, and tracking competitors to determine their strengths and weaknesses. This way, you will be able to generate sales forecasts based on the clients' budget, probability as well as the opportunity stage.

Document management and archiving

All vital medical documents need to be adequately maintained and stored for easy access anytime they are needed. Healthcare CRM systems thus offer the most secure and easy to access location since the documents are stored at one server with easy public access any time of the day.  This is vital in gaining and retaining a necessary client or patient information in a centrally accessible location. This helps in building a well-coordinated client approach. 

This comes in handy in operating and modulating the cost of medical services offered in a clinic or hospital.  Booking and fixing the time and place of various medical procedures for all patients is made easy with this feature. It allows both patients and doctors to plan on the examinations and tests expected. Document management in medical CRM enables users and service providers to control and use all electronic records of patients.
Improve your patients' experience with Creatio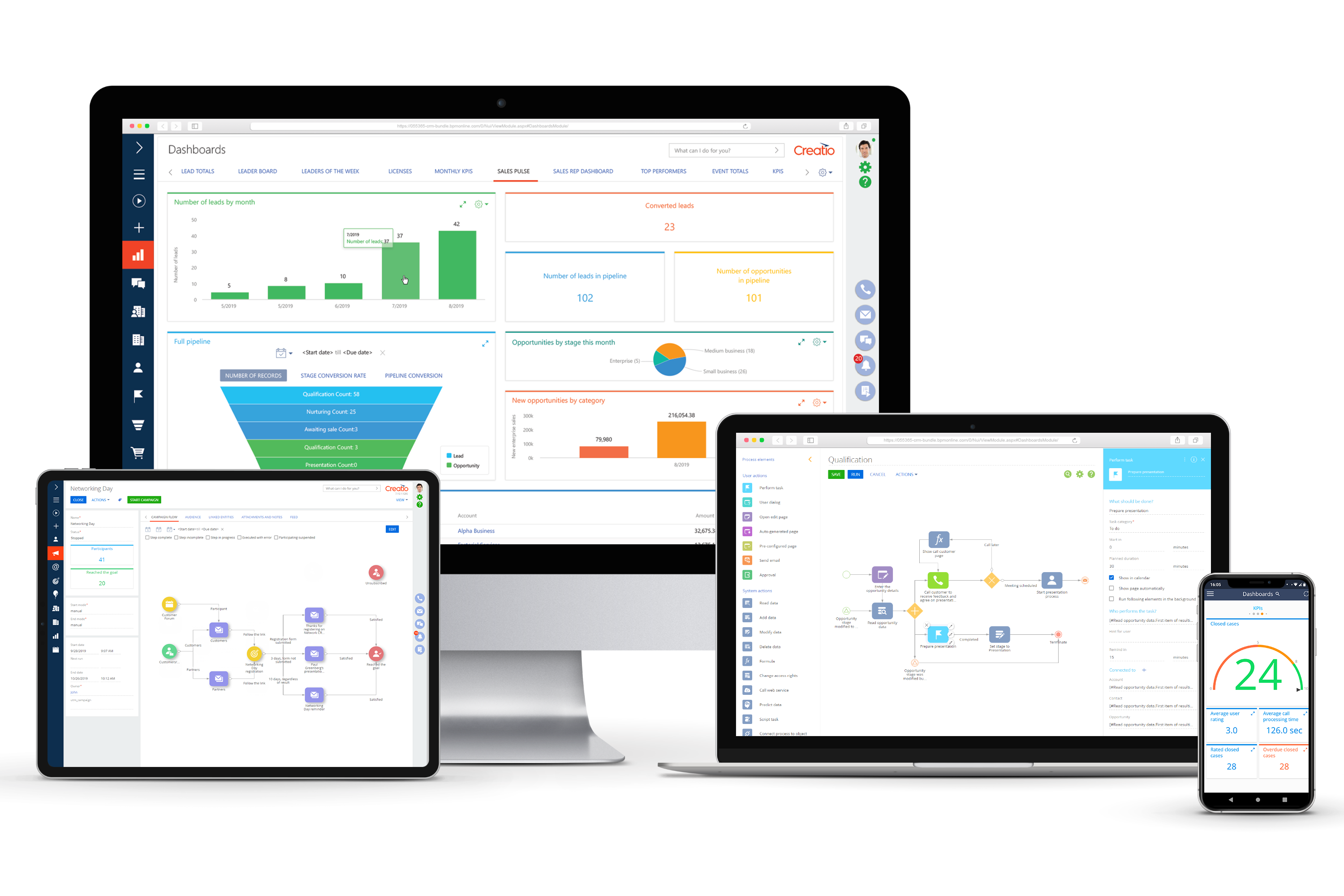 Creatio is a business automation software that has caught the attention of many entrepreneurs in different industries thanks to its amazing features that are designed to help with marketing, sales, and customer support. You can use this healthcare CRM to identify your ideal audience - basically a list of targeted groups of consumers that most likely need and respond to your marketing campaigns. You do not only need new patients, but rather the right ones - those that will most likely benefit from your services and keep coming back.
Creatio healthcare CRM system is aimed at improving the quality of healthcare services and helping the service providers to deliver the corresponding level of medical care at the most affordable cost. Are you running a healthcare institution and looking forward to incorporating customer relationship management systems into your day-to-day operations? Creatio CRM will provide you with the ability to input, analyze and distribute the data effectively and on time.

Сreatio named a Leader in the Gartner Magic Quadrant for Sales Force Automation (2021).

Creatio named a Leader in the Gartner Magic Quadrant for B2B Marketing Automation Platforms (2021)

Creatio has been included in the Gartner Magic Quadrant for the CRM Customer Engagement Center (2020)

Creatio has been included in the Gartner Magic Quadrant for Enterprise Low-Code Application Platforms (2021)

Creatio has been included in the Gartner Magic Quadrant for Intelligent Business Process Management Suites (2019)
Creatio named a Strong Performer in The Forrester Wave™: Digital Process Automation for Wide Deployments, Q1 (2019)

Creatio named a Strong Performer in The Forrester Wave™: Customer Service Solutions, Q2 (2019)

Creatio named a Strong Performer in The Forrester Wave™: CRM Suites, Q4 (2018)

Creatio named a Strong Performer in
The Forrester Wave™: B2B Marketing Automation Platforms, Q4 (2018)

Creatio named a Strong Performer in The Forrester Wave™: Cloud-Based Dynamic Case Management, Q1 (2018)

Creatio named a Strong Performer in The Forrester Wave™: Sales Force Automation Solutions, Q2 (2017)
Creatio has been recognized in the LCAP Technology Value Matrix 2020 by Nucleus Research.

Creatio has been recognized as a Leader in the CRM Technology Value Matrix 2020 by Nucleus Research.
Creatio named a Leader in the Grid® Reports for Business Process Management and CRM | Winter 2021 by G2.
Creatio named a winner of the CRM Watchlist 2020 award led by Paul Greenberg, one of the most influential thought leaders in the CRM industry.
Creatio named a 5-Star Partner Program Award Winner among Cloud Vendors by CRN Magazine for the third consecutive year (2020).
Creatio named a winner of a People's Choice Stevie® Award for Favorite New Products in The 18th Annual American Business Awards® (2020).
Creatio named a Leader in three categories of the 2019 CRM Market Leader Awards - Enterprise CRM, CRM for Midsize Companies and SFA.
Creatio named a winner of a Gold Stevie Award in the Digital Process Automation Solution category in The 17th Annual American Business Awards. (2019).
Creatio named Market Leader in the Summer 2020 Low-Code Development Platforms Customer Success Report.
Creatio named a Top 1 business process management solution by FinancesOnline for the second year in a row (2019).