Creatio has been widely recognized by key industry analysts, receiving multiple awards.
Benefits of the CRM Creatio
Accelerate
Implementation
Gain the ability to use out-the-box solutions, integrations, and processes that accelerate implementation of CRM software and integration with other applications.
Accelerate
Alignment
Orchestrate processes across teams and applications on a single CRM platform to accelerate organizational alignment on and better connect with digital native customers.
Accelerate
Adoption
Take advantage of excellent combination of AI with leading UX to accelerate user adoption.
Accelerate
Change
Experience the intelligent CRM that was created as a powerful low-code platform to accelerate ongoing transformation of your business.
Check the pricing of CRM Creatio tools in one click
Creatio customer testimonials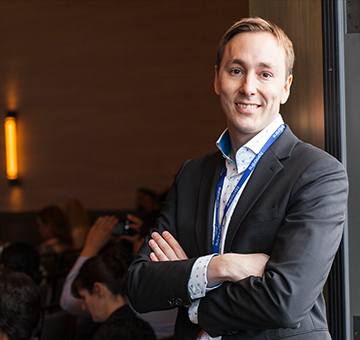 Andie Dovgan
VP of Sales
Creatio
One of the most delightful aspects of our job is the daily ability to help large and midsize enterprises all over the world accelerate their business transformation. Our powerful product, agile onboarding strategies and particular focus on rapidly delivering business outcomes are the core pillars of our customer success approach.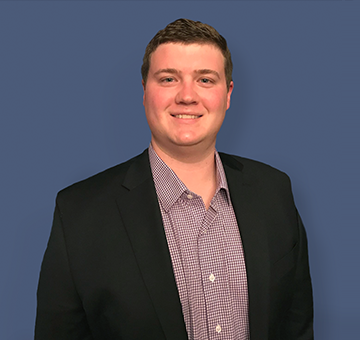 Jim Holder
Director, Training and Safety
Hershey's Ice Cream
Before implementing Creatio, our field sales operations were bogged down by paperwork and decades-old practices.

Creatio allowed us to streamline our sales cycle training and team communication in a matter of weeks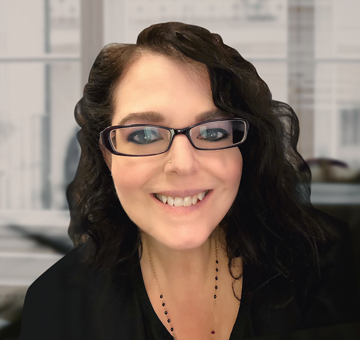 Joanne Brown
Marketing Manager
Applied Robotics
Creatio has been critical in our transformation to become digitalized.

What used to take weeks can now be done in a couple of days, like personalizing omnichannel communications in a few clicks.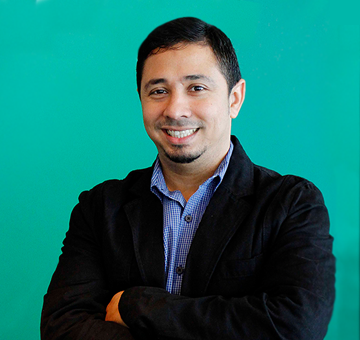 Achmad Royhan
Vice President of IT
Citilink
As the fastest growing airline in the region, we need technology that supports our strategy of constant acceleration.

Creatio helps us transform and grow rapidly, servicing our customers at jet speed!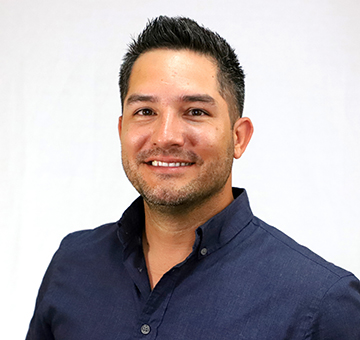 Daniel Myers
Process Specialist
NAMU Travel Group
Thanks to its flexible platform, Creatio has provided Namu the ability to adapt processes as business needs develop. If I get a request from the executive team asking for a change in processes immediately, I can do it in 10 min without disrupting the day to day functions of the employees.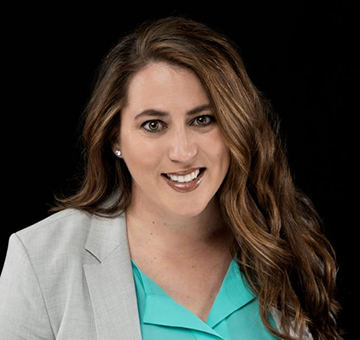 Abby Martin
Director, Process Management
Health e(fx)
We believe accurate data should be at the heart of strategic decision making.

Creatio provided us with sales and service on a single platform, cultivating full data integrity and oversight to better serve our clients.
Discover features the CRM offers to help you accelerate marketing, sales
and service
360° customer view

Creatio gives its users an ability to have a 360° view over their customers, leads and opportunities, which essentially helps to provide an outstanding customer experience. The system stores all the interactions history, and smart data scientist gathers available information from the open sources, thus completing the profile. Manager can easily track the completeness of every profile and double-check information relevance. The advanced CRM solutions allow to merge duplicates to make sure the database is organized in the most efficient way.

Business Process Management

Creatio powerful BPM engine enables to automate any internal business processes regardless of their complexity. Prebuilt best practice processes direct users through the most efficient steps to achieve better business results within the shortest possible period. Minimal human involvement in the processes essentially reduces the possibility of error.

Collaboration tools

Enjoy extensive communication tools with Creatio that enables to manage communications with the clients and between the team members. Agents can easily manage their calendar, planning the work, tasks and meetings and creating personal or group tasks linking them to documents, contacts, opportunities or clients. Supervisors can track employee performance analyzing the number of meetings, calls and emails with no efforts. With the help of enterprise social network (ESN), users can share important news and 'like' posts in the newsfeed.

Lead management

Professional lead management tools allow to easily capture and track leads, qualify them based on their readiness to sales and assign leads to proper agent or team. Easy-to-use dashboards will help to identify the most productive lead generation channels, analyze the statistics, which will consequently lead to increased conversion rates.

Opportunity management

Creatio CRM software enables to manage opportunities and track the history of their interactions, following them up through every stage of the pipeline. Thanks to the availability of a complete opportunity history, sales reps can easily define personalized tactics for every potential customer, qualify each opportunity, identify key decision makers and track competitors to make sure you are always one step ahead. Due to the advanced analytic tools, Creatio users can analyze the

Document flow automation

Creatio software allows to significantly simplify working with documents. The system enables to set relationship between the documents, tailor them to the orders, leads, opportunities and clients. Professional templates gives Creatio users the ability to quickly create the required documents with a visually attractive design populating them with the system data. It is also easy to start the document approval process: the software will notify the owner once the document is approved.

Mobile CRM

With Creatio, users have access to all the necessary information from any mobile device. Mobile CRM solutions allow representatives of marketing, sales and service departments to easily manage daily tasks and plan activities with the help of any portable device: laptop, smartphone or tablet. Creatio users always have access to customer interaction history and all the account details from a single interface.

Analytics

Creatio CRM is empowered with the most modern analytic tools that allow to keep abreast of the business performance within the required time period and identify the bottlenecks in the strategy. With the help of easily customizable dashboards, managers are able to track all the important indicators and compare them to the ones of the previous week, month or year.

Contact center

With Creatio contact center, it is easier to manage your daily tasks and activities. Customer service agents can manage queues and requests with the help of agent home. Supervisor's workplace enables managers to keep track of the employees' activities, manage their workload and evaluate the effectiveness of case resolutions.

Case management

Accumulate all cases from your customers and partners in one section. Manage various types of cases, track their statuses, add information about case resolution, and store customer feedback information. Classify the cases into different categories: incidents, service requests, advisory services and claims. Assign cases to agents and teams, regulate timelines for case resolution and manage communications during case resolution.

Service catalogue

Store all the information on your products and services in the unified database regardless the complexity and size of your IT infrastructure. Connect new services to valid service contracts and publish them on Customer portal.

Knowledge management

Store all the information on your products and services in the unified database regardless the complexity and size of your IT infrastructure. Connect new services to valid service contracts and publish them on Customer portal.
Comprehensive full-fledge applications to accelerate
marketing, sales and service that can be deployed
as standalone products, or as a bundle on a single CRM platform
The mission of Creatio is to help companies ACCELERATE!
Creatio is a global business software company leading in the space of business process automation and CRM. The company has been highly recognized as a market leader by key industry analysts. Its intelligent platform accelerates sales, marketing, service and operations for thousands of customers and hundreds of partners worldwide.