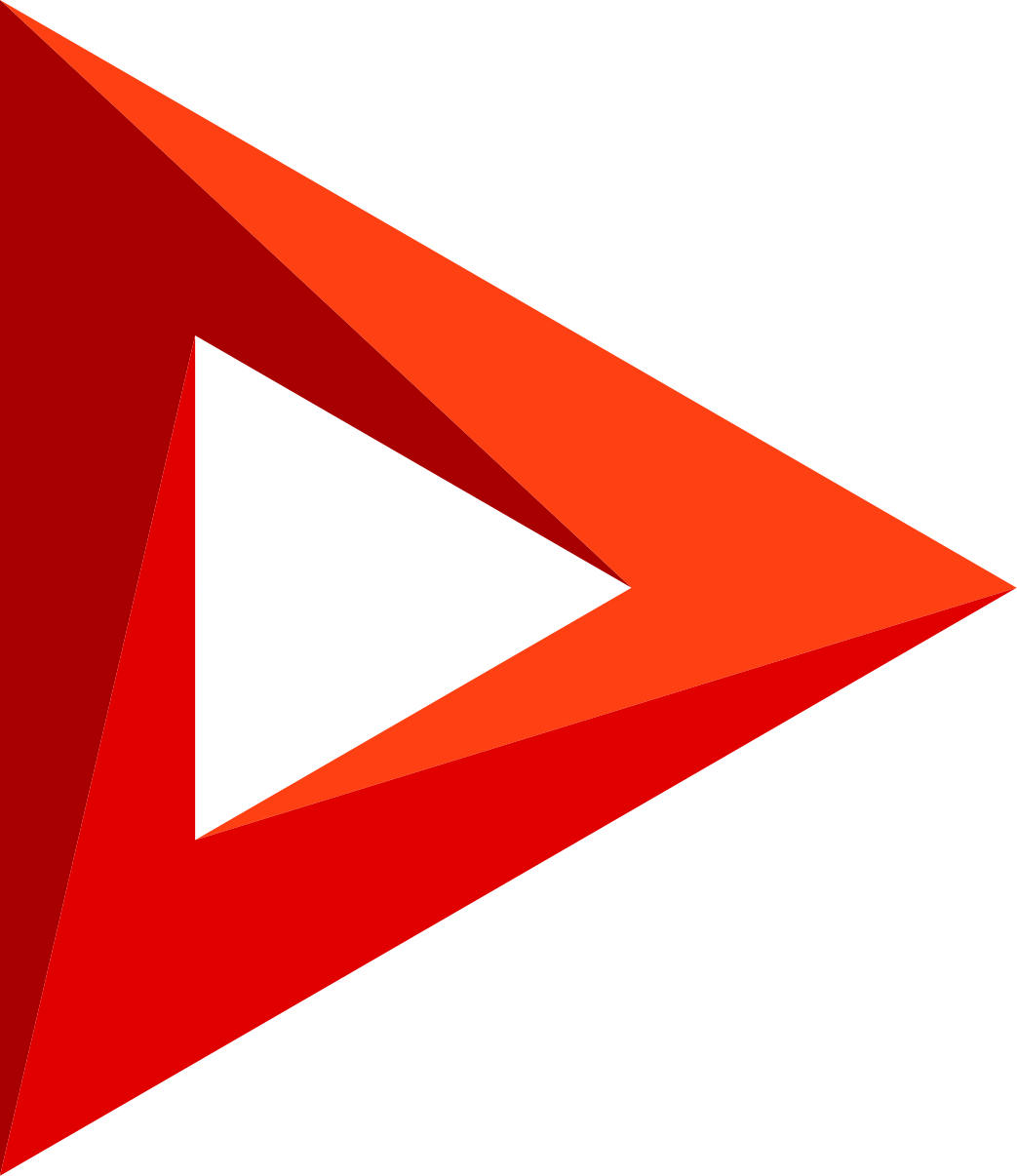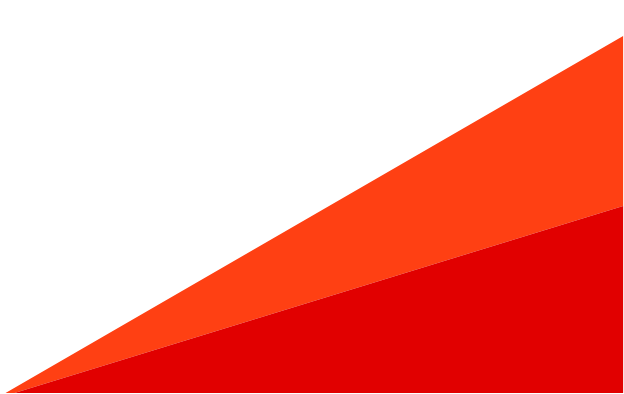 CRM Creatio
Streamline your sales, marketing and service processes to manage a complete customer journey on a single Creatio platform

Automate lead management processes in a unified environment
Intelligently nurture your leads until they become sales-ready and convert into new opportunities for your business
Evaluate your marketing efficiency and optimize marketing campaigns using Creatio's handy graphics and dashboards

Close deals faster with the help of out-of-the-box sales processes
Automate routine tasks in your sales department
Take control over the complete customer journey – from lead generation to repeat sales – in real time

Increase customer loyalty by providing excellent customer service
Manage various types of cases and regulate timelines for case resolution with the help of out-of-the-box best practice processes
Personalize communication with your clients using Service Creatio. Manage all client requests in a single view no matter what channel they came from: phone, email, chat, social networks or customer portal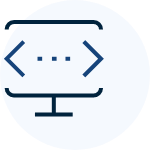 LOW‑CODE PLATFORM
Accelerate the development and implementation of business apps and processes without IT skills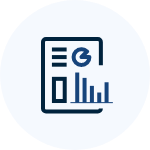 BPM ENGINE
Change customer-facing and operational processes faster and easier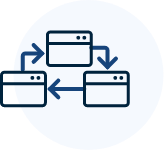 CREATIO MARKETPLACE
Extend the platform's functionality and accelerate productivity with ready-to-use apps, vertical solutions and templates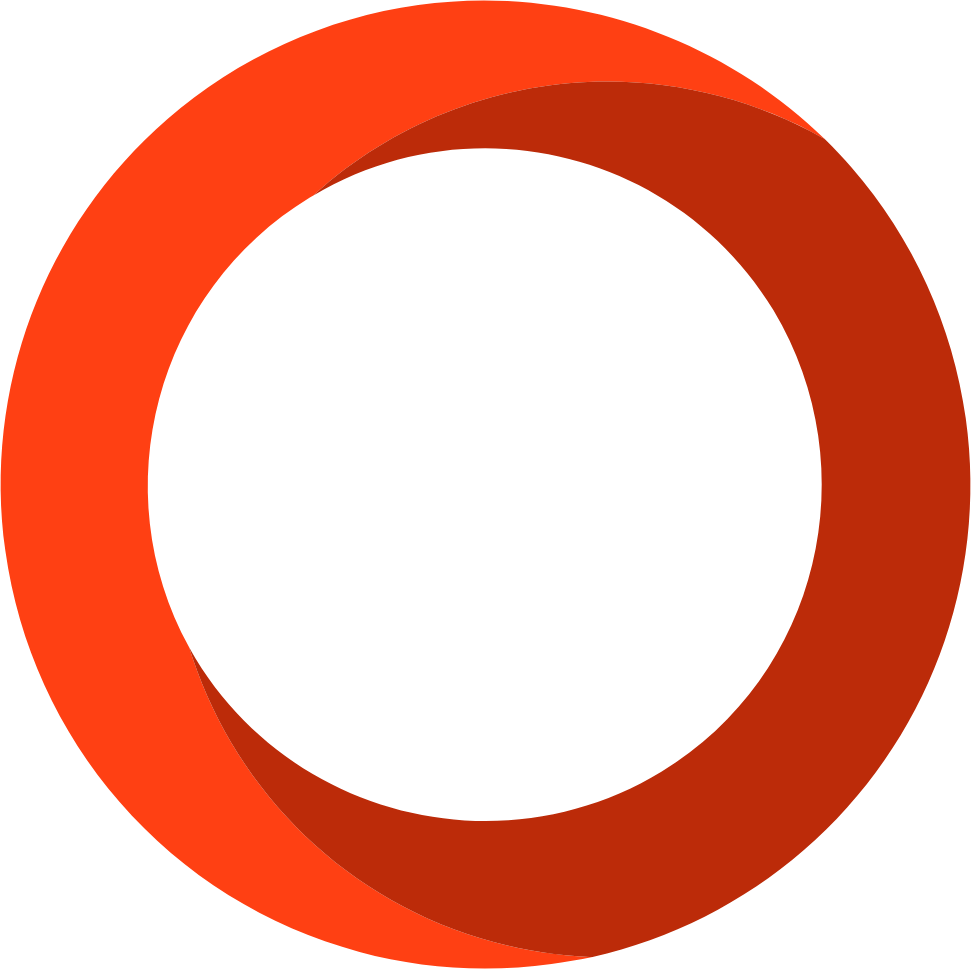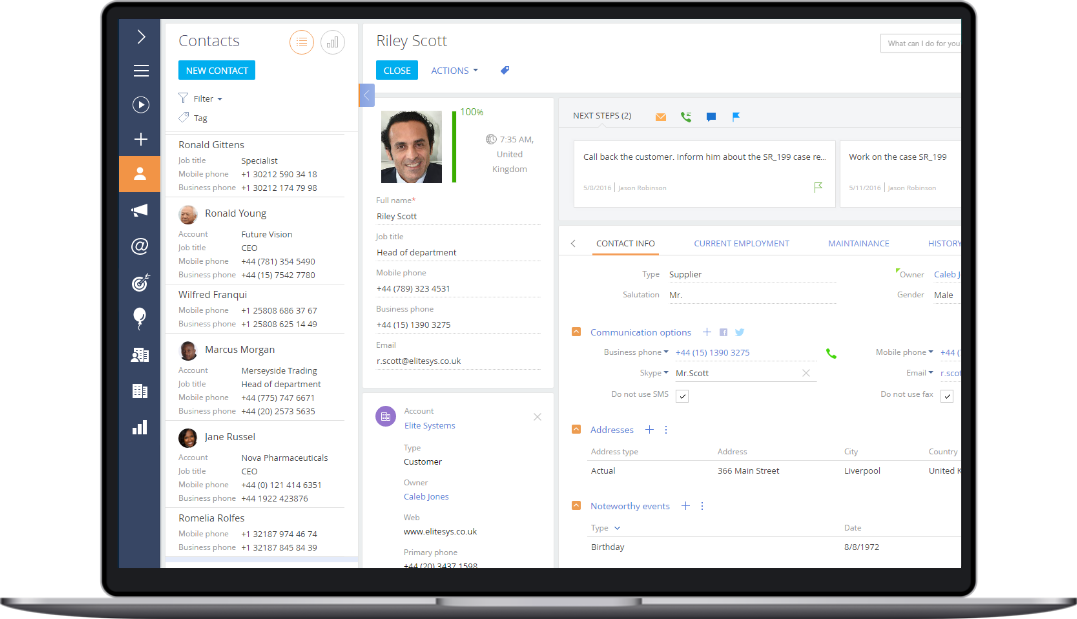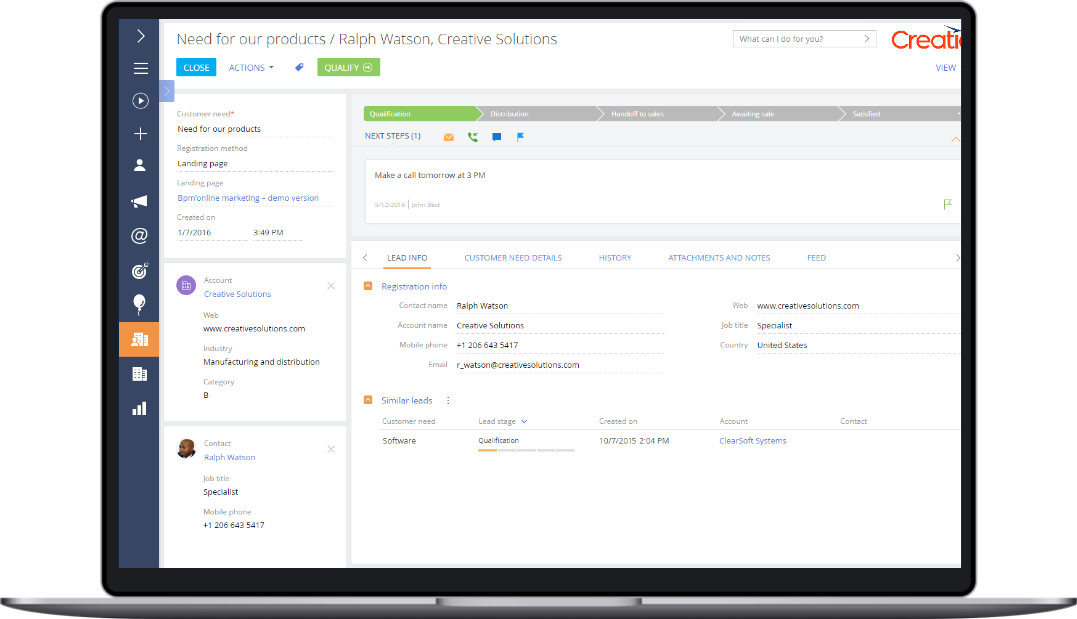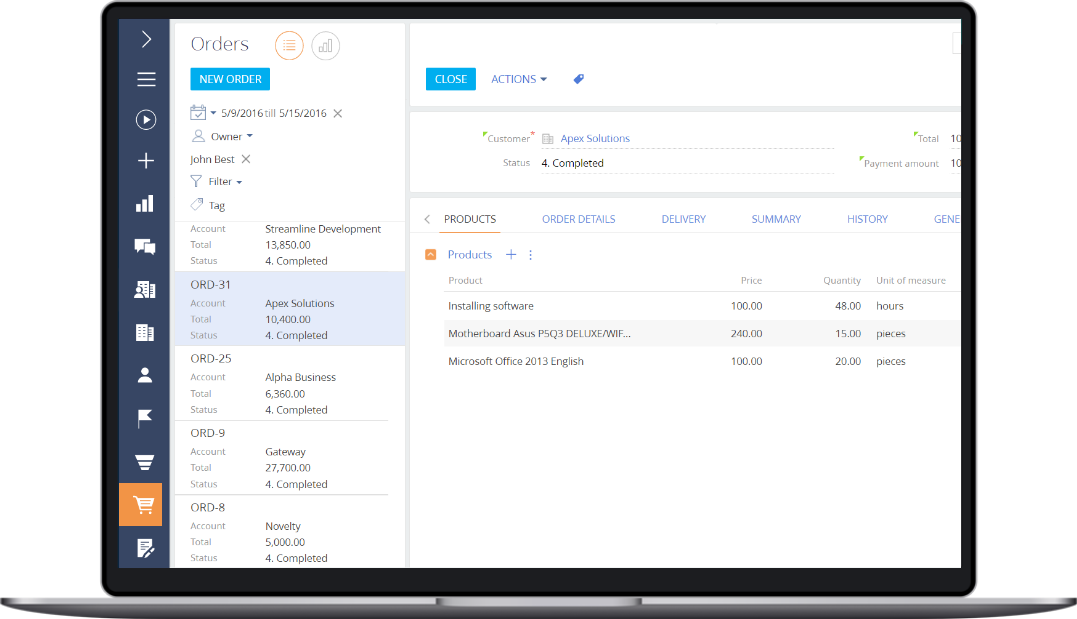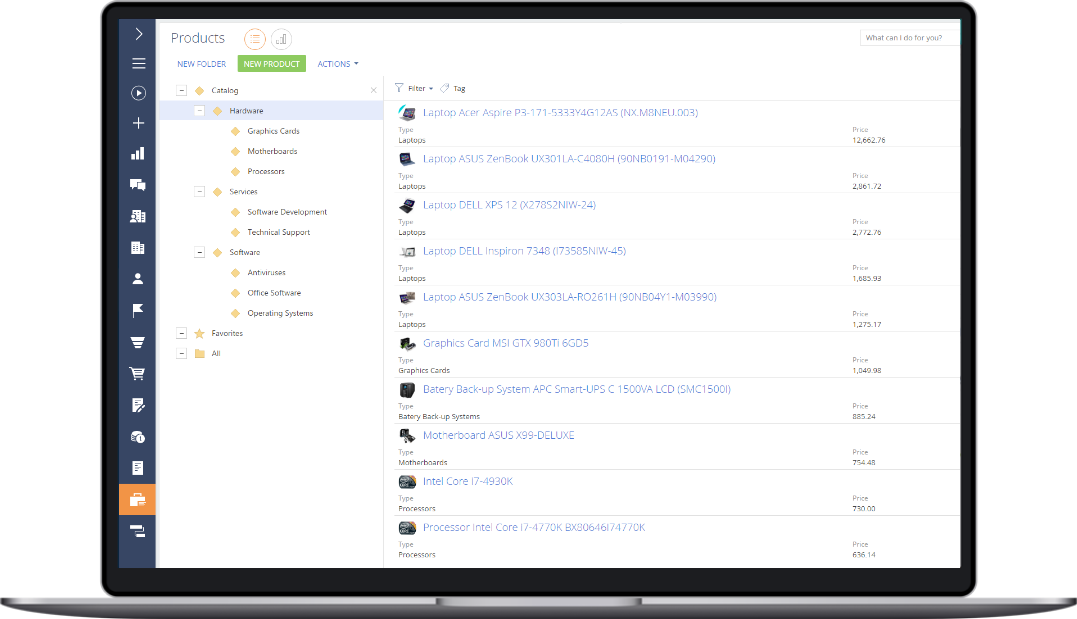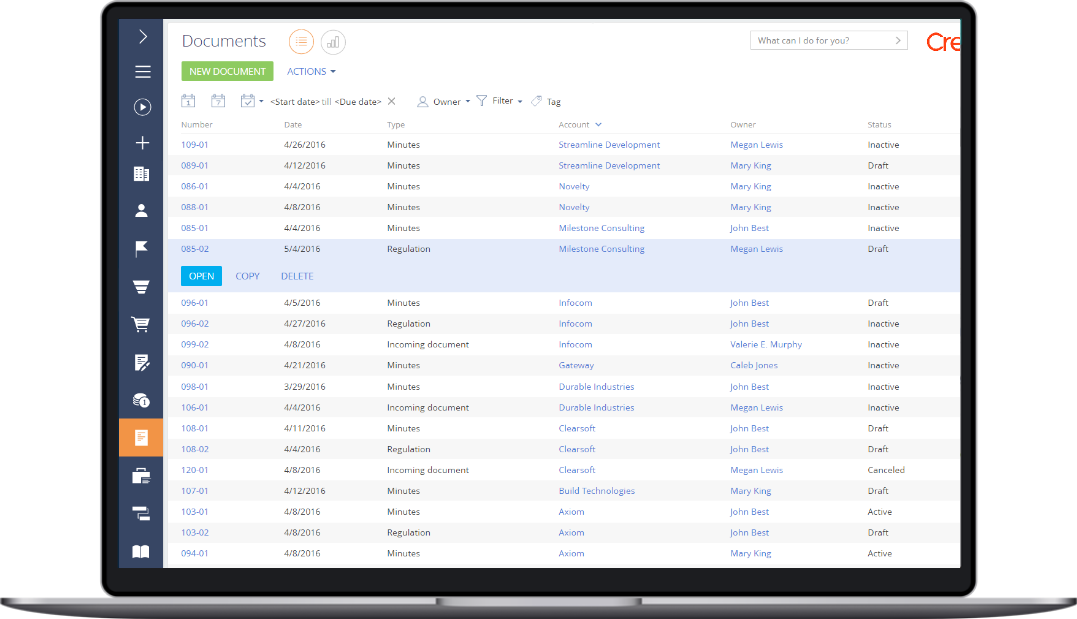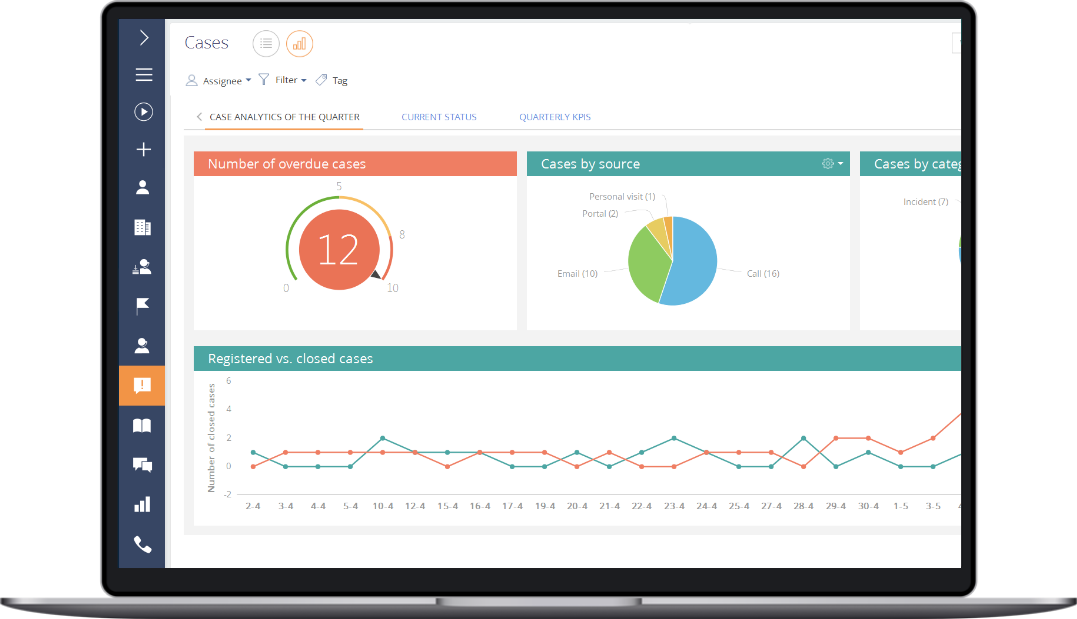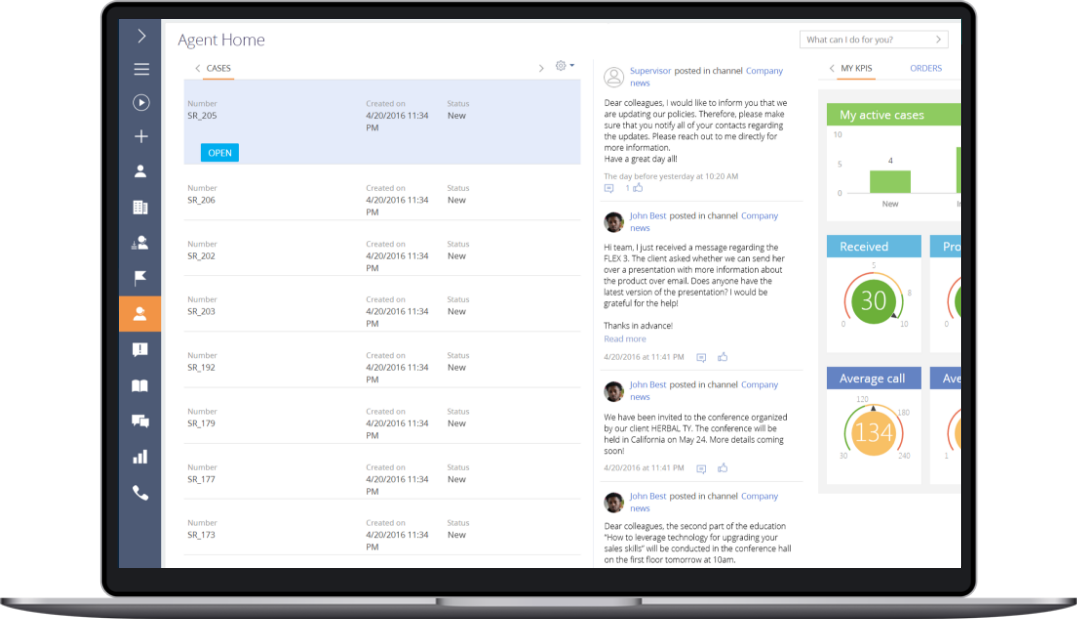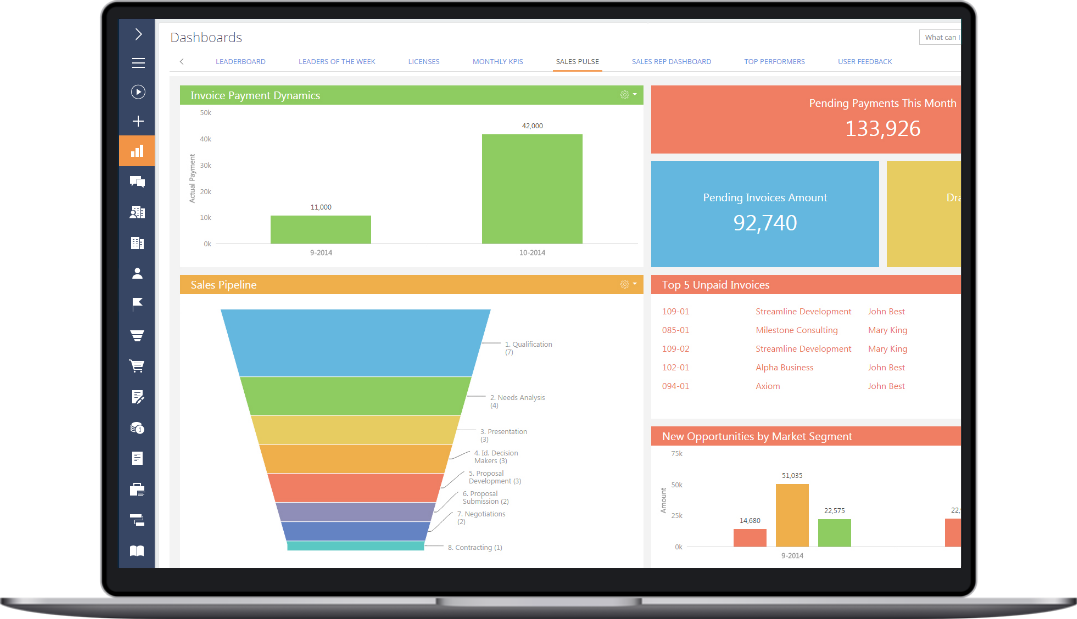 Learn more about

CREATIO CRM
features
Create a single database of all accounts and contacts you work with and build a 360-degree view of your customers
Manage your CRM data faster and with minimal effort through the use of automatic smart data enrichment
Keep record of contact data and addresses with map the view capability, service history, social media profiles, corporate relationship structures and the entire history of interactions
Capture and track leads through a broad range of sources. Add leads from different sources into a single database in just a few clicks
Creatio automatically verifies the data, creates a new contact and guides you through the process of lead management
Thoroughly qualify each lead to save time by working only with sales-ready leads
Take control over the complete customer journey - from lead generation to loyal repeat sales
Leverage valuable data collected throughout the negotiation process to effectively define the sales tactics
Prepare proposals, calculate appropriate pricing and attach corresponding documents linked to the opportunity
Effectively plan your supply and payments schedule and manage deadlines set for orders processing
Maintain a product catalogue hierarchy based on the structure of your product portfolio. Easily group products based on custom or pre-defined product attributes such as brand, category, etc.
Find the right products in an extensive catalog in a matter of seconds using filtered searches and navigation
Create new documents in the system
Store and track documents in the system, specify their type and link them to customers, opportunities, orders, etc.
Take advantage of an automated document approval process. The system will notify the owner when the document is approved
Attach scans and copies of documents. Create new documents using the pre-set templates and populate them with data from the system
Take advantage of comprehensive dashboards to analyze the effectiveness of case resolution and service process efficiency
Accumulate all cases from your customers and partners in one section
Assign cases to agents and teams, regulate timelines for case resolution and manage communications during case resolution
Manage your daily tasks more effectively using a pre-configured single window interface. Agent home allows users to easily manage request queues, perform bulk communications, share the information via ESN and monitor their own performance in a single window interface
Use queue management capabilities to organize case processing. You can remove cases from the queue if they no longer need resolution, as well as assign agents to process specific elements of the queue
Analyze your business performance in real time
Use data analytics to track key performance indicators for better decision-making
Use ready-made reports on marketing, sales, service, customer and manager performance
Get relevant statistics displayed as graphical charts. Create lists of the most important information and track your results
Create a single database of all accounts and contacts you work with and build a 360-degree view of your customers
Manage your CRM data faster and with minimal effort through the use of automatic smart data enrichment
Keep record of contact data and addresses with map the view capability, service history, social media profiles, corporate relationship structures and the entire history of interactions
Capture and track leads through a broad range of sources. Add leads from different sources into a single database in just a few clicks
Creatio automatically verifies the data, creates a new contact and guides you through the process of lead management
Thoroughly qualify each lead to save time by working only with sales-ready leads
Take control over the complete customer journey - from lead generation to loyal repeat sales
Leverage valuable data collected throughout the negotiation process to effectively define the sales tactics
Prepare proposals, calculate appropriate pricing and attach corresponding documents linked to the opportunity
Effectively plan your supply and payments schedule and manage deadlines set for orders processing
Maintain a product catalogue hierarchy based on the structure of your product portfolio. Easily group products based on custom or pre-defined product attributes such as brand, category, etc.
Find the right products in an extensive catalog in a matter of seconds using filtered searches and navigation
Create new documents in the system
Store and track documents in the system, specify their type and link them to customers, opportunities, orders, etc.
Take advantage of an automated document approval process. The system will notify the owner when the document is approved
Attach scans and copies of documents. Create new documents using the pre-set templates and populate them with data from the system
Take advantage of comprehensive dashboards to analyze the effectiveness of case resolution and service process efficiency
Accumulate all cases from your customers and partners in one section
Assign cases to agents and teams, regulate timelines for case resolution and manage communications during case resolution
Manage your daily tasks more effectively using a pre-configured single window interface. Agent home allows users to easily manage request queues, perform bulk communications, share the information via ESN and monitor their own performance in a single window interface
Use queue management capabilities to organize case processing. You can remove cases from the queue if they no longer need resolution, as well as assign agents to process specific elements of the queue
Analyze your business performance in real time
Use data analytics to track key performance indicators for better decision-making
Use ready-made reports on marketing, sales, service, customer and manager performance
Get relevant statistics displayed as graphical charts. Create lists of the most important information and track your results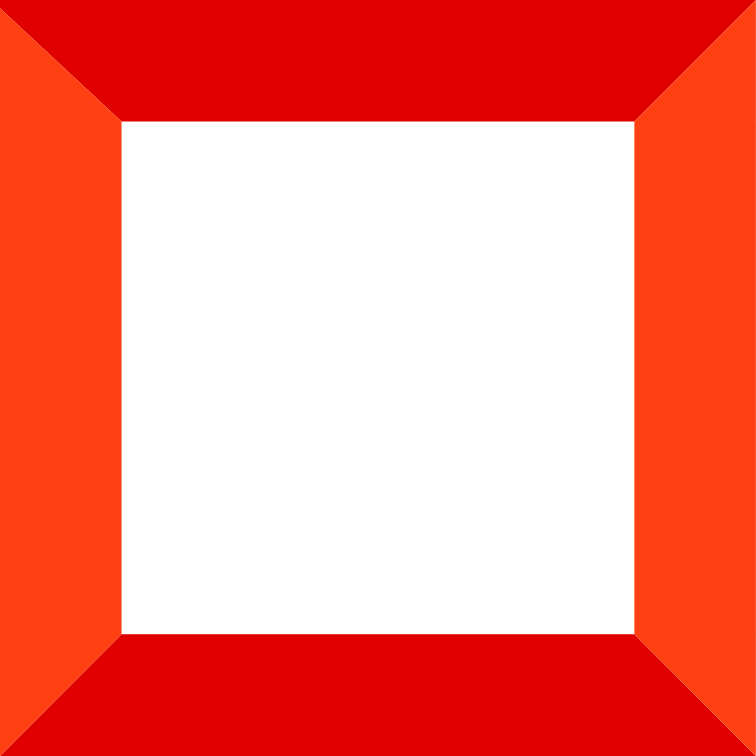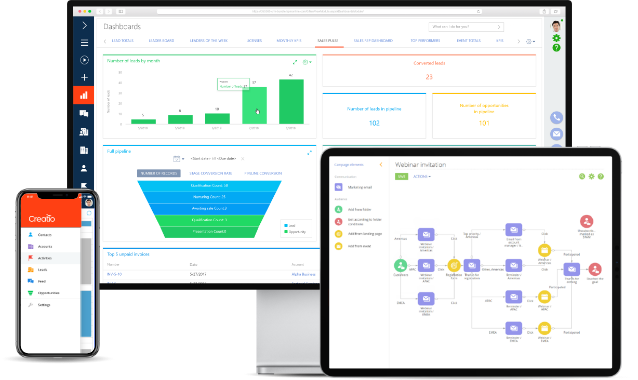 CRM
Manage the complete customer journey – from lead to order to continued customer service excellence
Try it free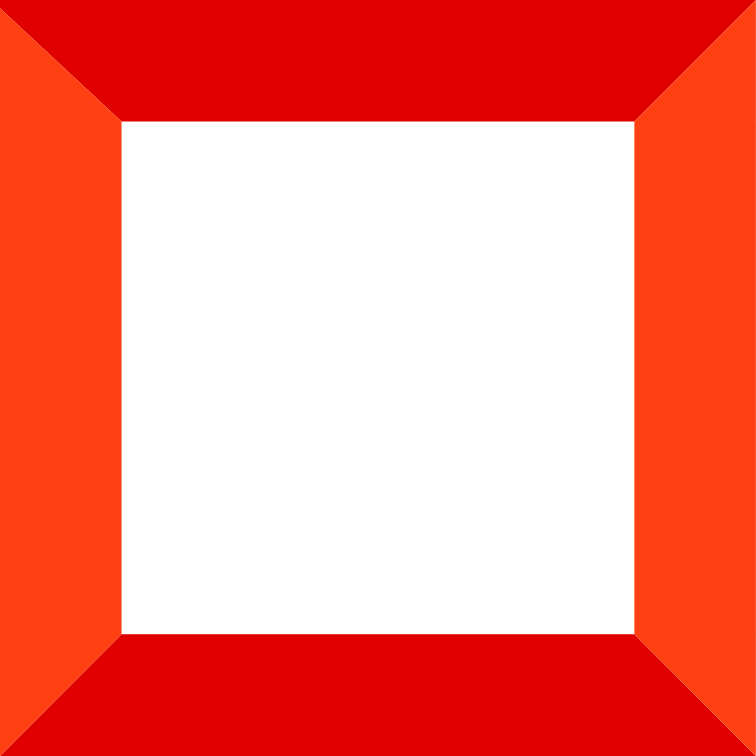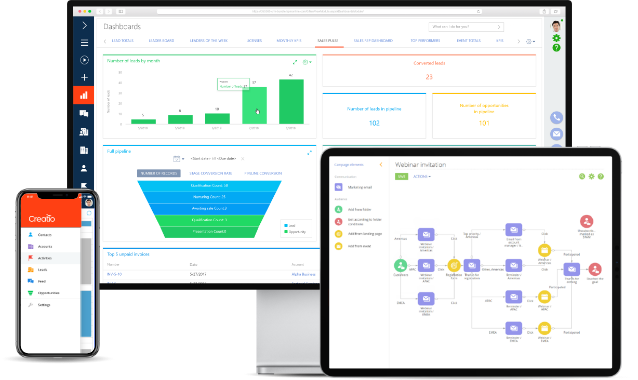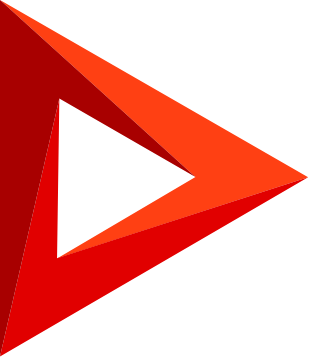 Explore the powerful capabilities
of Creatio products to accelerate marketing, sales, and service
Request a demo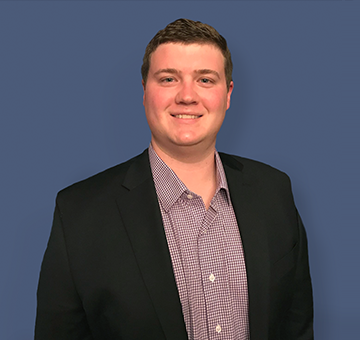 Creatio allowed us to streamline our sales cycle training and team communication in a matter of weeks.
Jim Holder
Director,Training and Safety, Hershey's Ice Cream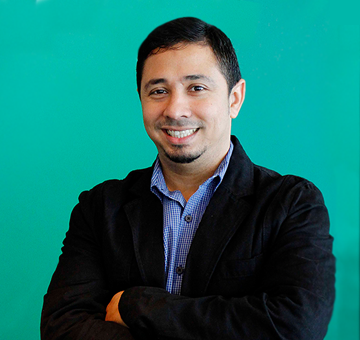 Creatio helps us transform and grow rapidly, servicing our customers at jet speed!
Achmad Royhan
Vice President of Information Technology, Citilink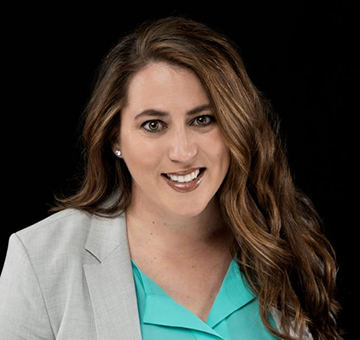 We believe accurate data should be at the heart of strategic decision making, and this is why Creatio is our CRM choice.
Abby Martin
Director, Process management, Health e(fx)
Customers in

110 countries

worldwide
are already using Creatio CRM to accelerate sales, marketing and service
Request a demo