In light of the latest industry trends, finance service customers find their digital needs more adequately met by financial institutions utilizing low-code. You may be wondering: How can a CRM platform powered by low-code technologies help banks and credit unions increase customer experience in order to drive referrals and deepen client relationships?
With Creatio, you can automate front-end processes for banks and credit unions quickly so employees can respond to customers faster and more effectively. Sign up for a demo to explore Creatio's customized solution for front-office banking processes!

Register to watch the demo now
Register to watch the demo now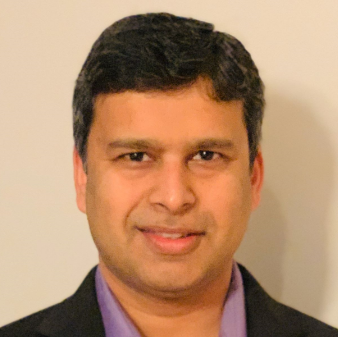 Nandeesh Madapadi
Enterprise Solutions Manager
Creatio
Nandeesh has more than 20 years of experience in the software industry, building relationships with enterprises, helping clients to unify key lines of business and connecting customers across all channels of the customer journey. Nandeesh has extensive expertise with low-code, process automation and CRM technologies.