November 25 | Media Rotana Dubai
9:00 AM - 2:00 PM



Premier event for business and tech leaders to explore new ways for business growth acceleration
Why attend
Get inspired
Hear the enlightening speeches from the world-class thought leaders and industry visionaries on how to accelerate organizational alignment, business transformation and growth.

Acquire practical solutions
Gain actionable takeaways on how technologies can help business leaders guide teams and organizations with confidence.

Explore innovative technologies
Uncover the latest technological trends and BPM & CRM innovations that mobilize organizations toward digital transformation.

Network at the
free-to-attend event
Meet, connect and collaborate with like-minded peers and industry experts.
Share your challenges and find the solutions to accelerate your business.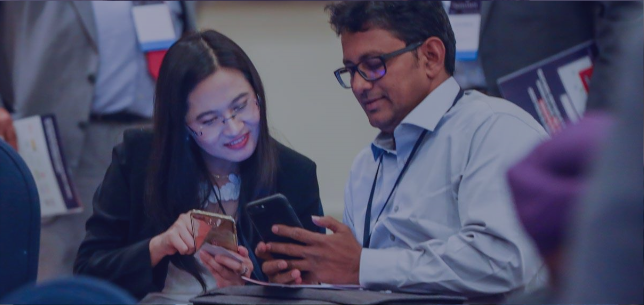 Featured guest speaker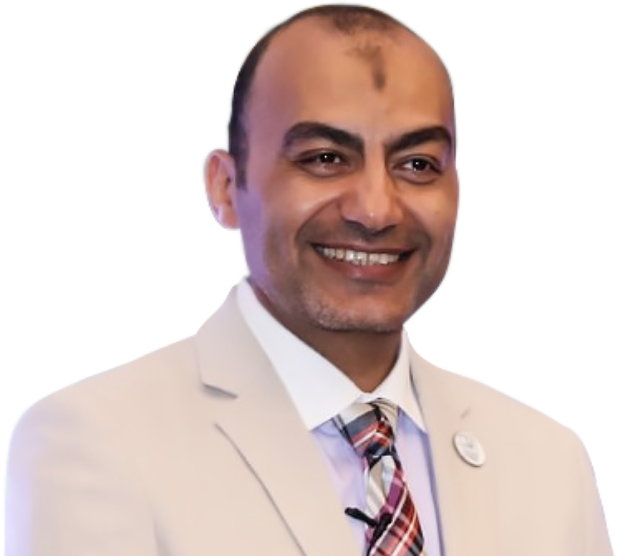 Yasser Bahaa Eldin
Yasser is Organizational Excellence Expert by Profession and Life Transformational Catalyst by Passion!
Yasser has over 20 years of experience in Banking, Consultancy, Higher Education, Corporate Excellence, and contributing as an author in different magazines and newspapers in the fields of business management, self-development, innovation, leadership, and Life & Transformational coaching.
SPEAKERS
Anuj Gaurishankar

Sharma

Senior SAP Consultant, HCM, Bee'ah

Fateen

Al-Atassi

Chief Executive Officer, Information Technology Services

Ramy

Assaf

Founder and CEO, Zbooni

Sujeeth

Shetty

Vice President of Business Development, AgilizTech

Ashwath

Narayanan

Practice Manager, Psiog Digital

Alex

Donchuk

Global Channel Director, Creatio

Mike

Hryshenko

Regional Sales Director, Creatio

Nick

Kovalski

Partner Account Manager, Creatio
What's on Agenda
Insights on customer-obsessed business strategy
Lead your organization into a successful digital future with tactical actions, insight and inspiration from key industry experts.
Technology trends by 2025
Uncover major technology trends from leading industry experts to help you innovate faster and increase teams' performance.
Real-life case studies on how to refine business processes
Learn how leading companies have transformed their processes in marketing, sales, service and operations within just a few months to stay competitive in an increasingly dynamic environment.
Embrace "everyone a developer!" Concept
Explore how low-code / no-code approach and 'everyone a developer' concept can help to overcome a challenge on accelerating business goals with limited IT resources.
Event partners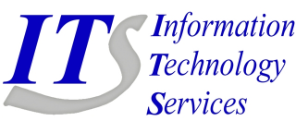 Register
*Participation is free of charge, but seats are limited.
REGISTRATION IS COMPLETED
VENUE
Media Rotana Dubai
The event will be staged at Media Rotana – five-star hotel which is located close to Dubai's many exciting leisure attractions and key business districts
Hessa Street, Barsha Heights, Dubai, U.A.E.