5 September | Westin Jakarta
1 PM - 5.30 PM

Event partner

Why to attend
Get inspired
Hear the inspiring speeches from the world-class thought leaders and industry visionaries that will revamp the way you think about business and technology

Acquire practical solutions
Gain actionable takeaways on how technologies can help business leaders guide teams and organizations with confidence

Explore innovative technologies
Uncover the latest technological trends and BPM & CRM innovations that mobilize organizations toward digital transformation

Network at the
free-to-attend event
Meet, connect and collaborate with like-minded peers and industry experts.
Share your challenges and find the solutions to accelerate your business.


Featured guest speaker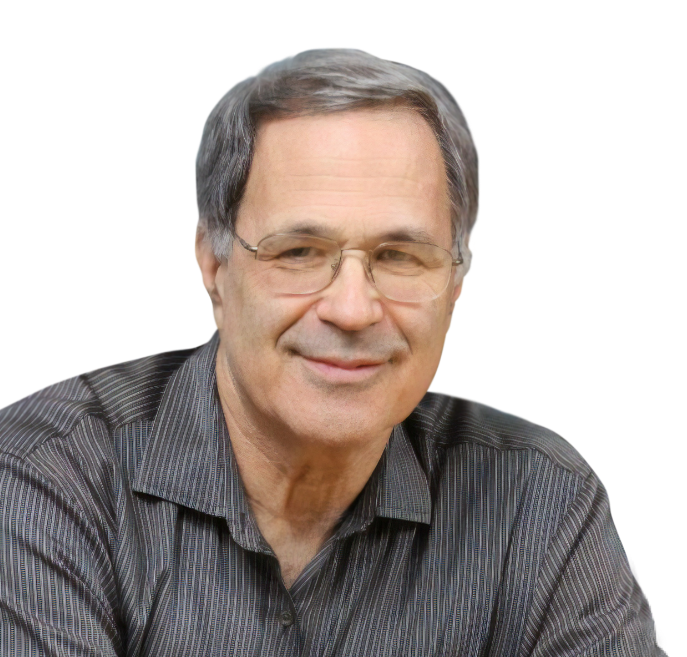 Paul Greenberg
Managing Principal of The 56 Group, LLC, and author of the best-selling "CRM at the Speed of Light"
Paul Greenberg is one of the world's leading CRM analysts, frequently referred to as "The Godfather of CRM".
His book, "CRM at the Speed of Light", now in its fourth edition, is in 9 languages and been called "the bible of the CRM industry".
SPEAKERS
Alex

Donchuk

Global Channel Director, bpm'online

AINA NEVA

FIATI

SE, CCP, P.CRM, Managing Director, iSystem Asia/PT Inter Sistem Asia

HARISMAWAN

WAHYUADI

VP Ancillary & Cargoб PT Citilink Indonesia

ANANTA

DEWANDHONO

Senior Partner, iSystem Asia/PT Inter Sistem Asia

Andie

Dovgan

Vice President of Global Sales, bpm'online

Azalea

Ayuningtyas

Co-founder and CEO, Dua'nyam

ERNAWAN

MBA, Senior IT Consultant, PT Wijaya Karya (Persero) Tbk
What's on Agenda
Insights on customer-obsessed business strategy
Lead your organization into a successful digital future with tactical actions, insight and inspiration from key industry experts.
Technology trends by 2025
Uncover major technology trends from leading industry experts to help you innovate faster and increase teams' performance.
Real-life case studies on how to refine business processes
Learn how leading companies have transformed their processes in marketing, sales, service and operations within just a few months to stay competitive in an increasingly dynamic environment.
Embrace "everyone a developer!" Concept
Explore how low-code / no-code approach and 'everyone a developer' concept can help to overcome a challenge on accelerating business goals with limited IT resources.
Register
*Participation is free of charge for bpm'online customers and partners.
REGISTRATION IS COMPLETED
VENUE
Westin Jakarta
The event will be staged at a premier 5-star hotel at the heart of Jakarta's Central Business District. Jl. H.R. Rasuna Said Kav.C-22 A, Jakarta, 12940, Indonesia