Find out why low-code technology is a powerful asset your organization can use
to thrive in post COVID-19 reality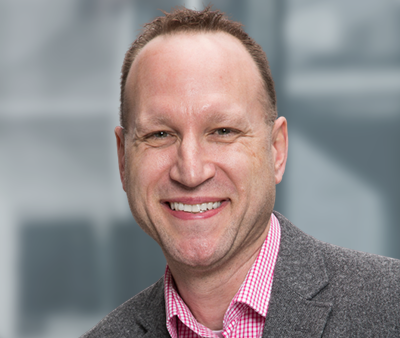 Robert Newman
Practice Leader, CRM Software, Blytheco
Robert is an ITIL-certified technology leader with over 15 years' experience leading application, infrastructure and service delivery teams. His experience includes both domestic and international engagements in a myriad of industries, including Healthcare, Consulting, SaaS, Telecoms, Energy, Insurance and Investment Banking. Robert brings a structured discipline to client engagements, drawing on experience gained in the US Marine Corps and as a Police Officer in London's Metropolitan Police Service. Robert is a graduate of Auburn University and holds a B.S. degree in Business Economics/Business Administration.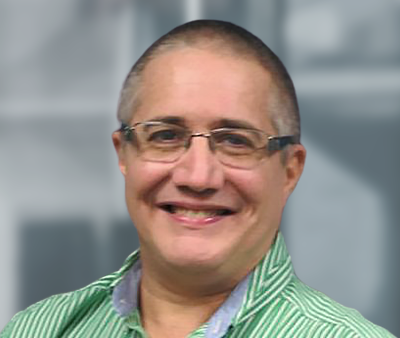 Scott Chapman
Senior CRM Engineer, Blytheco
Scott has over 18 years of systems experience, including operating his own computer and networking company. At Blytheco, he specializes in Creatio, Saleslogix/Infor CRM, Sage CRM, and Salesforce programming, training, and support. He holds certifications in Creatio, SagevCRM DEV, InforvCRM LAN, Web and Mobile DEV, Salesforce Platform DEV, as well as Sage100/Sage500/X3 Integrations. Scotty is proficient in several programming languages and is also a COMPTIA - A+ Certified Computer Technician and a Certified Microsoft MCP and MVP.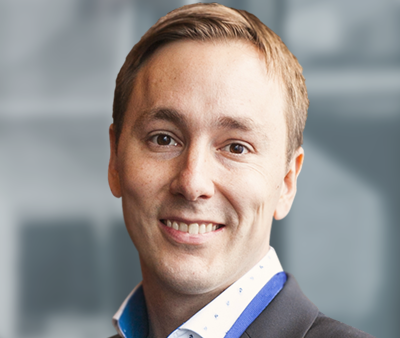 Andie Dovgan
VP of Global Sales, Creatio
Andie is a results-driven leader with 15+ years of experience in enterprise-level SaaS sales and worldwide business development. He is committed to helping Creatio clients in transforming their businesses to address challenges and grasp opportunities of the digital era. He is highly focused on value delivery and consultative approach in sales and account management.