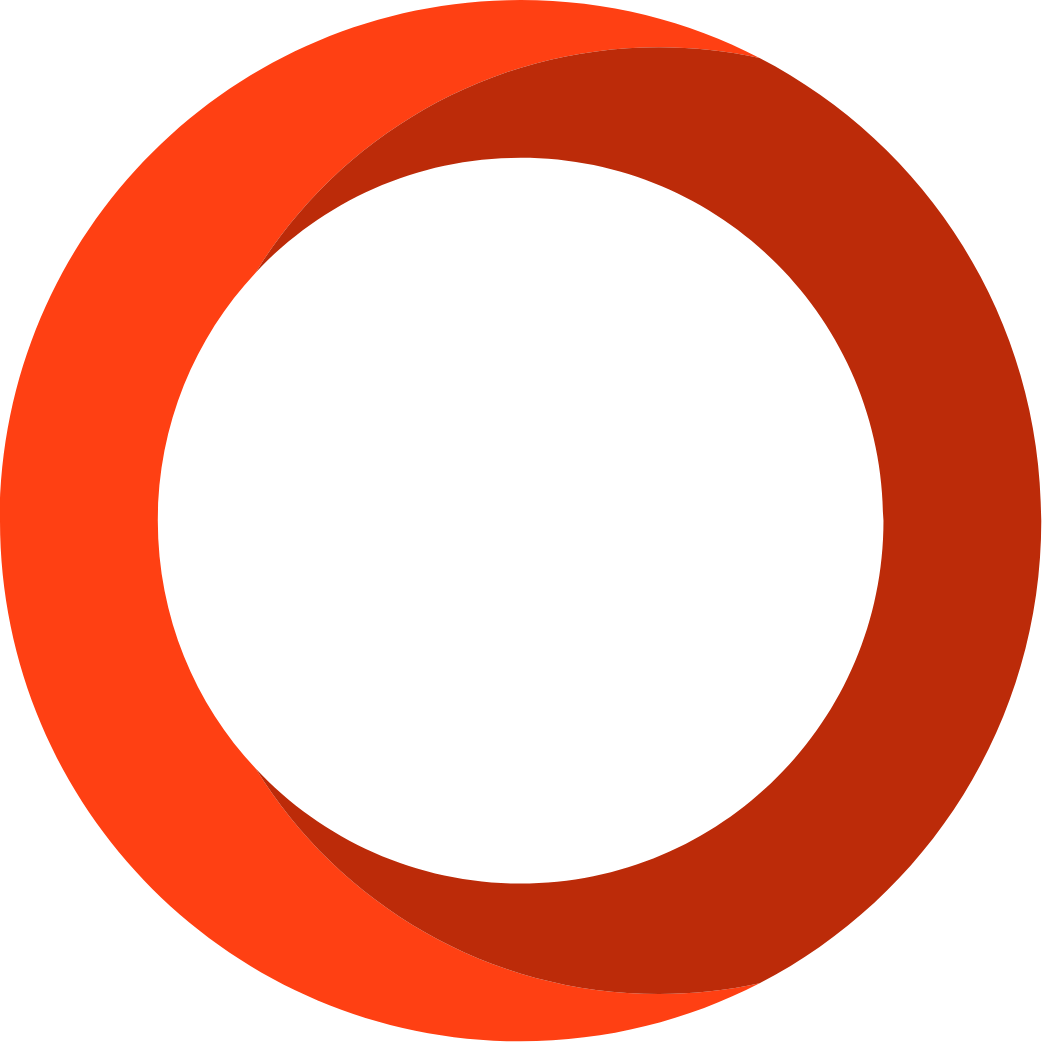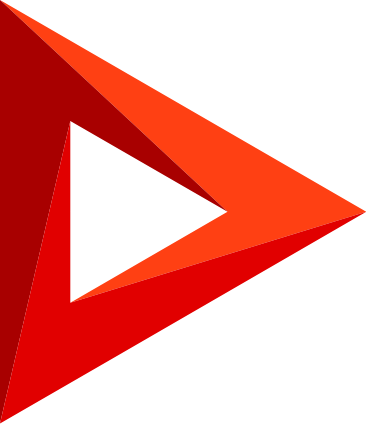 Working with

Creatio's IDE and Configuration Tools


in a New Interface:
Top Use Cases and the Latest
UX Upgrades for Business Analysts and Developers
NANDEESH MADAPADI
Enterprise Solutions Manager
Creatio
ALEX PETRUNENKO
Product Evangelist
Creatio
REGISTER TO WATCH THE VIDEO RECORDING
REGISTER TO WATCH THE VIDEO RECORDING
Take your expertise of building solutions with the help of Creatio's configuration tools to the next level: discover newly released and upcoming UI/UX improvements.

The webinar is tailored to both business analysts and developers. The interactive session with Creatio experts will cover the most common use cases of working with Creatio built-in IDE and the system's configuration tools.
REGISTER TO WATCH THE VIDEO RECORDING
REGISTER TO WATCH THE VIDEO RECORDING
WHAT TO EXPECT
RELEASE OF A REVAMPED UI AND INTRO TO THE UPCOMING FEATURES
Participants will be introduced to the latest UI enhancements designed to further optimize the process of working with Creatio IDE and reduce time spent on configuration. The speakers will show how to navigate across the new interface effectively and reveal what new features will be rolled out in the upcoming product releases.

TOP CASES AND BEST PRACTICES OF WORKING WITH CREATIO'S CONFIGURATION TOOLS
You will be guided through the most common use cases to eliminate the potential difficulties that business analysts and developers might face during the process of working with Creatio IDE and Creatio packages. The session will be backed up with a demo to illustrate various cases in real time.
A BRIEF INTRO TO A DEDICATED GUIDED LEARNING SESSION FOR BUSINESS ANALYSTS
In addition to this product meetup event, Creatio Academy prepared a workshop session for those who would like to put their knowledge of Creatio IDE and the system's configuration packages into practice. Our product meetup has been prepared in alignment with the guided learning session to provide attendees with an opportunity to expand their expertise and get hands-on experience in the topic. Therefore, attendees will also be given an insight into the content that will be covered during the upcoming training session.

ACCELERATE GLOBAL
We are excited to introduce a unique worldwide 24-hour livestream conference for IT and digital leaders to the Creatio Community! During the brief introduction to ACCELERATE Global, we will reveal some of the hottest topics featured on the event and highlight the key sessions worth visiting for business analysts and developers.

Q&A SESSION
We want to encourage attendees to actively participate in the event. Those who show the most engagement or ask the most interesting question will get a chance to attend a guided learning session for free.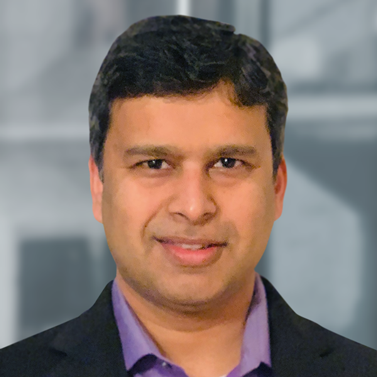 NANDEESH MADAPADI
Enterprise Solutions Manager, Creatio
Nandeesh has more than 20 years of experience in the software industry, building relationships with enterprises, helping clients to unify key lines of business and connecting customers across all channels of the customer journey. Nandeesh has extensive expertise with low-code, process automation and CRM technologies.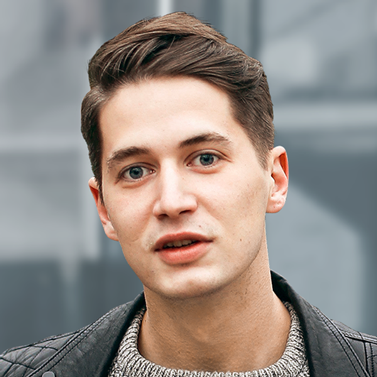 ALEX PETRUNENKO
Product Evangelist, Creatio
Alex has extensive experience in business analysis, product management, business development, and solution selling. He has domain expertise in low-code, process automation, and CRM technologies.