webinar
Creatio version 7.16
Major
update

of Creatio

product line to accelerate customer-facing and operational processes
Register to watch
the video recording
Register to watch
the video recording
Watch the webinar to explore the core capabilities of Creatio v. 7.16
60
minutes of valuable insights on the latest version
500+
innovations for streamlined process execution
65+
new apps released within the last six months
Key enhancements of Creatio 7.16

to help

you

automate

any business


idea in minutes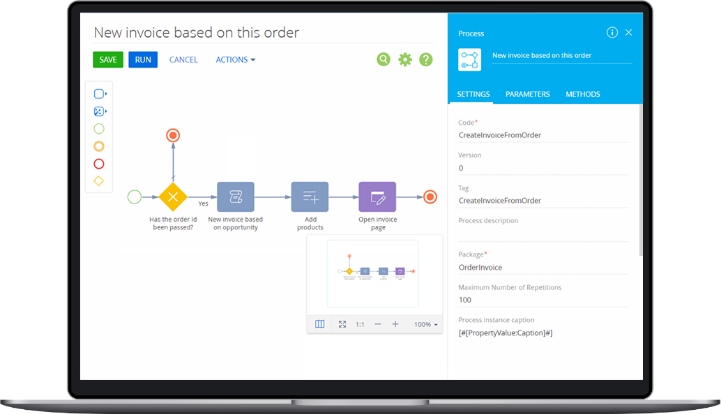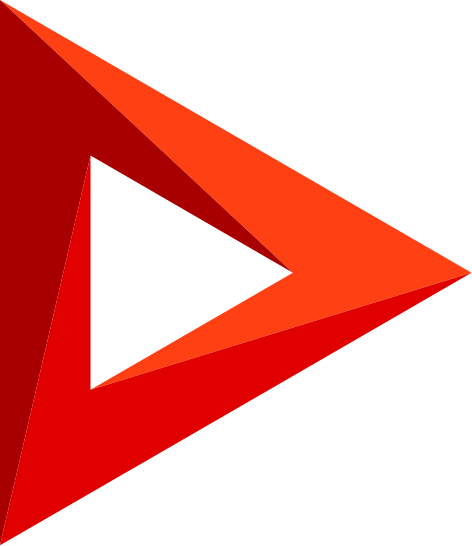 Design and execute processes of any complexity with enhanced
BPM
tools
Create processes with Studio free or any other process designer and execute them easily in any Creatio product with a new process import capability. A revamped process designer UI ensures an even more user-friendly and intuitive process design experience.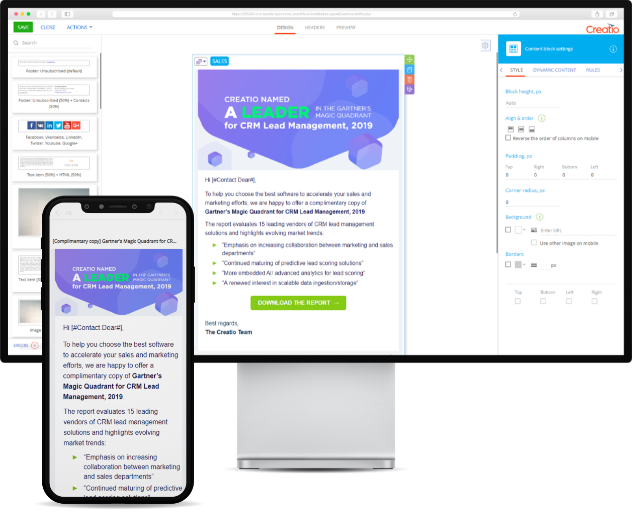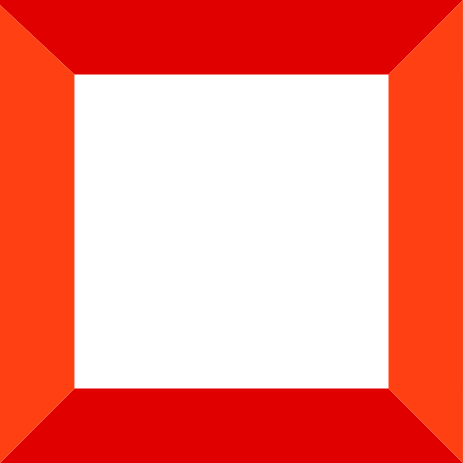 Build more advanced
marketing

campaigns with an updated UI and low-code tools

Deliver more effective engagements with a brand new content designer powered with low-code which empowers marketing teams to build the highly customized email templates with dynamic content.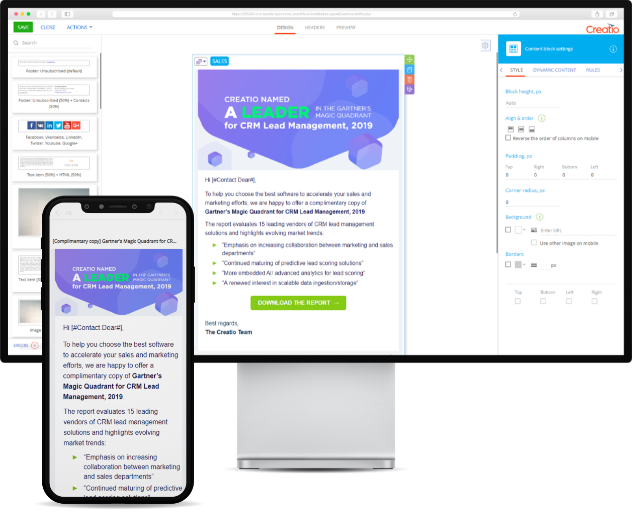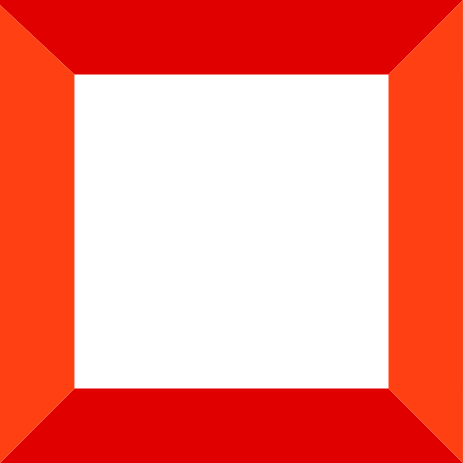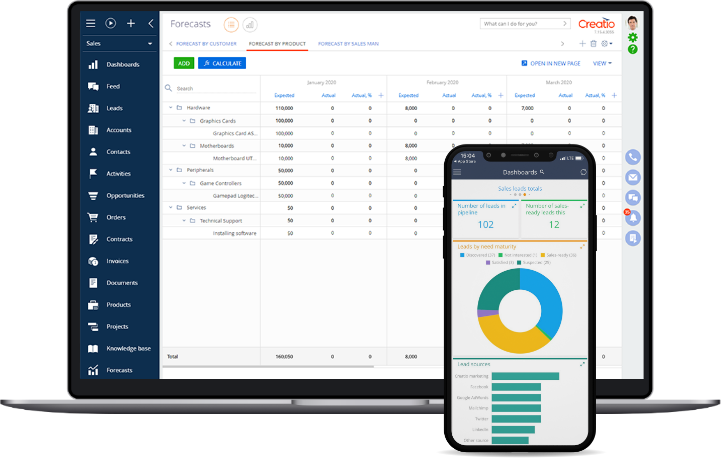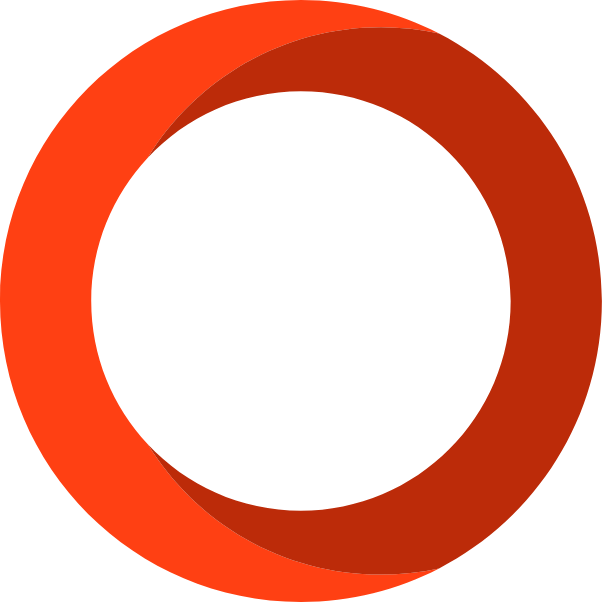 Design
sales

forecasts faster with new low-code capabilities

Learn more about enhancements that make forecasting easier and even more accurate. Low-code capabilities allow users to deeply customize the forecasting section and effortlessly prioritize information to ensure that crucial data is at their disposal at the right decision-making moment.

WATCH THE VIDEO!

→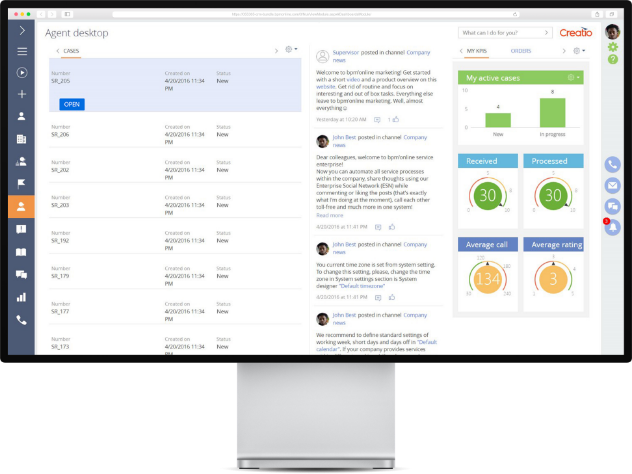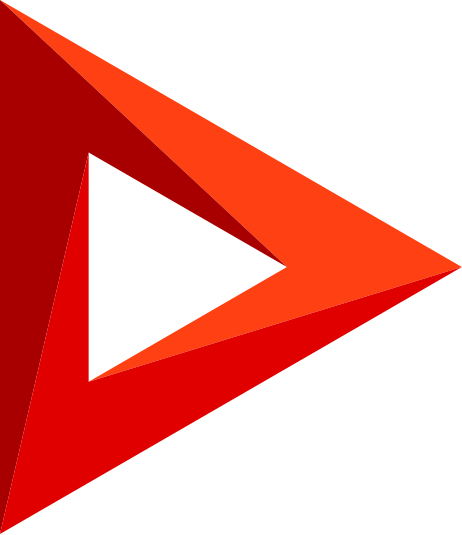 Deliver delightful customer
service

by resolving requests faster

Discover new capabilities and enhanced UX to help service teams accelerate the case processing time and get an even more comprehensive overview of the service processes and teams' performance.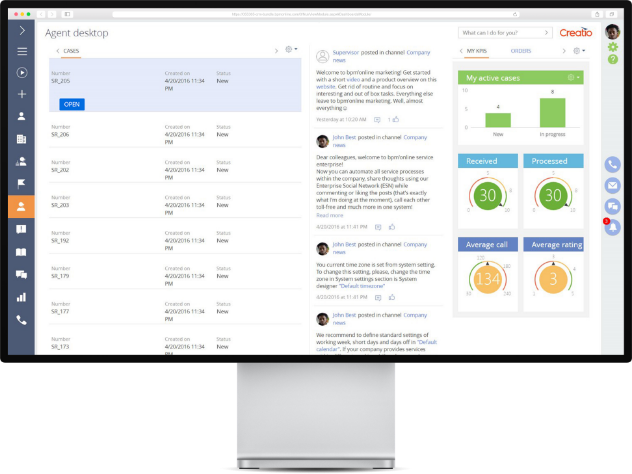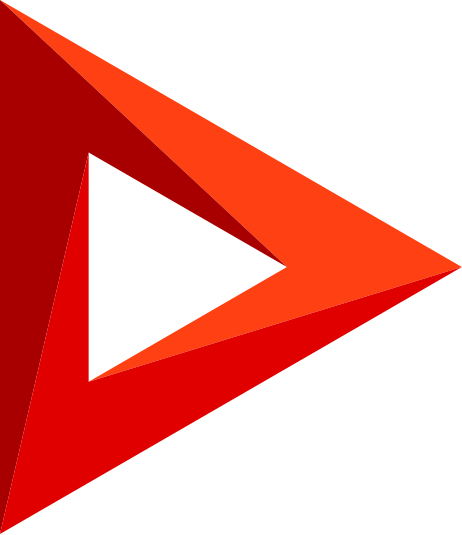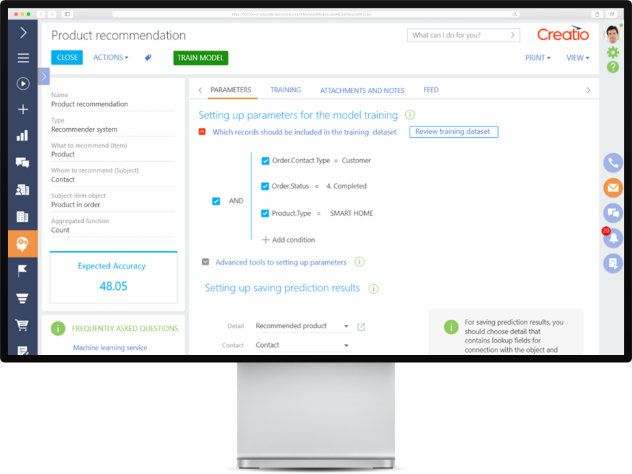 Better understand your customers and respond to their needs faster with
AI tools
Design your own machine learning models to create the most relevant next-best offer recommendations with enhanced low-code-powered AI tools. By utilizing historical data on customer behavior, users can provide their customers and prospects with the most suitable and relevant purchasing recommendations or solutions.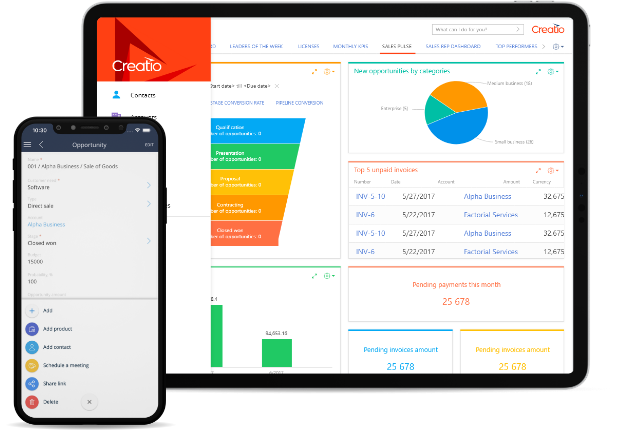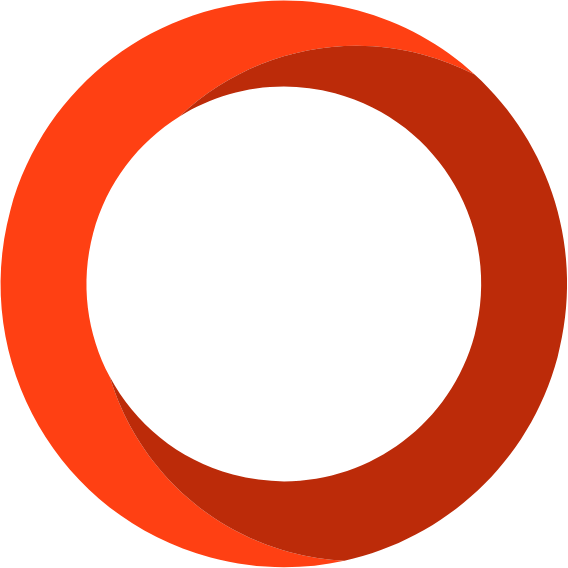 Explore
mobile

app

functionality upgrades for a better productivity on the go

Discover newly implemented advancements and optimized mobile app performance that deliver enhanced performance and higher speed. Boost productivity and get insights on the go faster with improvements to the core app sections and upgraded mobile dashboards.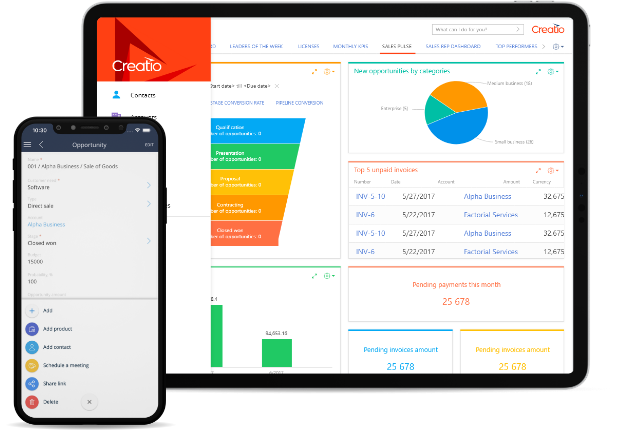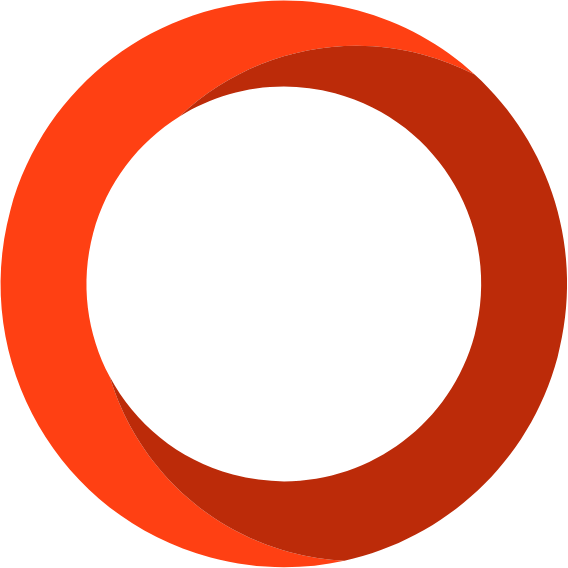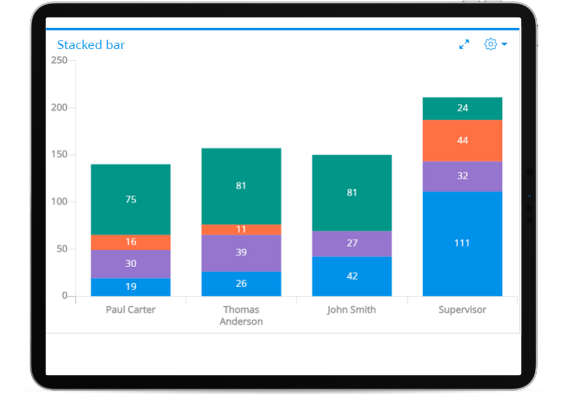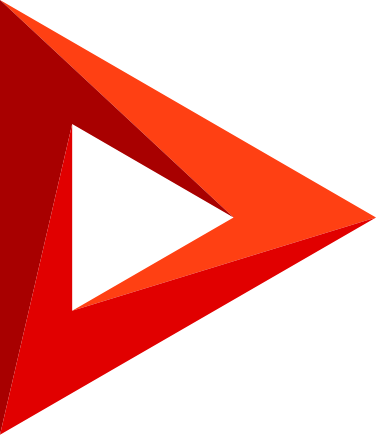 Accelerate operational efficiency and strengthen security with
platform

updates

Empower users with crucial information for better decision making with a renewed library of dashboards and graphs visualization. Newly implemented security technologies ensure safe data and optimized access right management.
130+
new app contributors