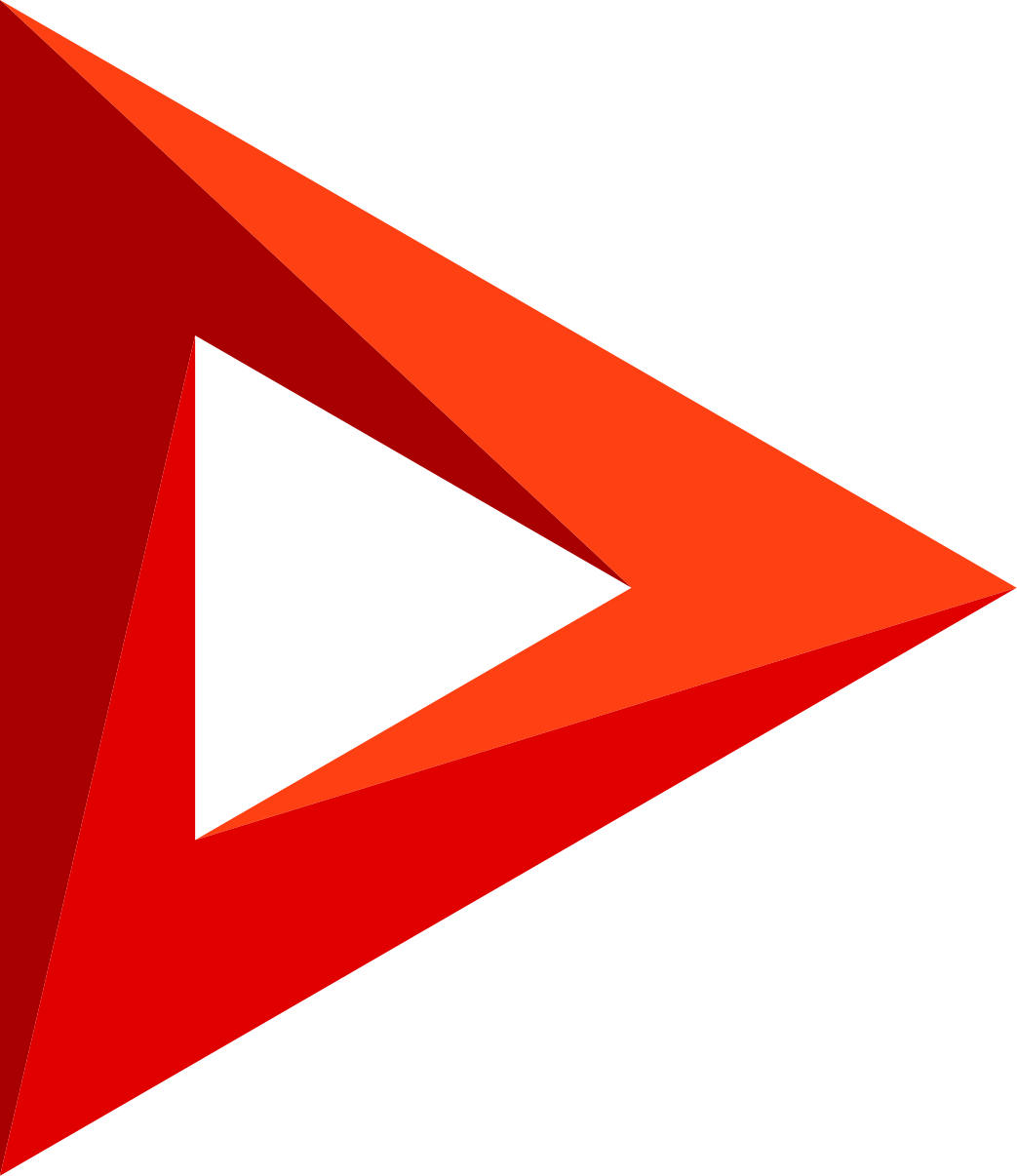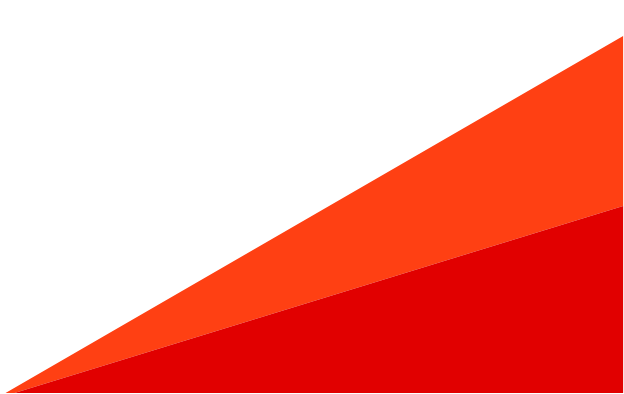 What is service desk?
Today we will look at the difference between three important IT terms that can often be confused: Service desk, Help desk and ITSM (IT service management).
Service desk is a point of communications between a service provider and users. It helps to manage incidents and user requests. The main purpose of the service desk is to provide customers with high-quality service and answer any question they might have as soon as possible.
Service desk includes a range of ITSM (IT Service Management) processes namely: service request management, incident and knowledge management, self-service, and reporting. It is also connected to change management processes.

Service desk vs. help desk 
Service desk vs. ITSM 
A help desk is an additional option to existing IT activities, whereas the service desk is part of a service-based IT service delivery and IT support ecosystem built around something called "the service lifecycle." 
ITSM covers all the activities related to the designing, delivering, supporting, and managing the lifecycle of IT services. The service desk is a part of ITSM and is responsible for addressing user requests related to service issues. 
The help desk operates break-fix while the service desk assists users also with service and information requests. 
ITSM goes beyond addressing day-to-day issues while the service desk focuses on resolving requests in a timely manner.  
The help desk is considered a tactical approach while the service desk is more focused on strategically addressing user requests. 
ITSM covers a wide range of IT management capabilities: self-service, incident management, knowledge management, reporting capabilities, and service request management, which the service desk is responsible for. 
Benefits of implementing a service desk software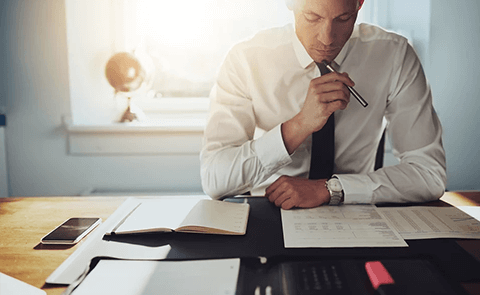 For your business
Service desk implementation and first line support automation help increase the speed of registration and request processing. The solution offers out-of-the-box processes based on industry best practices so that users can manage customer requests and automate service operations by following pre-defined processes for customer care excellence. Automation technology reduces labor costs for operators. Quick response provides a customer service advantage.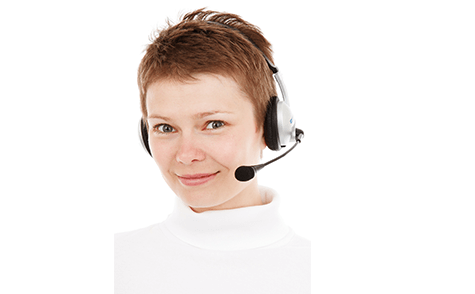 For your employees
IT equipment registration and management are common for large companies. With service desk software, employees can easily issue requests and get feedback in just a few clicks. Service desk agents resolve incidents most timely and with maximum efficiency.
Thanks to the service desk system, an employee can fill out these applications to receive feedback and results in a few clicks. This mechanism of work is able to speed up the solution of calls and gives employees more free time to handle creative tasks

Service desk: goal and objectives
The primary goal of the service desk is to support IT service provision by ensuring accessibility and availability of the IT-organization, and by performing various supporting activities. Other objectives include:
Reducing incident service time

Improving incident tracking, escalation and handling

Creating a single database of service contracts and incidents

Preventing human error (data loss, forgetfulness, data duplication)

Process automation

Detailed statistics on the work of the entire department and each employee in particular
Service desk: how does it work?
Service desk can be integrated into different business processes. Multiple internal departments of an organization can benefit from service desk services, including:
IT-departments – responding to user problems associated with provision of IT-services, equipment and communication channels

Administration departments –improvement working environment (ordering new furniture, request for repairs)

HR departments – recruiting, screening, interviewing and placing workers

HR workflows - requests for verification and evaluation of various contracts

Service desk capabilities
Request management

Manage incidents using a pre-built best practice business process. The out-of-the-box process is fully compatible with ITIL recommendations and provides the right sequence of actions to help service desk agents resolve incidents timely and with maximum efficiency. Throughout each step of the process, the system helps control deadlines, prompts important notifications, and gives useful tips. Advanced algorithms for calculating case resolution timeframes based on case priority, SLA, or support packages ensure flexibility and a personalized approach for every case. 

Omnichannel communications

Make a case resolution process transparent to your customers with the Customer Portal. It allows customers to manage their user accounts and profiles and track progress of their case resolution. They can also quickly find relevant articles in the knowledge base to resolve cases without agent's assistance, which will reduce the load on the service desk. 

Service desk automation

Streamline any internal process from automation to collaboration involving multiple teams. Creatio provides a complete set of tools to speed up business processes, including process modelling, execution, monitoring, and analysis. Take advantage of industry best practices to accelerate business process management in your organization. 

Contact center

Manage your daily tasks more effectively using the pre-configured single window interface. Agent Home allows agents to easily manage case queues, create multiuser communications, share information via ESN, and monitor their own performance in a single window. Leverage extended capabilities of the supervisor's workplace, which provides service desk managers with full control over all inbound and outbound communications. Get complete information on all agents' activities, monitor and manage their workload, and take part in the request processing, if necessary. 

Service catalogue

Regardless of the complexity of your IT infrastructure and the size of your service desk team, you can store all services in a single unified environment of the Creatio's service desk. A complete and up- to- date catalogue will help you regulate processes and offer your customers subscriptions to different services. The pre-built specifications are tailored to help you design new services in the catalogue. You can manage the technical characteristics and timeframes, appoint desk engineers according to their skill level to handle appropriate cases, and link configuration items as well as service agreements. 

Process monitoring and analytics

Keep track of any process execution metric (duration, average execution time, maximum and minimum values, etc.) using different variables (owners, support lines, services, etc.). Visualize process data using Creatio dashboards. Identify and eliminate bottlenecks in your operations with the help of an easy-to-use process log.

Chat bots

Streamline and automate communication with customers. Create and use chat bots to provide users with the required information in their languages. Preserve the communication history and connect operators to the dialogs with the customers.  

Employee performance evaluation

Analyze the efficiency of case resolution and identify bottlenecks using pre-configured dashboards. Take control over your customer satisfaction rates, the percentage of overdue cases, workload of different service lines, etc. 

Service Level Agreement (SLA)

Set Service Level Agreement policies to track request deadlines and priorities. Resolve requests and use auto-escalation rules to notify the team members and prevent SLA violations. 

Everywhere operations

With Creatio's mobile application, users can get access to all necessary data and features on the go. The mobile app can be installed on smartphones and tablets running on Android, iOS, and Windows operational systems. Use the Creatio mobile application as a remote workplace with instant access to customer data, calendar, mobile feed, dashboards, and analytics. Sync your actions with your colleagues' plans and stay up to date with the company's activity 24/7.

Security and administration

Creatio ensures data protection and multilevel security to prevent unauthorized access. Users can easily manage access rights for users and groups. They can grant or deny access to individual records or groups of records and specify which sections are available to certain user roles. The system allows for the administration of user roles quickly and safely using Single Sign-On (WebSSo) technology, which simplifies the sign-in process and ensures smooth integration of Creatio to the corporate IT environment thanks to a centralized user administration. The activity log keeps record of all critical data for the operations and allows for quick retrieval of information and helps users understand the chronology of events in the system: what was done, by whom, and when. 
Local Service Desk 
This type is located within or near an enterprise's premises and meets the needs of small and medium-sized businesses. It is focused on helping country-wise and location-wise enterprise entities. This type of service desk is not enough to process large volumes of requests. 
Centralized Service Desk  
Centralized Desk is a cost-effective solution that is responsible for ticket management. It can manage larger volumes of tickets and calls and requires fewer staff members.  
Virtual Service Desk 
One of the most commonly used types among enterprises and IT companies. Virtual Desk helps to take care of all tickets from all devices and locations through the Internet.  
Follow the Sun  
This type is a combination of Service Desks located at different geographical locations. This way enterprises can ensure round-the-clock service. 

Ready to get started?
Creatio offers a number of editions and prices so you can select the edition that fits your business model best.
Every organization that uses technology in order to streamline and automate their processes will need a service desk solution. However, it is important to understand what kind of needs are supposed to be covered by the desk.
Timely response
Service desks collect and preserve organization's data that helps to predict downtimes, as well as accelerate the response process and the resolution.

Change management
The service desk is an important portal to help scheduling change processes, assign tasks, and automate notifications. This way IT users can better see what they are required to fix and when, without having to manually document process steps, send emails and so on.

Response to basic incidents
Different requests, such as password resets and small glitches typically can be resolved in a few simple steps. However, sometimes the volume of such requests may be overwhelming for an organization.

Service desks include a self-service portal that allows users resolve these issues on their own. IT support teams compose a list of actions or guide explaining all the required steps to handle basic incidents without the support team being involved.

All things considered, a service desk has a broad scope and provides users with a single touchpoint to go for their IT needs., thus playing a critical role in accelerating the integration of business workflows with the technology ecosystem and service management infrastructure.

Сreatio named a Leader in the Gartner Magic Quadrant for Sales Force Automation (2021).

Creatio named a Leader in the Gartner Magic Quadrant for B2B Marketing Automation Platforms (2021)

Creatio has been included in the Gartner Magic Quadrant for the CRM Customer Engagement Center (2020)

Creatio has been included in the Gartner Magic Quadrant for Enterprise Low-Code Application Platforms (2021)

Creatio has been included in the Gartner Magic Quadrant for Intelligent Business Process Management Suites (2019)
Creatio named a Strong Performer in The Forrester Wave™: Digital Process Automation for Wide Deployments, Q1 (2019)

Creatio named a Strong Performer in The Forrester Wave™: Customer Service Solutions, Q2 (2019)

Creatio named a Strong Performer in The Forrester Wave™: CRM Suites, Q4 (2018)

Creatio named a Strong Performer in
The Forrester Wave™: B2B Marketing Automation Platforms, Q4 (2018)

Creatio named a Strong Performer in The Forrester Wave™: Cloud-Based Dynamic Case Management, Q1 (2018)

Creatio named a Strong Performer in The Forrester Wave™: Sales Force Automation Solutions, Q2 (2017)
Creatio has been recognized in the LCAP Technology Value Matrix 2020 by Nucleus Research.

Creatio has been recognized as a Leader in the CRM Technology Value Matrix 2020 by Nucleus Research.
Creatio named a Leader in the Grid® Reports for Business Process Management and CRM | Winter 2021 by G2.
Creatio named a winner of the CRM Watchlist 2020 award led by Paul Greenberg, one of the most influential thought leaders in the CRM industry.
Creatio named a 5-Star Partner Program Award Winner among Cloud Vendors by CRN Magazine for the third consecutive year (2020).
Creatio named a winner of a People's Choice Stevie® Award for Favorite New Products in The 18th Annual American Business Awards® (2020).
Creatio named a Leader in three categories of the 2019 CRM Market Leader Awards - Enterprise CRM, CRM for Midsize Companies and SFA.
Creatio named a winner of a Gold Stevie Award in the Digital Process Automation Solution category in The 17th Annual American Business Awards. (2019).
Creatio named Market Leader in the Summer 2020 Low-Code Development Platforms Customer Success Report.
Creatio named a Top 1 business process management solution by FinancesOnline for the second year in a row (2019).