About
It is no longer business as usual. Organizations around the world are learning to adapt to the 'new normal' resulting from the COVID-19 pandemic. Enhanced customer knowledge and relationships are key to success in this new normal.
To discuss this topic and answer all questions that businesses are facing in times of uncertainty, Creatio has invited Barton Goldenberg, CRM pioneer, the founder and president of ISM Inc. and the author of 'The Definitive Guide to Social CRM'. Barton shares his expertise in digital transformation and customer-centric technologies from his expert perspective on how to respond to 'black swan' circumstances through accelerated digital transformation.
This is an interactive webinar so be sure to bring your questions to this event! Participate in a poll, ask questions and win a

$100 Amazon gift card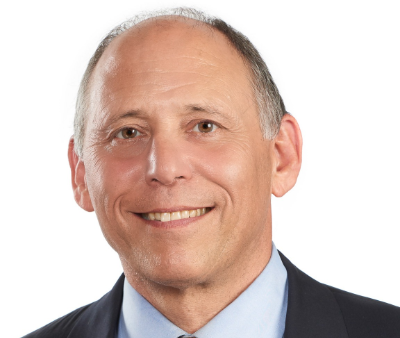 Barton Goldenberg
Founder and President
ISM Inc.
Barton Goldenberg is founder and President of ISM Inc., known and recognized as thought-leader in customer-centric technology (www.ismguide.com & www.bartongoldenberg.com). Since 1985, Barton has designed and implemented customer-centric strategies in the areas of sales, marketing and customer service. Barton writes and speaks about meaningful trends in digital and customer strategies that change the way that organizations engage with today's 'always-on, always-connected' consumer.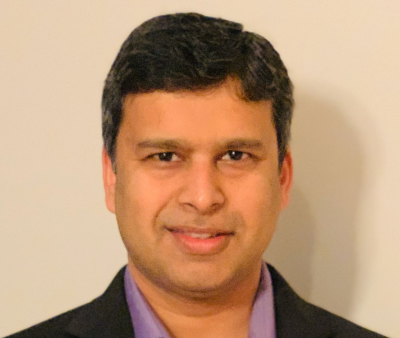 Nandeesh Madapadi
Enterprise Solutions Manager
Creatio
Nandeesh brings more than 20 years of experience in the software industry, building relationships with enterprises and helping clients to unify key lines of business, as well as connect customers across all channels of customer journey. Nandeesh has extensive expertise with low-code, process automation and CRM technologies.
Webinar's
Agenda
11:00 - 11:40 AM
Barton Goldenberg
How leveraging of holistic customer profiles within CRM ensures digital transformation success

Implementing digital communities to enhance customer relationships and internal collaboration

How to achieve outstanding customer engagement by linking digital communities with CRM
11:40 - 11:50 AM
Nandeesh Madapadi
How does a process-driven CRM support digital transformation

Buyer's and Seller's view on a customer journey

Using low-code tools to accomplish automation and increase efficiencies
11:50 - 12:00 PM
Q&A session