Business leaders and CIOs have been put under pressure to accelerate their digital transformation efforts to build agile business processes and resilient strategies in 2021.
Join the webinar to explore top 5 viable strategies for achieving operational and strategic resilience for the now and beyond.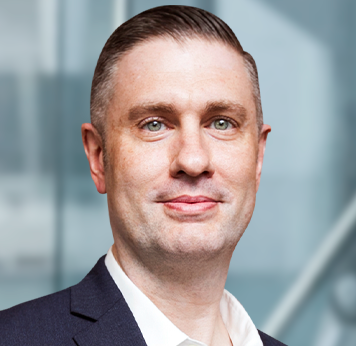 ERIK HALE
Director of Sales Enablement, Creatio
Erik brings more than 20 years of experience in the software industry with a deep focus in worldwide business development and customer success. Being responsible for global sales enablement at Creatio, he ensures strategic alignment across business and customer functions.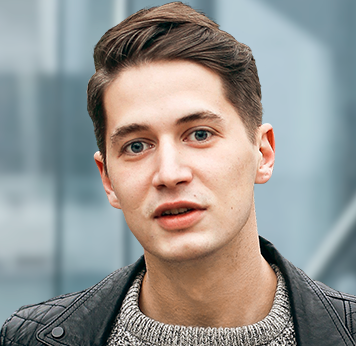 ALEX PETRUNENKO
Product Evangelist, Creatio
Alex has extensive experience in business analysis, product management, business development, and solution selling. He has domain expertise in low-code, process automation, and CRM technologies.