While the financial industry is changing rapidly in the face of technology growth, one of the core challenges banks face through growing digitalization is increasing disruption from rapidly emerging financial technologies. At this webinar we will discuss the new ways of how to make customer-facing and operational processes for banks more efficient by disrupting traditional methods.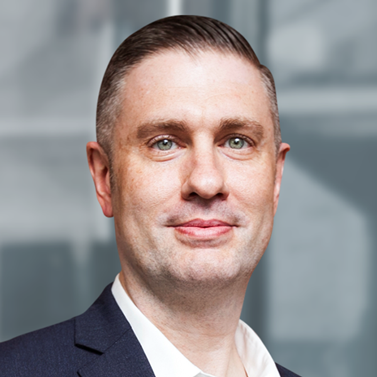 ERIK HALE
Director of Sales Enablement at Creatio
Erik brings more than 20 years of experience in the software industry with a deep focus in worldwide business development and customer success. Being responsible for global sales enablement at Creatio, he ensures strategic alignment across business and customer functions. Erik has profound domain expertise in low-code, business process automation and CRM technologies for the financial and banking industries.