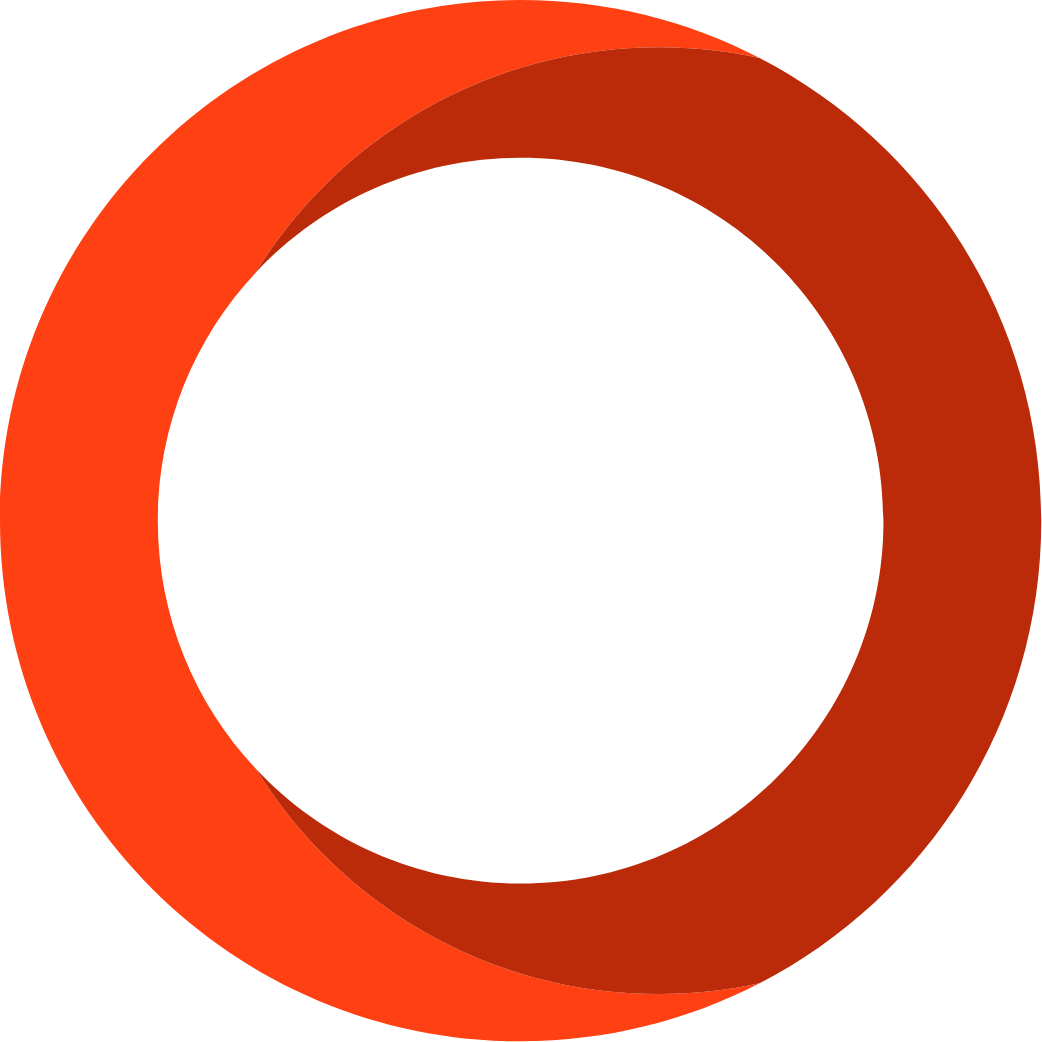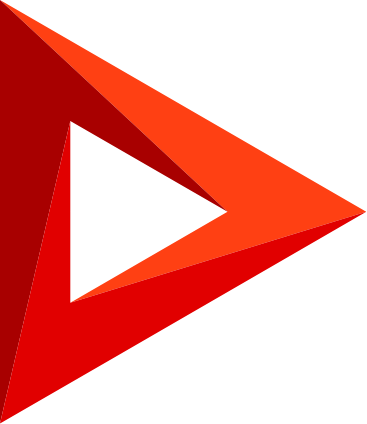 Driving the Future of Work with

Low-Code/No-Code

Technologies and

Citizen Developers
ALAN JOENN
Account Director,
Collier Pickard
Jim Love
CIO and Chief Content Officer,
IT World Canada
Aarti Devi
Global Head, Customer Experience Management, Enterprise Application Services,
Tata Consultancy Services
ERIK HALE
Director of Sales Enablement,
Creatio
WEBINAR DESCRIPTION
Accelerated digital transformation is forcing IT executives to speed up app-delivery pipeline and improve time-to-value. The COVID-caused high demand for custom software solutions has created citizen developers outside of IT, which, in turn has led to the rise of low-code/no-code. According to the Gartner research, on average, 41% of non-IT employees customize or build data or technology solutions.
Watch a virtual fireside chat on September 14 to learn how low-code/no-code technologies create citizen developers and change the future of work.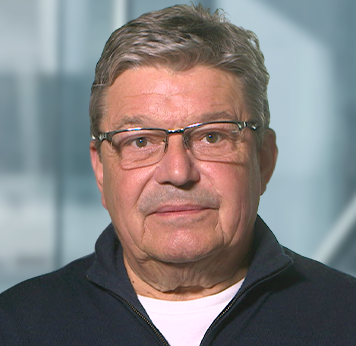 ALAN JOENN
Account Director, Collier Pickard
Alan's career in business systems automation spans 40 years and covers all business areas from engineering and manufacturing to legal and financial services. Since the mid-1990s he has specialised in CRM, marketing automation and business insights. This has covered a broad spectrum of data management tools from early CRMs like Maximizer, Saleslogix, Pivotal and Microsoft CRM (version 1!), through the rise of new tech spearheaded by Qlik and by Hubspot, to today's state of the art cloud tools including Creatio. His role as Account Director at Collier Pickard covers CRM consultancy, new business acquisition and long term customer success.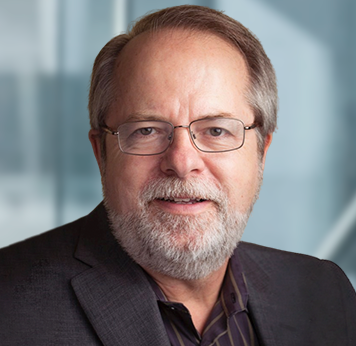 Jim Love
CIO and Chief Content Officer, IT World Canada
Jim Love is CIO and Chief Content Officer at IT World Canada. Over the past 4 years, working with his partner Fawn Annan, President of IT World Canada, Jim has worked to make IT World Canada one of the leading digital publishers in the B2B space and a case study in digital transformation.
In addition to his work as a business and technology executive, Jim is also a well-known writer who published in leading publications in Canada and internationally. In his role as Chief Content Officer for IT World Canada having overall responsibility for all editorial and commercial content. He facilitates large and small sessions with technology and business executives across the country, supervises the research done by IT World Canada and heads the digital content production.
Jim continues to publish both topical items and his research into strategic technology and marketing in Canada and abroad. He is also an award-winning playwright and musician and he continues to publish.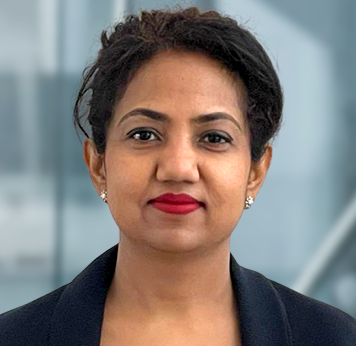 Aarti Devi
Global Head, Customer Experience Management, Enterprise Application Services, Tata Consultancy Services
Aarti has proven business skills with strong Sales Performance Management and Customer Experience / CRM domain expertise, practice management, & leadership experience of about 20 years working with major services organizations. Sales Performance Management focus areas of Incentive Compensation, Territory Management and Quota Management across industry verticals. Customer Experience focus areas in Sales, Service, Marketing, CPQ, Commerce, Big Data, BI and customer hub.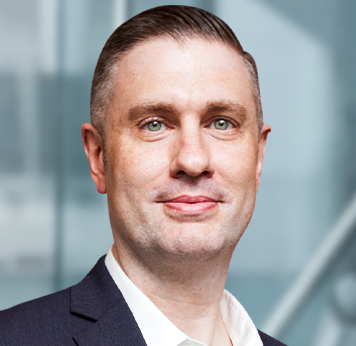 ERIK HALE
Director of Sales Enablement, Creatio
Erik brings more than 20 years of experience in the software industry with a deep focus in worldwide business development and customer success. Being responsible for global sales enablement at Creatio, he ensures strategic alignment across business and customer functions. Erik has profound domain expertise in low-code, business process automation and CRM technologies for the financial and banking industries.
If you can't attend the live event, please register anyway—we'll send out the recording of the session to all registered users.