Join our expert-led webinar for public sector professionals to accelerate digital transformation with low-code technology. During our discussion, you will learn how to ensure the effective delivery of public services with the digital citizen in mind and respond to growing customer expectations with emerging technologies.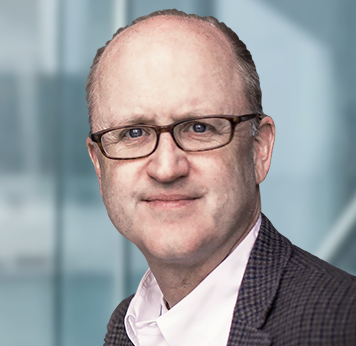 DAVID LASHAR
Partner, Keen 360
David Lashar is a solution architect, delivery executive, and thought leader for IT-enabled business transformation, specializing in the CRM domain. David knows the public sector from starting his career as a staffer in national politics, then more recently serving as CIO, COO, and Chief of Staff for Maryland's $14B Dept. of Health. At present, David designs and deploys pre-configured low-code solutions powered by Creatio to commercial businesses and public agencies.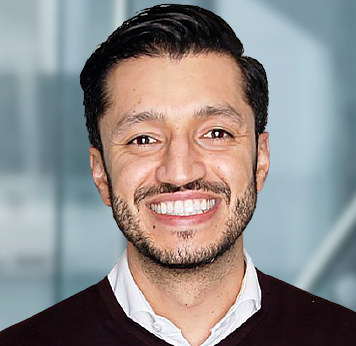 JC GALLO
Enterprise Account Executive, Creatio
JC has more than 10 years of experience in the software industry, building relationships with enterprises and helping clients unify key line initiatives with technology to help them achieve their business goals. JC enjoys meeting clients face and to face and becoming their trusted advisor.
Can't make it this time? If you are not able to attend, feel free to register anyway and we'll send you the webinar recording.