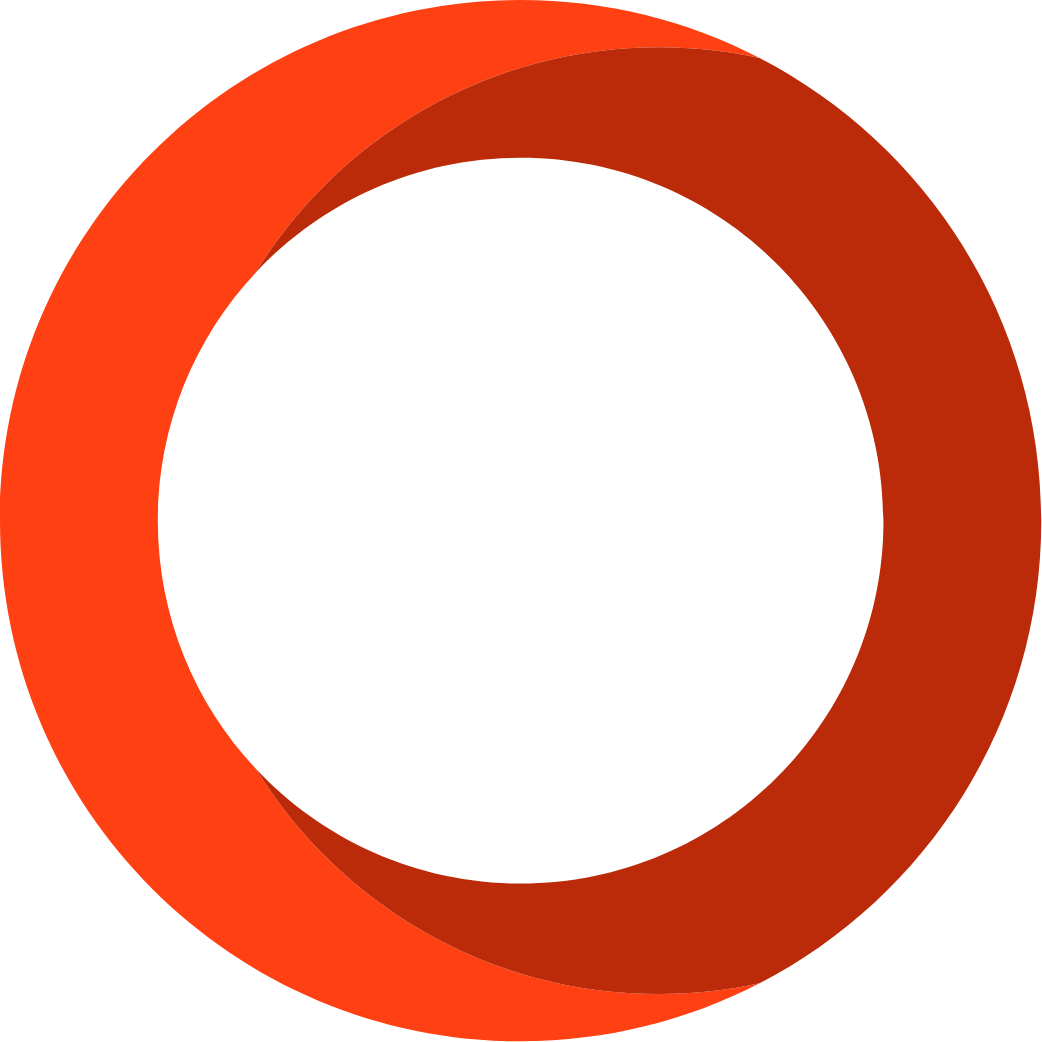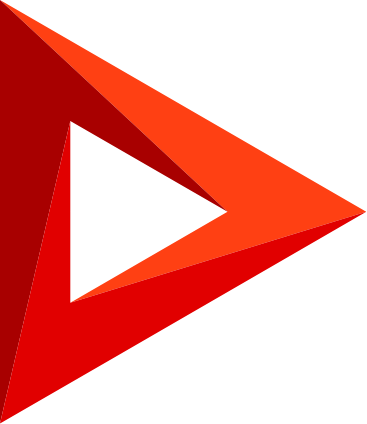 How manufacturers can reinforce their sales and marketing efforts with low-code: BluePrint Automation Success Story
SCOTT WOLFE
Director of Sales and Operations
Techosystems
SCOTT WILLIAMS
Northwest Regional Sales Manager
BluePrint Automation
NANDEESH MADAPADI
Sr. Enterprise Solution Manager
Creatio

Economic challenges of 2020 forced manufacturers to reinvent their business models to effectively operate in an uncertain environment and stay competitive. During the webinar, manufacturers can learn how to reinforce sales and marketing efforts by leveraging low-code to meet fluctuating customer needs and drive higher sales.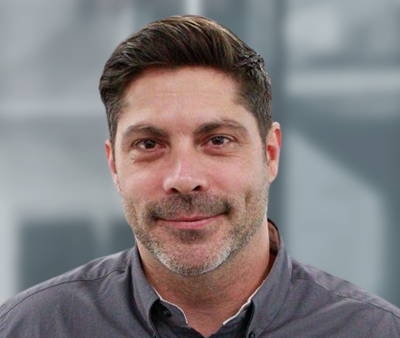 SCOTT WILLIAMS
Northwest Regional Sales Manager, BluePrint Automation
Scott Williams has worked in the manufacturing/packaging space for 18 years. He has worked as a Sales Engineer for Robopac USA and Xerox. At BluePrint Scott is responsible for the Pacific Northwest. Scott knows BluePrint has always been a well-respected company that puts the customer at the centre of their mission.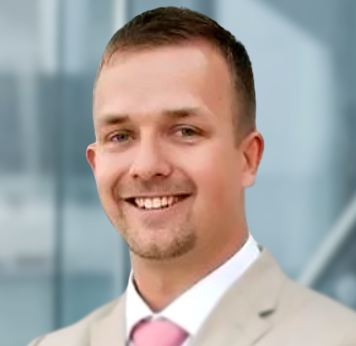 SCOTT WOLFE
Director of Sales and Operations, Techosystems
Scott is a true CRM evangelist. With over a decade of CRM experience, he believes in the power of a well-implemented and designed CRM. Making long-lasting relationships with his clients and helping them overcome tough business challenges is where he loves to help.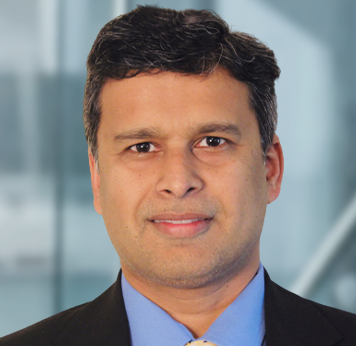 NANDEESH MADAPADI
Sr. Enterprise Solutions Manager, Creatio
Nandeesh has more than 20 years of experience in the software industry, building relationships with enterprises, helping clients to unify key lines of business and connecting customers across all channels of the customer journey. Nandeesh has extensive expertise with low-code, process automation and CRM technologies.