The future of low-code is now. More than 50% of organizations are using low-code today, and that number will grow dramatically in 2021.
From December 2020 to January 2021, Creatio surveyed over 1000 senior-level decision-makers from varying industries and geographies to gain insights into the goals and challenges of digital transformation, app development strategies and process automation. We're excited to share these insights.
Join us for a live webinar to explore how businesses are accelerating digital transformation success through intelligent automation and low-code technology. In addition, we'll share the best practices for building a low-code company.
1000+ Decision-makers
IT, digital and business leaders from varying industries
90+ Countries
Including the Americas, EMEA and APAC regions
10+ Industries
Including IT/Software, Professional Services, Financial Services,
Manufacturing, Wholesale and Distribution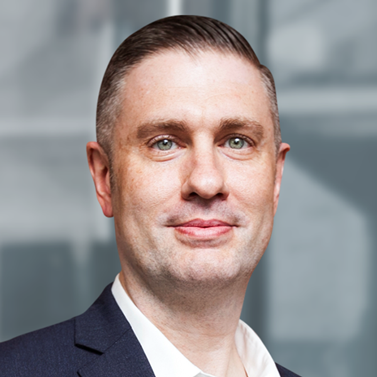 ERIK HALE
Global Head of Sales Enablement, Creatio
Erik brings more than 20 years of experience in the software industry with a deep focus in worldwide business development and customer success. Being responsible for global sales enablement at Creatio, he ensures strategic alignment across business and customer functions.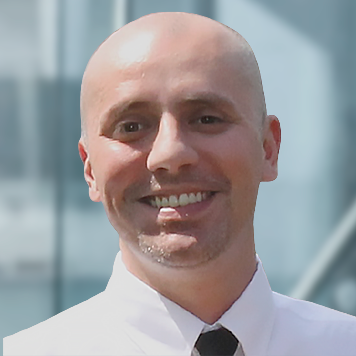 ERIC OGILVIE
Senior Account Manager, Creatio
Eric has been in the Enterprise Low-Code Platform space for nearly 10 years. He has partnered with numerous Fortune 500 companies to implement CRM solutions and automate processes across multiple lines of business. Eric's passion for low-code technology is driven by the understanding that each organization has unique challenges and goals, and that by empowering business users to create and customize solutions (regardless of their technical acumen) drives success both today and in the future.
Join to Creatio's YouTube Channel