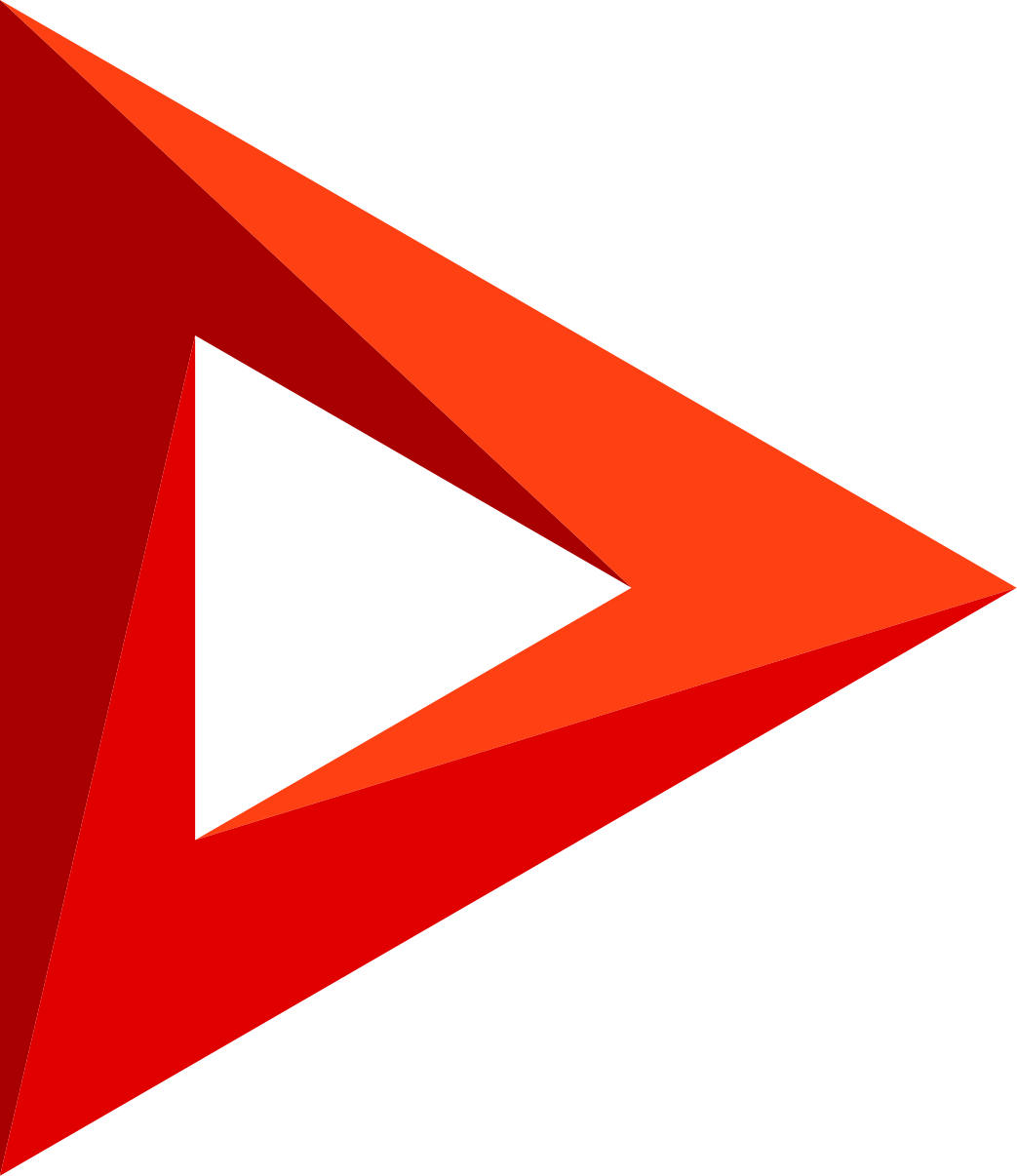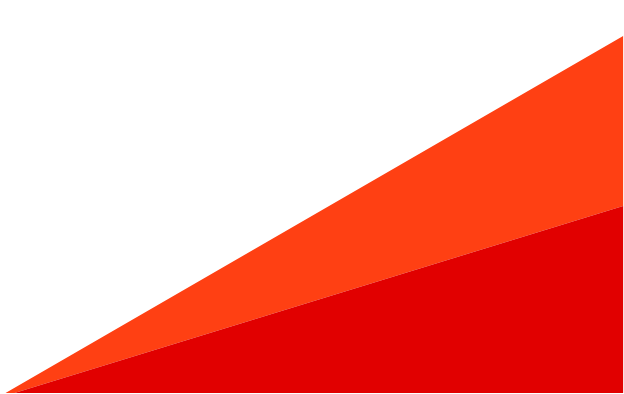 Citizen Developer: Definition & Why is it important?
WHO IS A CITIZEN DEVELOPER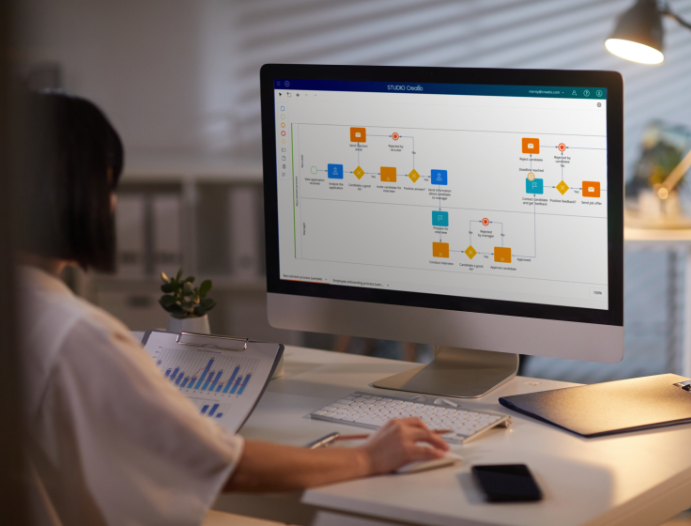 Citizen developers are users without formal training in software development, but who can build applications using no-code or low-code platforms. As business users, citizen developers create, integrate and iterate model-based solutions, enabling anyone to animate important business ideas. By no means do citizen developers replace the need for IT, but rather, they partner to relieve software developers of simpler tasks so to allow the IT department to focus on more technically complex projects. As such, citizen developers help organizations automate processes and create apps at a much faster pace.
It goes without saying, that organizations are taking note of the value of citizen development. According to recent Gartner statistics, 61% of companies either have or are planning to have functional citizen development initiatives.

THE IMPACT OF CITIZEN DEVELOPMENT
As more and more organizations are choosing to digitize their operations, all while developing new solutions to meet fluctuating consumer and employee needs, IT departments are falling under a workload strain. The strain, not only amplified by an increasing demand for digitization, is further exasperated by a shortage of skilled software developers, as well as an overworked IT department. Such hurdles pose significant challenges for organizations when allocating resources and trying to digitize

THE IT NEED:
Intense pressure from business leaders to improve existing IT infrastructure, advance the company digital agenda all while staying on top of an increasing workload, has overburdened IT departments.
THE BUSINESS NEED:
To mitigate outdated methods and manual processes, business users have resorted to unsupervised development of complex network solutions into which IT has no oversight.

BOTH SIDES OF THE COIN: CITIZEN DEVELOPMENT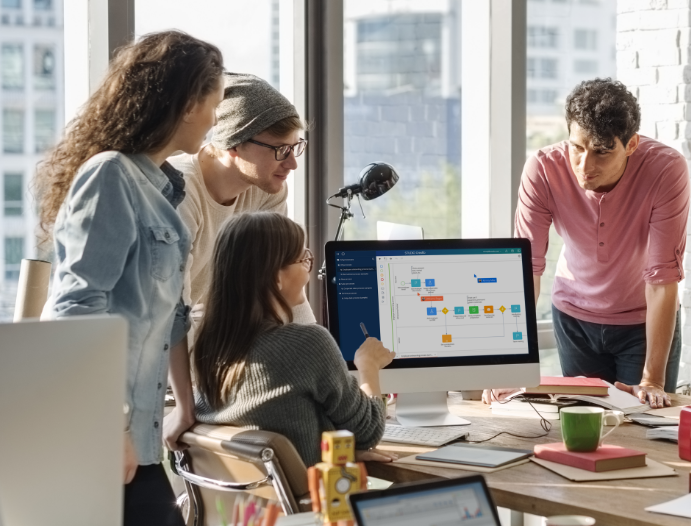 With citizen developers at the helm of design and automation of their own departmental applications and processes, there is a concern of a loss of control. Will business users start making changes to existing applications left, right and centre? Will newly created applications fit with existing infrastructure? Of course, without appropriate boundaries in place, this concern has merit.
What about giving a large number of people the ability to create applications without the knowledge to ensure that the appropriate security measures are in place and that the data within those applications is protected? This also gives merit for concern. And what about internal governance control. The thought of a group of citizen developers running around creating duplicates or irrelevant applicants also might not sit well.

It is worth noting that employees will not be left to their own devices. As mentioned, appropriate boundaries set by IT teams who will likely create the underlying IT infrastructure, is a sure way to support citizen development. In this way, citizen developers will be left to build applications necessary for their departments, within a supportive IT framework.
Through citizen development, IT can focus on delivering ready-made solutions that organizations need but faster. Whereas business users, who know their domain best, can work collaboratively to ensure the right applications and processes are in place. When constructed correctly, citizen development can improve the following:

THE NEED FOR SPEED:
With the pace of change only accelerating, business agility has become more important than ever. With citizen development as a complementary solution, organizations can quickly adapt to new customer and employee demands.
COMBAT THE DEVELOPER SHORTAGE:
The shortage of developers is challenging to address. As such, it is easier to implement a citizen development program to offset IT workload.
BOOST IT AND PRODUCTIVITY:
IT inherits the time needed to focus on technically complex projects when citizen developers are able to construct their own applications. In turn, this helps companies reduce IT backlog, while reducing operating costs.
FOSTER COLLABORATION:
By using a platform such as a low-code/no-code platform with fitted agile development tools, lets IT teams and citizen developers collaborate, model and build new applications and functionalities collectively.

CITIZEN DEVELOPER: A NEW PLAYER IN THE GAME
Organizations today are operating at warp speed. The unsurmountable workload caused by an increased operational demand has resulted in pressures and backlog in IT departments, and the inability to deliver solutions on time. This puts the rise of citizen development into perspective.
Business impact when solutions are not delivered on time:
Inability to meet operational demand

Operational cost increase

Slow response to change

Loss of competitive advantage

Citizen development through low-code/no-code tools can easily address pipeline bottlenecks that result in operational and cost inefficiencies by having the ability to create applications faster using graphical building tools and out-of-the-box resources. No longer will organizations suffer unmet operational demand, a slow response to customer needs or a competitive disadvantage. Citizen development can provide organizations with an upper hand in a digital world.

LOW-CODE PLATFORMS AND CITIZEN DEVELOPERS: THE WAY OF THE FUTURE
Not only is citizen development here to stay, but it will also play a vital role in future software development initiatives. But how can organizations guarantee they correctly grasp and deploy citizen development across the entire organization? The emergence and success of citizen developers can largely be attributed to low-code/no-code platforms. These platforms have empowered the development of sophisticated and useful applications by citizen developers.
By leveraging low-code/no-code technologies to provide non-IT professional with the ability to build the apps and processes they need, it presents organizations with a win-win proposition: not only are employees handed the freedom to develop trailblazing solutions, but they are able to do so within an IT governance framework that certifies compliance.
With low-code/no-code platforms such as Creatio, users are able to create business processes of any complexity with the ease similar to that of building with Legos: move elements, engage peers, comment on actions and manage all processes in a single environment. Additionally, citizen developers can effortlessly build custom solutions by using powerful and flexible low-code/no-code tools such as user interfaces, business logics, defining data models and setting up machine learning models for better decision-making. The possibilities for citizen developers using low-code/no-code platforms are endless. Citizen development is a practice that joins IT and business users.
Citizen development is the way of the future.

Сreatio named a Leader in the Gartner Magic Quadrant for Sales Force Automation (2021).

Creatio named a Leader in the Gartner Magic Quadrant for B2B Marketing Automation Platforms (2021)

Creatio has been included in the Gartner Magic Quadrant for the CRM Customer Engagement Center (2020)

Creatio has been included in the Gartner Magic Quadrant for Enterprise Low-Code Application Platforms (2021)

Creatio has been included in the Gartner Magic Quadrant for Intelligent Business Process Management Suites (2019)
Creatio named a Strong Performer in The Forrester Wave™: Digital Process Automation for Wide Deployments, Q1 (2019)

Creatio named a Strong Performer in The Forrester Wave™: Customer Service Solutions, Q2 (2019)

Creatio named a Strong Performer in The Forrester Wave™: CRM Suites, Q4 (2018)

Creatio named a Strong Performer in
The Forrester Wave™: B2B Marketing Automation Platforms, Q4 (2018)

Creatio named a Strong Performer in The Forrester Wave™: Cloud-Based Dynamic Case Management, Q1 (2018)

Creatio named a Strong Performer in The Forrester Wave™: Sales Force Automation Solutions, Q2 (2017)
Creatio has been recognized in the LCAP Technology Value Matrix 2020 by Nucleus Research.

Creatio has been recognized as a Leader in the CRM Technology Value Matrix 2020 by Nucleus Research.
Creatio named a Leader in the Grid® Reports for Business Process Management and CRM | Winter 2021 by G2.
Creatio named a winner of the CRM Watchlist 2020 award led by Paul Greenberg, one of the most influential thought leaders in the CRM industry.
Creatio named a 5-Star Partner Program Award Winner among Cloud Vendors by CRN Magazine for the third consecutive year (2020).
Creatio named a winner of a People's Choice Stevie® Award for Favorite New Products in The 18th Annual American Business Awards® (2020).
Creatio named a Leader in three categories of the 2019 CRM Market Leader Awards - Enterprise CRM, CRM for Midsize Companies and SFA.
Creatio named a winner of a Gold Stevie Award in the Digital Process Automation Solution category in The 17th Annual American Business Awards. (2019).
Creatio named Market Leader in the Summer 2020 Low-Code Development Platforms Customer Success Report.
Creatio named a Top 1 business process management solution by FinancesOnline for the second year in a row (2019).