What will the company of the future look like? To get ready for the post-pandemic business landscape, leaders around the globe are changing corporate culture, business processes, and ways their companies use innovative technology. Join us for a live thought leadership webinar to learn how organizations worldwide are rebuilding themselves for the age of accelerated change, and explore how low-code technology creates low-code companies across different industries and sectors.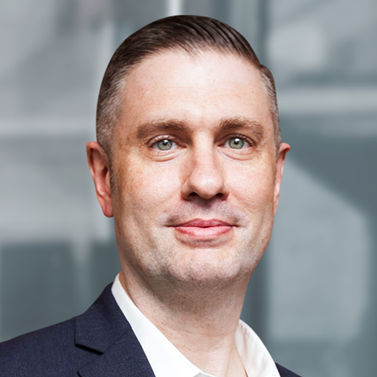 ERIK HALE
Global Head of Sales Enablement, Creatio
Erik brings more than 20 years of experience in the software industry with a deep focus in worldwide business development and customer success. Being responsible for global sales enablement at Creatio, he ensures strategic alignment across business and customer functions.
Interested in attending digital events?
Explore dozens of live sessions on trending business, digital and tech topics