1
THE STATE OF LOW-CODE/NO-CODE 2021 REPORT RELEASE
|
2
CREATIO 7.18 MAJOR UPDATE
|
3
THOUGHT LEADERSHIP LIVE DISCUSSION
Three major occasions meet in one spot. Join Creatio for a one-of-a-kind online event to learn insights from the State of Low-Code/No-Code Report 2021, what's coming with the Creatio 7.18 Major Update, and what are the latest low-code/no-code tendencies first-hand from the industry analysts.
Learn the recent market trends and best practices of leveraging low-code/no-code technology to accelerate organizational transformation and achieve a seamless business and IT alignment.
KATHERINE KOSTEREVA

CEO and Founder,

Creatio

Barton Goldenberg

Founder and President,

ISM Inc.

Rebecca Wettemann

CEO and Principal Analyst,

Valoir

Brent Leary

Co-founder and Partner,

CRM Essentials LLC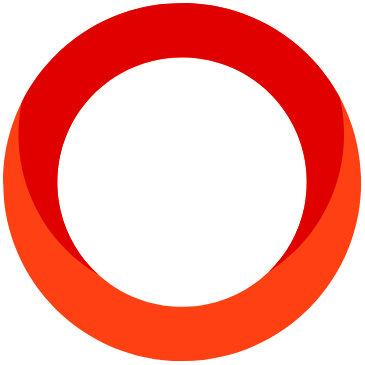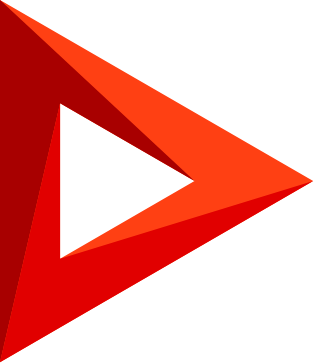 MOST VALUABLE FOR
BUSINESS & DIGITAL LEADERS
aiming to transform their businesses with the help of technology
CIO & IT EXECUTIVES
who thrive to build culture of innovation and agile organizations
BUSINESS USERS & CITIZEN DEVELOPERS
aiming to build their own solutions and enterprise applications
THE STATE OF

LOW-CODE/NO-CODE 2021


GLOBAL REPORT RESULTS ANNOUNCEMENT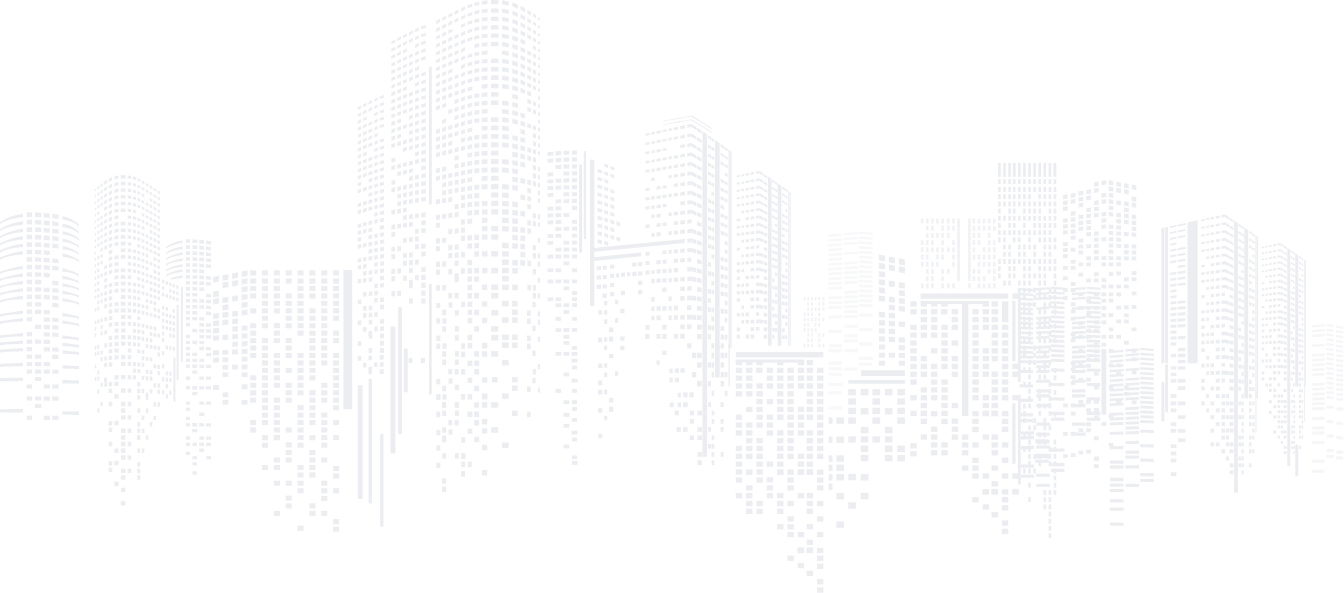 We are excited to present our first annual global survey on the state of low-code/no-code that provides exclusive insights on how organizations are executing their transformation initiatives, the role of low-code/no-code in their digital strategies, and why executives consider adopting low-code/no-code. Join us to explore success stories and best practices for accelerating process and app delivery with low-code/no-code tools to get your strategy ready for the next normal.
Hot topics:
The current penetration of low-code/no-code in organizations and its adoption across different industries and regions.
The key reasons why organizations are adopting low-code/no-code.
How organizations set priorities to fuel operational efficiency and facilitate resilience during pandemic.
What is the future of enterprise app delivery and process automation.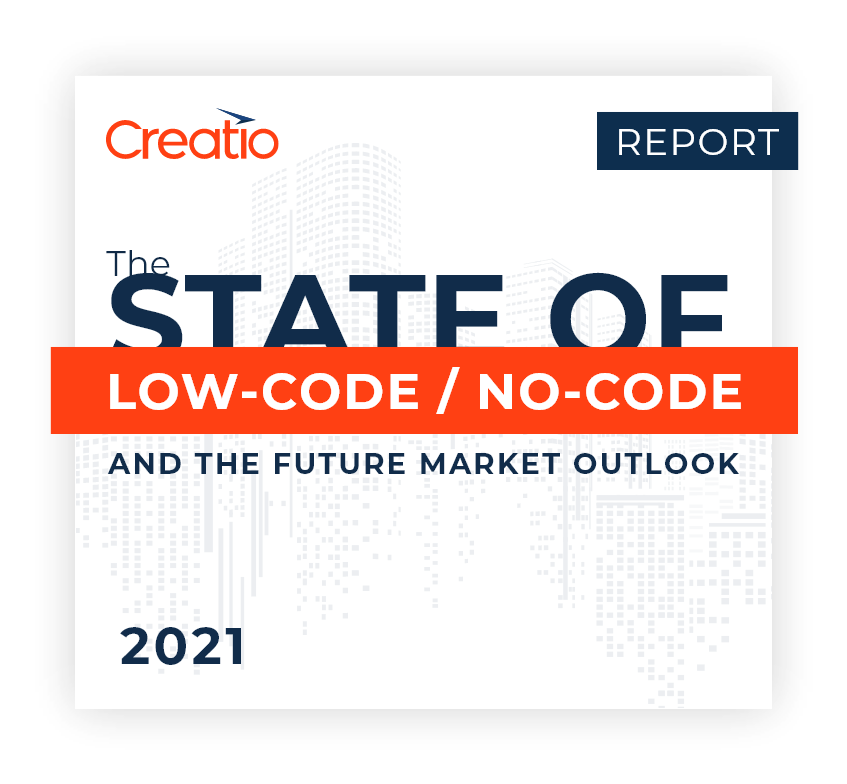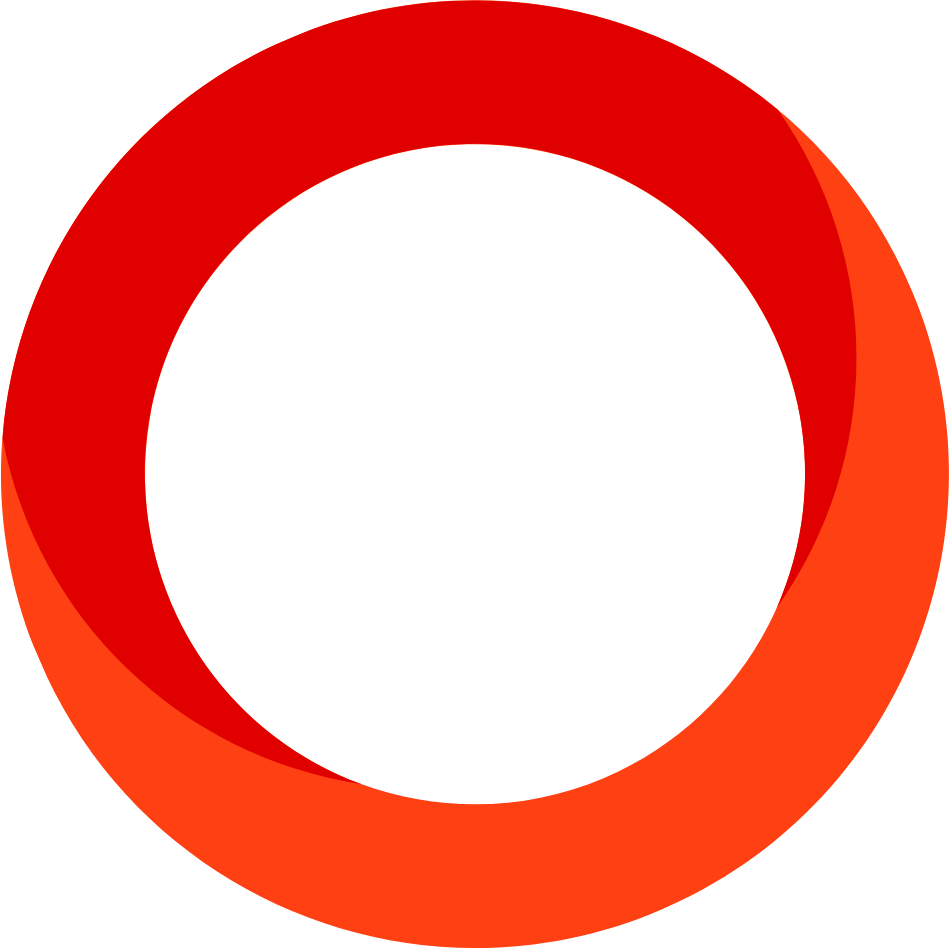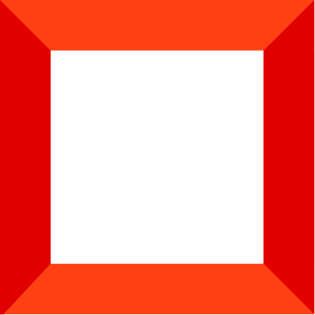 CREATIO v.7.18
MAJOR UPDATE
Meet the newest update of the creatio platform that features even more low-code/no-code tools to help you automate processes throughtout the entire organization.
Tune in to explore the core capabilities of Сreatio v.7.18 that can help boost your organization's revenue and stay ahead of the competition.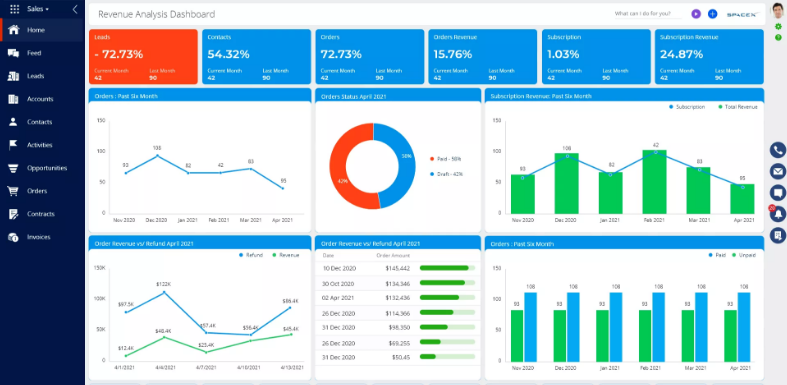 Completely revamped page designer to help you more effectively customize the system and build user interfaces and apps.
Simplified file management and reporting in business processes along with WebService integration via SOAP to accelerate process automation.
Platform
Creatio apps have become faster and easier, we increased performance and resilience of the platform, as well as added new capabilities for storing and receiving data thanks to the Amazon S3 integration.
Sales
Extended capabilities for building and analyzing sales forecasts to maximize the data accuracy and enhance sales results.
Marketing
New elements for the marketing campaign flows, new advanced tools to optimize email outreach (email throttling) and powerful social media integration capabilities to deliver high-end customer experiences.
SERVICE
Integration with external chatbot platforms for Facebook Messenger, intelligent chat routing functionality and seamless integration with WhatsApp to improve performance of your service team.
FINANCIAL SERVICES
AI-driven Next Best Offer recommendations to build more personalized approach to customer acquisition along with improved search capabilities in the banking product catalog.
MARKETPLACE
Even more marketplace solutions to accelerate time-to-value with out-of-the-box processes, templates and apps.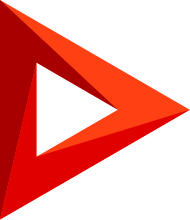 THOUGHT LEADERSHIP


LIVE DISCUSSION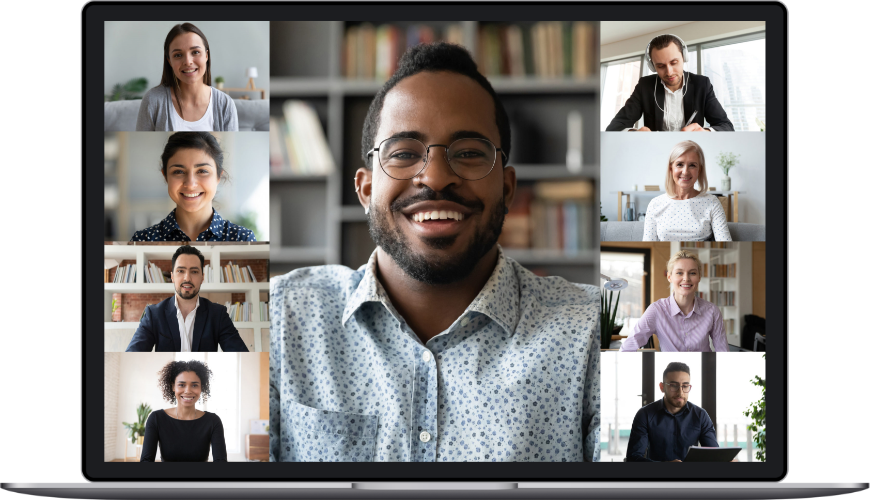 During the live session, leading industry experts will discuss recent market trends and best practices of organizations that accelerate digital transformation efforts, achieve operational excellence and boost productivity with the help of low-code technology.
Don't miss the opportunity to attend this one-of-a-kind discussion filled with the latest insights, experts' recommendations and real-life cases!
WHY ATTEND


THIS 3-IN-1 MAJOR EVENT
01
Discover the evolving state of digital transformation, current penetration of the low-code/no-code technology and its adoption across different industries and regions
04
Explore ready-to-go strategies on how to accelerate business growth and facilitate digital transformation with low-code /no-code
02
Learn how to speed up the deployment of enterprise- ready apps and build applications "from scratch" in hours by using applications, templates and connectors
05
Get acquainted with key innovations in Creatio product line and understand how these tools help businesses create low-code companies of the future
03
Determine the path to building a competitive digital strategy for 2021 and beyond
06
Take part in an exclusive discussion with experts and define why low-code/no-code is the tech of the future
04
Explore ready-to-go strategies on how to accelerate business growth and facilitate digital transformation with low-code /no-code
05
Get acquainted with key innovations in Creatio product line and understand how these tools help businesses create low-code companies of the future
06
Take part in an exclusive discussion with experts and define why low-code/no-code is the tech of the future
REGISTER FOR FREE
To discover how businesses can break down the barriers to innovation with low-code/no-code technology