What is customer relationship management?
The term CRM (customer relationship management) – refers to the set of strategies, practices, tools and/or technologies that a company utilizes to interact with its current and potential clients.
CRM`s final aim is to help a company make new business relationships and strengthen the existing ones, and it executes this by compiling and analyzing information gathered from the number of different channels such as emails, company's website, social media, phone conversations, live chat or any other points of interaction between the customers and the company.
In everyday business communication, customer relationship management most commonly refers to a CRM system, software that is used to consolidate the aforementioned data and unify it into a single centralized database. The system is also used for recording different interactions with clients, as well as for automating various administrative tasks and enabling the business owner or any supervisor to keep track of the employees' performance.
Types of Customer Relationship Management Tools
After describing what CRM is and what it can do, it might be worth mentioning that CRM systems are typically divided into three types depending on their functions: analytical, collaborative and operational. While most systems do include all three capabilities, usually one or two are their focus points, which is why you have to carefully define what functions you need before actually buying any software.
The primary aim of a good analytical customer relationship management tool is to aggregate a vast amount of information gathered from various sources, combine and analyze the gathered data that can help you plan the most effective strategies and campaigns accordingly.
This type of CRM is the strongest in advancing teamwork and clarity between marketing, service and sales by distributing client data and syncing their actions. It is also characterized by great communication tools, information sharing capabilities and track of activities.
The main purpose of this CRM is to automate and streamline the workflow in customer service, sales and marketing. Systems that have good operational functions usually feature contact management, lead management, as well as sales pipeline and help desk management.
Common features
Contact and account management

One of the most important functions of CRM tool is contact management. Its goal is to enable companies to handle the processes related to managing customer and company profiles with accuracy and efficiency. In other words, this feature helps you gather, store and process client data with ease

Reports and dashboards

CRM gathers and combines streams of information in the ways that make it easy for the users to view various statistics in a visual and engaging way. This enables you to have a clear perspective on the current behavioral patterns of your customers and trends on the market. Often CRM tools even have real-time data projections, which make reports even more precise.

Internal security

Usually client relationship software is used by different employees from different departments of a company. CRM system allows every employee or group of employees to have a unique role in the system, and managers can easily set access rights for every system role.

Lead management

This is the most popular function among many users. Lead scoring and management allow you to score your prospects based on their likeliness to buy something or use a certain service. It provides your staff with the opportunity to work with only sales-ready leads, identify the most effective lead generation channels and analyze conversion rate on every stage.

Activity tracking

Client relationship management software can also keep track of various interactions a customer has with the company through any medium, be it the company`s website, email or a phone call. Tracked activities are then stored and listed in chronological order on your client`s profile.

Campaign management

As the name itself says, this feature helps you manage and oversee your campaigns from the campaign designer to the campaign completion. It will also automate workflow and enable marketing agents to reach target audiences in a more efficient way. In the end, it gives you a clear overview of the success of your campaign measured by user-defined parameters.

Data segmentation

Of course, the vast information accumulated by your CRM would not be particularly useful if it was not properly processed, and this is where data segmentation comes in. Data segmentation enables the users to divide and organize groups of customers based on various characteristics including age, sex, geographical location, etc. Data segmentation can help you develop personalized approaches for each segment of your database.

Marketing, sales and service automation

In the world of business, time equals money, and unfortunately, a tragic amount of time usually gets wasted on tedious and repetitive tasks. Once again, CRM tool is here to save the day. Using automation tools allows you to save a lot of time by automating many repetitive tasks, which will strengthen your efforts and lead to better performance.

Sales, marketing and service analytic

CRM tool can help you analyze data based on various parameters within the required timeframe. It will give you a perfect ability to identify the gaps in your strategy and find the most appropriate solution on how to improve it. Leading CRM vendors provide the ability to visualize the data, which makes data analysis even more convenient and effective.
As you have probably concluded by now, CRM program is a powerful tool, which can completely transform the way your company operates. The business environment is turbulent and competitive these days, and the most powerful tool to help you survive in this environment is information.
CRM helps gather, organize and analyze data in a way that was not possible before. With this data, you can enhance your client relationships, increase revenue, enhance communication and strategies, and much more. If you want your business to survive the test of time, you will need a well-defined strategy to keep your business growing and expanding.
Check pricing of the best CRM tool right now!
Who can benefit from Customer Relationship Management?
Virtually any type of business can benefit from CRM tool because it improves management of interactions and relations that help the business move forward and achieve success. If you want to improve efficiency, need help with marketing, sales or service, or simply want to show your customers more attention, CRM tool is what you need.
The most important factor when deciding which CRM to buy is to define what you need it for and what your goals are. If you are uncertain about where to start, companies like Creatio offer amazing solutions with great all-around features that are good for practically any type of business. They even offer the 14-day free trial period, just to show how many benefits it can bring to your business.
Why wait? Start today!
If you are having a hard time organizing your business, CRM guarantees to help you get back on track with the many amazing possibilities it has to offer. Stop wasting time on spreadsheets and tedious tasks and propel your business into the future with the help of CRM solution. Your employees and customers will thank you for it, and your business will thank you for making such a good decision and implementing CRM tool.
Ready to get started?
Creatio offers a number of various editions and pricing, which allows you to select the edition that best fits your business model.
We are inspired to create best-of-breed technologies for process-driven CRM
Creatio provides a unique synergy of BPM technologies and CRM for sales, marketing, service to empower organizations to accelerate time-to-strategy execution. The beauty and the core value of Creatio products is the agility to change processes faster than ever and align marketing, sales, and service on a single platform. Users love Creatio's engaging interface with a social look and feel, free from redundant information to keep them focused on what's relevant. Today, the company serves thousands of customers worldwide.
Creatio has been widely recognized by key industry analysts, receiving multiple awards.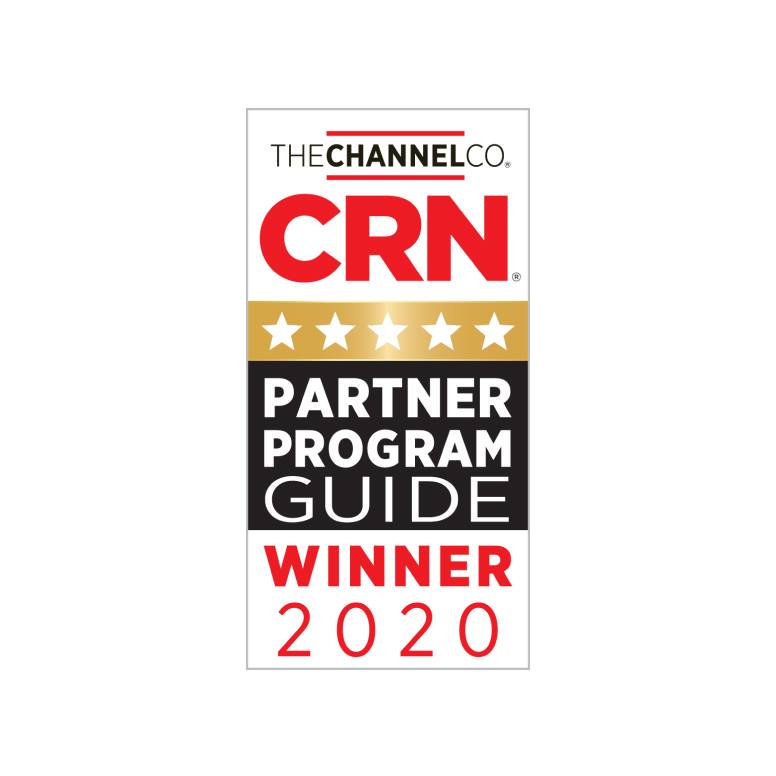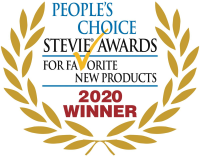 Сreatio named a Leader in the Gartner Magic Quadrant for Sales Force Automation (2020).

Creatio named a Leader in the Gartner Magic Quadrant for CRM Lead Management (2020)

Creatio has been included in the Gartner Magic Quadrant for the CRM Customer Engagement Center (2020)

Creatio has been included in the Gartner Magic Quadrant for Enterprise Low-Code Application Platforms (2020)

Creatio has been included in the Gartner Magic Quadrant for Intelligent Business Process Management Suites (2019)
Creatio named a Strong Performer in The Forrester Wave™: Digital Process Automation for Wide Deployments, Q1 (2019)

Creatio named a Strong Performer in The Forrester Wave™: Customer Service Solutions, Q2 (2019)

Creatio named a Strong Performer in The Forrester Wave™: CRM Suites, Q4 (2018)

Creatio named a Strong Performer in
The Forrester Wave™: B2B Marketing Automation Platforms, Q4 (2018)

Creatio named a Strong Performer in The Forrester Wave™: Cloud-Based Dynamic Case Management, Q1 (2018)

Creatio named a Strong Performer in The Forrester Wave™: Sales Force Automation Solutions, Q2 (2017)
Creatio has been recognized in the LCAP Technology Value Matrix 2020 by Nucleus Research.

Creatio has been recognized as a Leader in the CRM Technology Value Matrix 2020 by Nucleus Research.
Creatio named a Leader in the Grid® Reports for Business Process Management and CRM | Winter 2021 by G2.
Creatio named a winner of the CRM Watchlist 2020 award led by Paul Greenberg, one of the most influential thought leaders in the CRM industry.
Creatio named a 5-Star Partner Program Award Winner among Cloud Vendors by CRN Magazine for the third consecutive year (2020).
Creatio named a winner of a People's Choice Stevie® Award for Favorite New Products in The 18th Annual American Business Awards® (2020).
Creatio named a Leader in three categories of the 2019 CRM Market Leader Awards - Enterprise CRM, CRM for Midsize Companies and SFA.
Creatio named a winner of a Gold Stevie Award in the Digital Process Automation Solution category in The 17th Annual American Business Awards. (2019).
Creatio named Market Leader in the Summer 2020 Low-Code Development Platforms Customer Success Report.
Creatio named a Top 1 business process management solution by FinancesOnline for the second year in a row (2019).