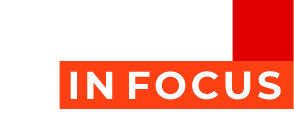 How a Leading Automotive Manufacturer Supports Aggressive
Revenue Growth with Low-Code

Technology: Real-Life Success Story
CARYL BROWN
Director, Global Quote Team and Commercial Business Office
Visteon Corporation
STEVE STEINBERG
Senior Manager – Process & Tools
Visteon Corporation
JOHN BINDA
Strategic Account Executive
Creatio
CORAY THIBAUT
Marketing Communications Manager
Creatio
COVID-19 has accelerated disruptive technology trends in the automotive industry that were already underway but had not yet been widely adopted. To protect revenue and profitability, adapt to faster industry cycles and changing customer behaviours, manufacturers need to embrace new technology solutions.
Learn how low-code technology helps automotive manufacturers improve their workflow efficiencies and accelerate complex processes including quote processing, opportunity management and Vehicle Lifecycle Management.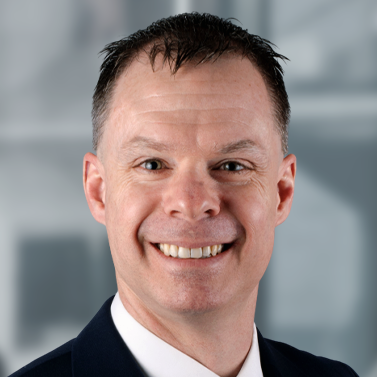 CARYL BROWN
Director, Global Quote Team and Commercial Business Office, Visteon Corporation
Caryl has 25 years of automotive experience spanning several different roles, Tier 1 automotive companies, and continents. He joined Visteon Corporation in 2014, currently leading its Commercial Business Office and its Global Quote Team. His teams own the overall quote process and tools used, is engaged in all new business win pursuits, drives revenue planning and sales backlog activities, and contributes to strategic account discussions and decision making.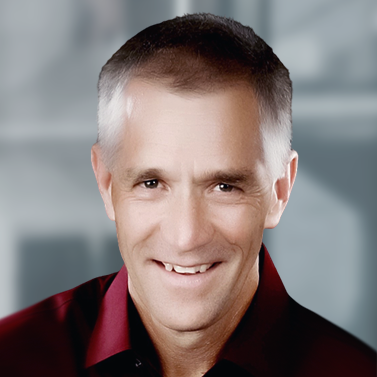 STEVE STEINBERG
Senior Manager – Process & Tools, Visteon Corporation
Steve has over 30 years of automotive experience with Ford Motor Company and Visteon. He has worked in several different roles including Engineering, Business Planning, Product Management, and Finance. In his current position, Steve is responsible for the new business pursuit processes and the tools associated with them (Creatio) and also supports all North America based new business pursuits.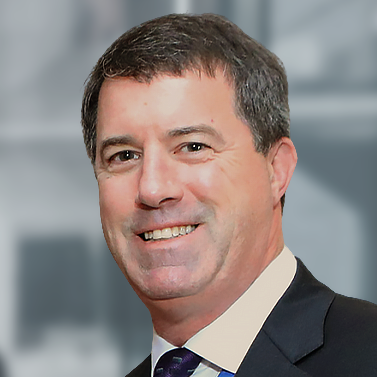 JOHN BINDA
Strategic Account Executive, Creatio
John has extensive experience in CRM sales. He has worked for a variety of CRM vendors and resellers. John has been with Creatio for over five years and has a successful track record of introducing Creatio to a number of enterprise accounts in North America. He has helped many companies in different industries go through a complete digital transformation.

Please register if you are interested in this topic. If you can not attend the live broadcast, we will send a recording to all registered users.